xtine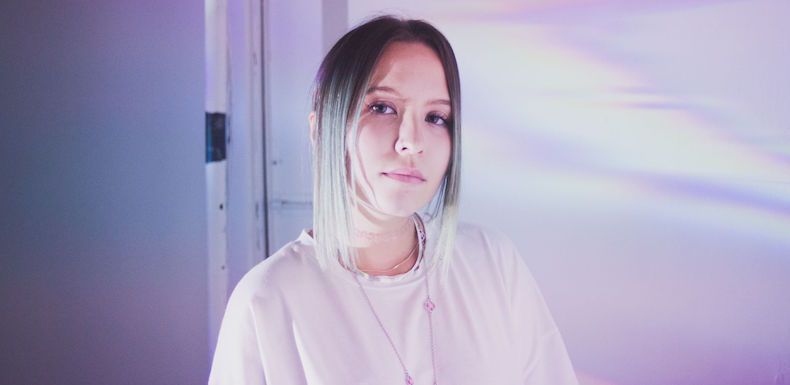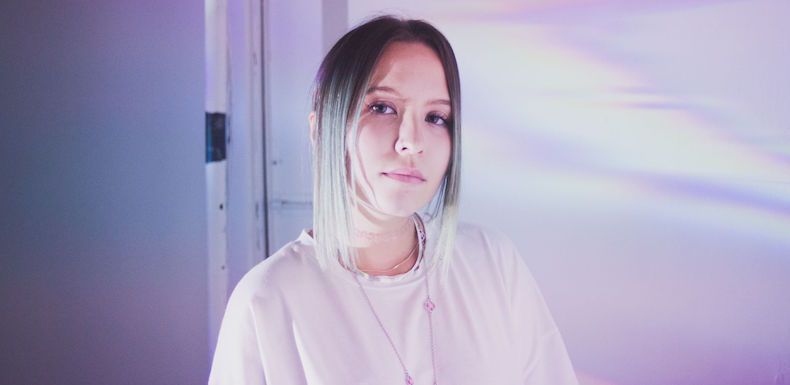 Biographie
Provenance

Canada
From being a casual blogger and festival dancer, to working at THUMP Canada (VICE's electronic music publication), and now to working with many of the biggest YouTube channels curating electronic music at The District, DJing is something that came naturally to xtine.

Having spent time exploring Toronto's underground scene, xtine found herself maneuvering through the city's obscure spaces and empty studio apartments-turned venues in Chinatown. Everything from acid house and techno, hip hop, memories of nameless buildings flowed over with her to Vancouver where she embodies east and west.

As she catches waves all around the Vancouver scene, you'll find her playing her favourite lofi, acid, deep, tech, house sounds at Selectors Records for her bi-weekly show on n10.as radio, or at Vancouver's top underground venue: VAL, her monthly event: Deepdive, and many other vibrant events and spaces around Vancouver.

The making of xtine's YouTube channel, bedroombliss, has authentically transformed visual expressions of what she wants you to hear. The idea of making your own, bedroombliss encompasses showcasing auric imagination and realms of creativity beyond the physical plane right from home.You can find xtine storytelling with layered sets; deep, minimal, acid, and techy lofi sounds currently filling her crate.
Représentations précédentes
Friendly yeti tip... don't miss out
Get the deets on this year's lineup.