Accessibility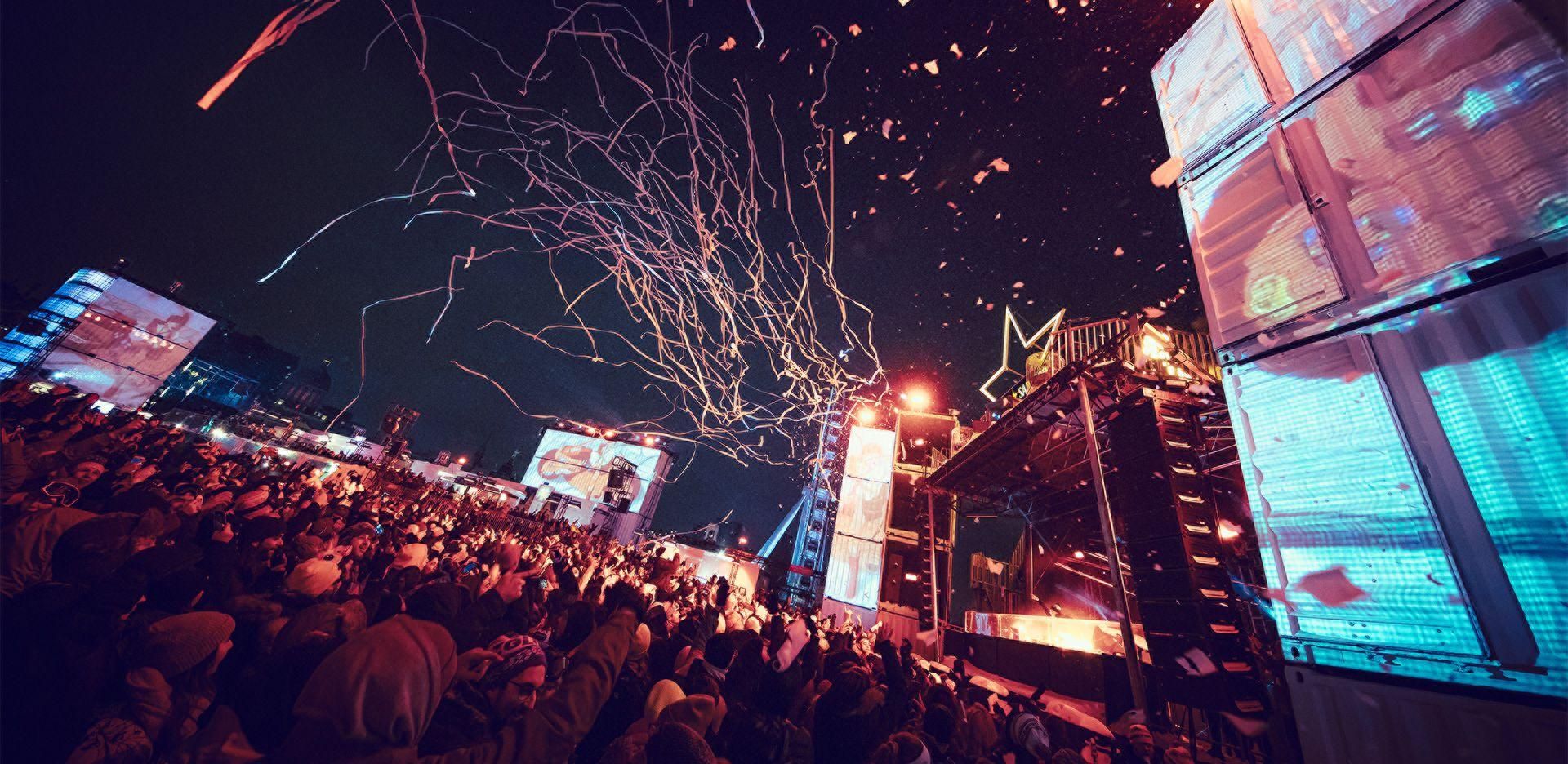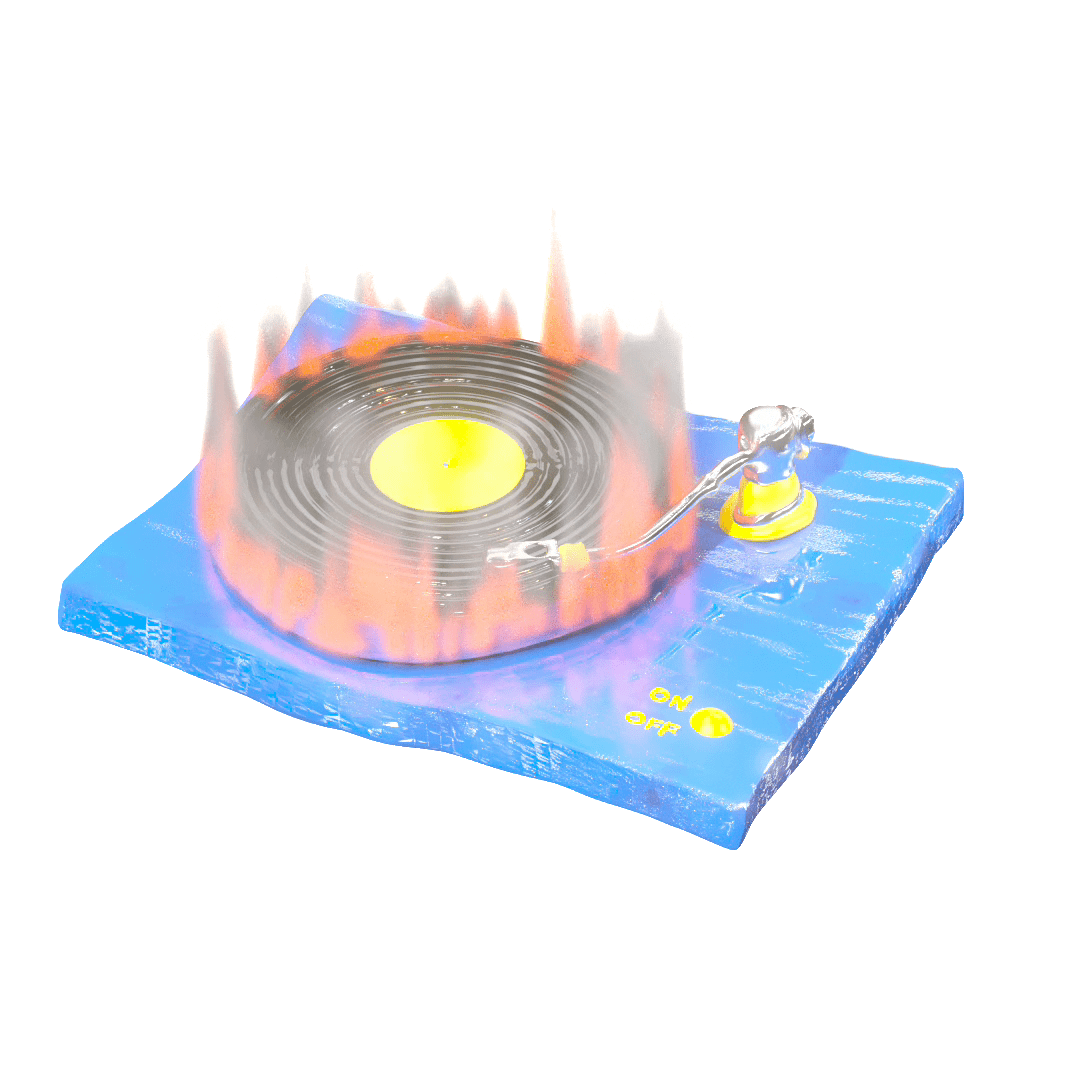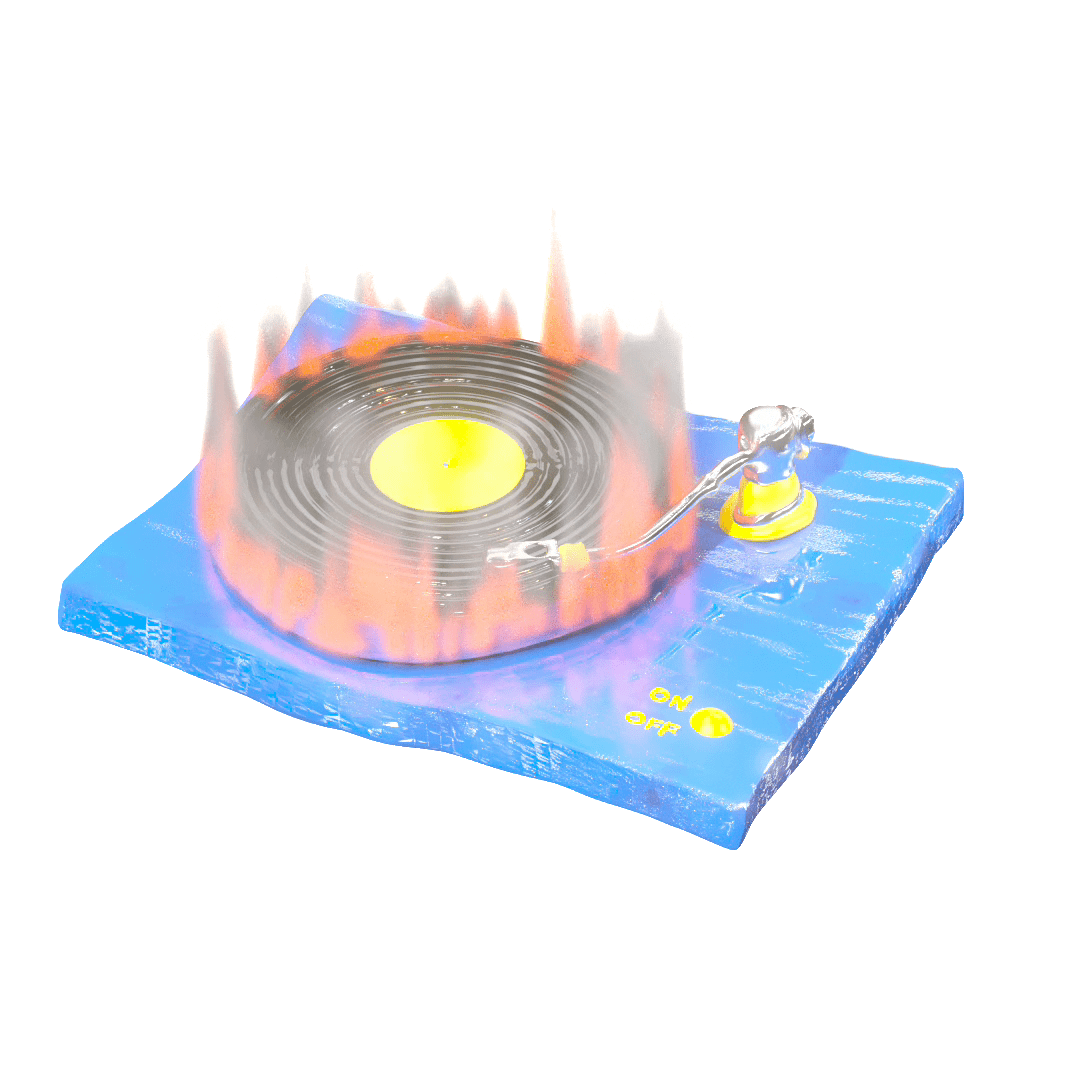 Igloofest events are accessible to people with reduced mobility.
Circulation in all zones is possible. Access to bathrooms is available in the pavilion or at an adapted portable toilet stationed near the central exit. Only VIP terraces and the gateway are not wheelchair accessible.
For access to the site, people with reduced mobility should go to the VIP customer service (where, exceptionally, they will be able to buy a regular ticket) and enter through the VIP entrance in the central path.
During the event, the exit at the end of quay's west-end path is wheelchair accessible. At the end of event, the central path transforms into an exit.
Friendly yeti tip... don't miss out
Subscribe now!