Be part of the myth
Calling all winter warriors! This season, we're going all out from January 13 to February 5, 2022.
Get early access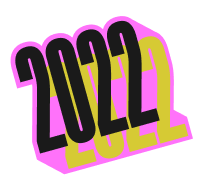 Until then...
Tap into some winter tunes
From our hibernating archives to your ears, it's never too early to join this party. Techno classics, progressive crowd favourites and a side of hip-hop royalty, this mix has it all to jump into the igloomood no matter your groove.
Listen to our playlists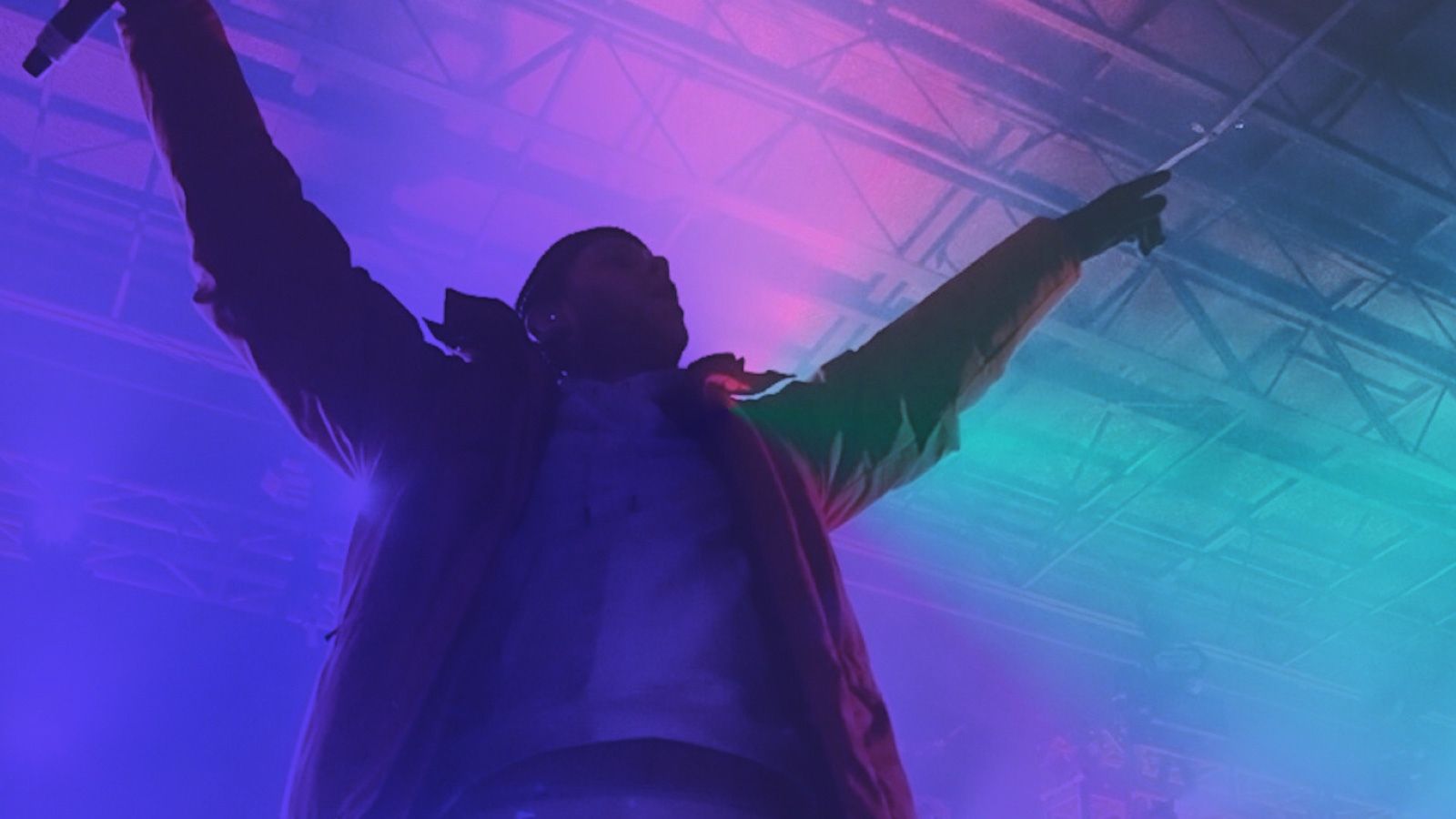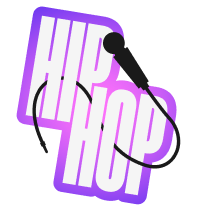 Stepping up the rhyme games
Get down with hip-hop
How do we make a festival of this magnitude even more legendary? Easy! By inviting true music royalty. So get ready to bust a move with some of the planet's finest during this year's Thursday Hip-Hop Nights. Only at Igloofest.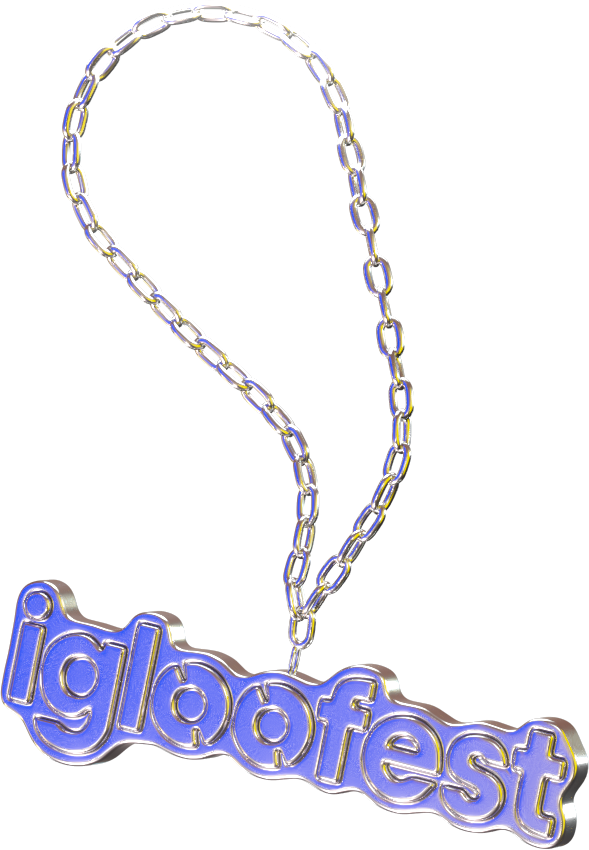 See you at the Old Port
True to its legacy, the abominable snow gang will gather in large numbers at the usual spot in the Old Port of Montréal to celebrate the 15th anniversary of the festival.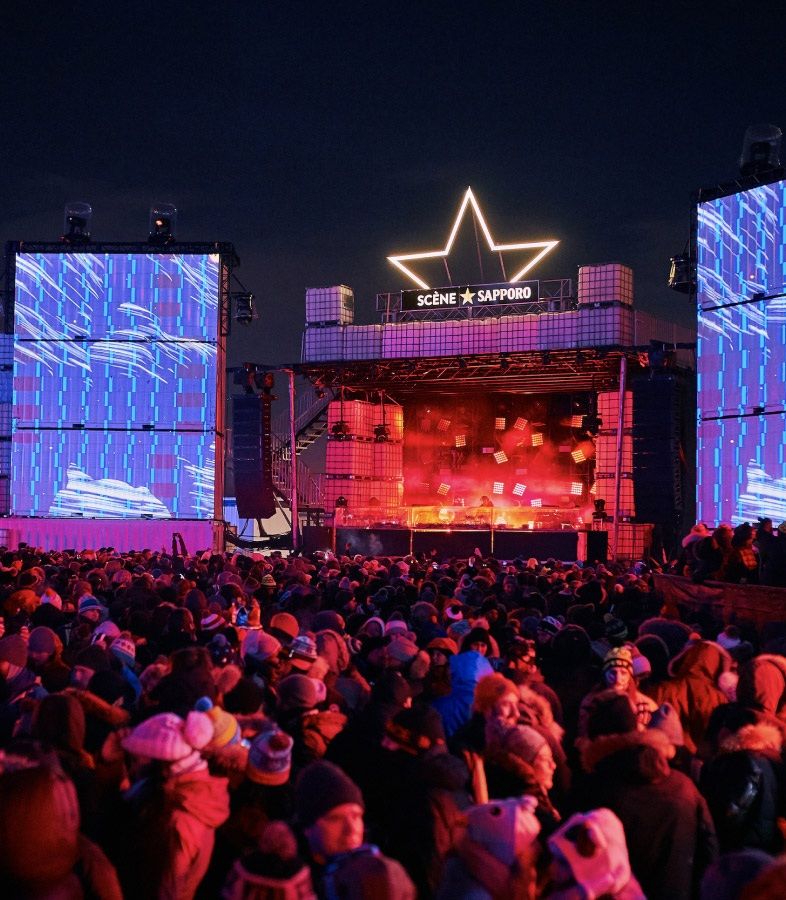 Friendly yeti tip... don't miss out
Get the deets on this year's lineup.