Be part of the myth!
Meet you again in the storm next year ;)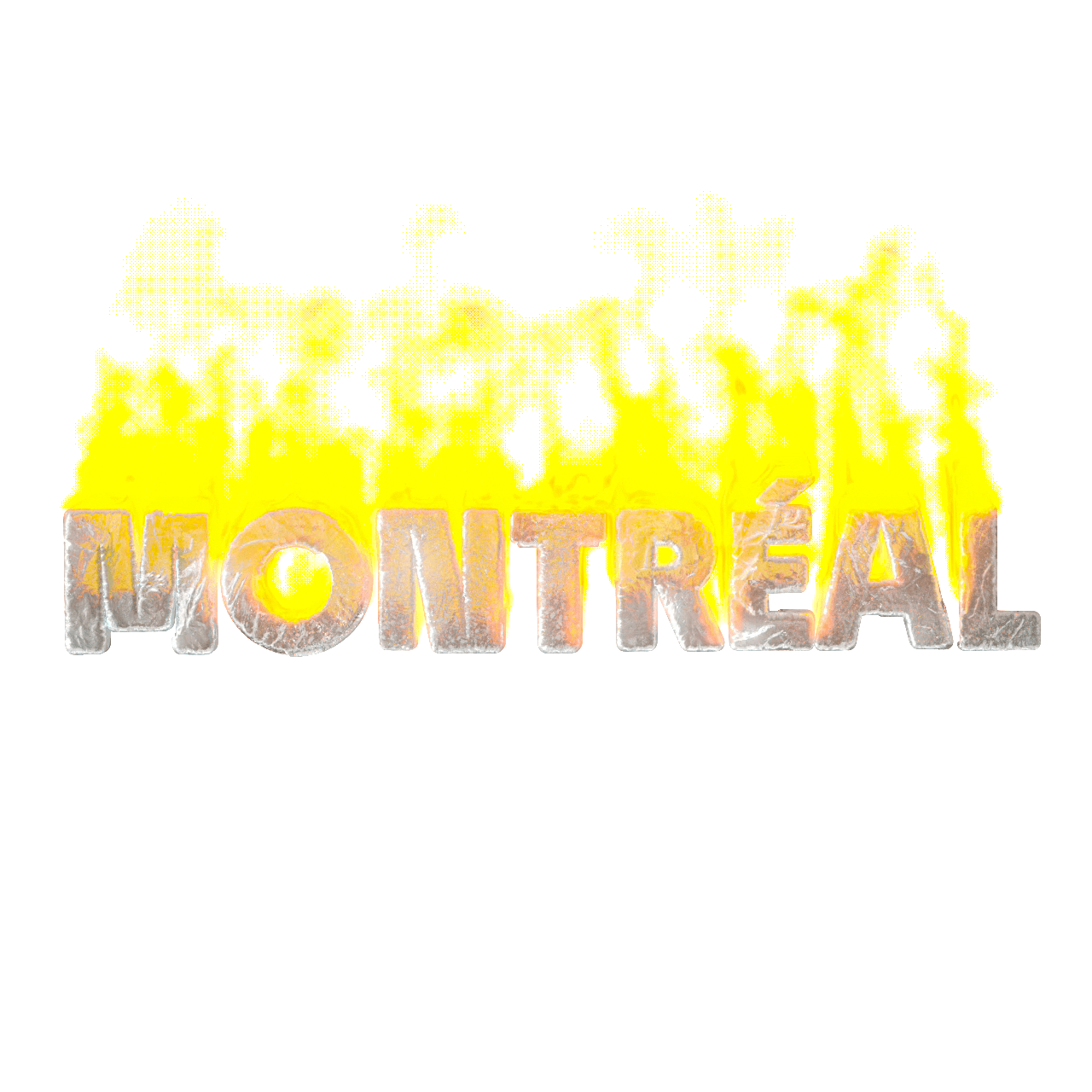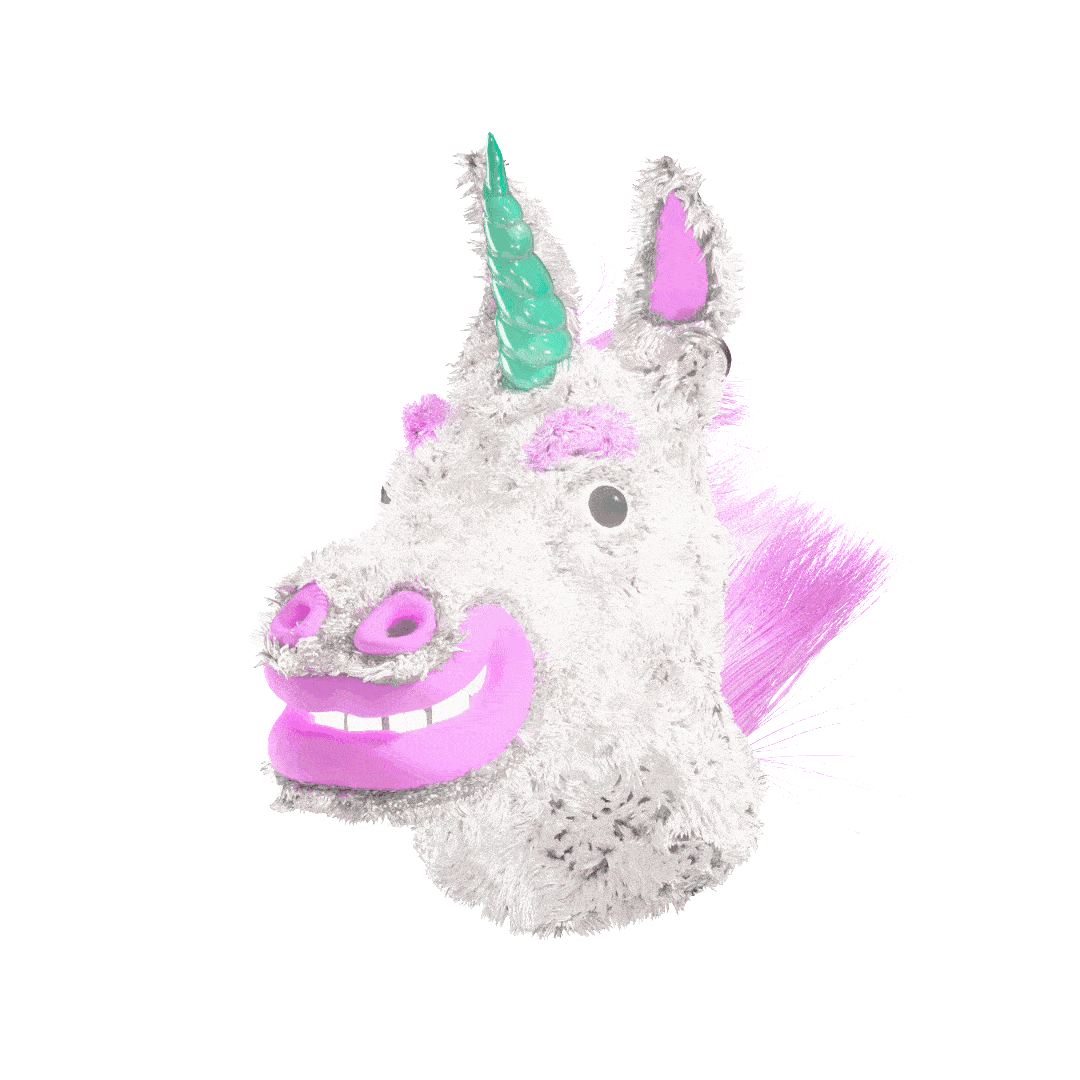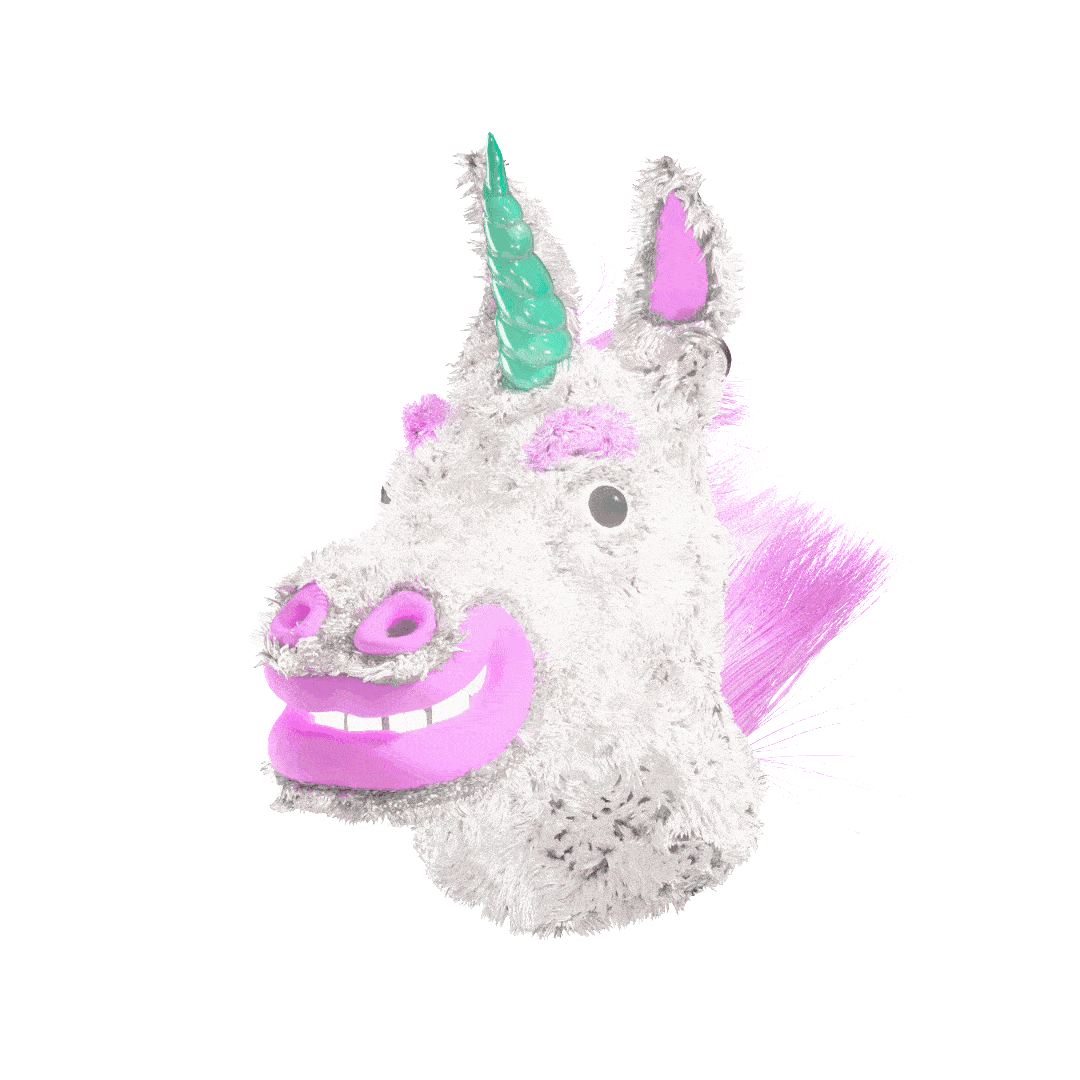 Let go your Igloosapien
Wondering what the dresscode is? We have some ideas for you.
Cold weather fashionista, party in style. You flash with your love of polyester and your neon one-piece.

Party animal, take out your coat worthy of your grandmother's wardrobe and your flashy accessories. You're gonna turn heads and start the party.

Nordic rider, put on your furry helmet and your Canadian tuxedo. Need to warm up? Just stall a couple of ski shots.

Winter Warrior, gear up for the evening. You come into battle with your balaclava and your outdoor outfit, so nothing will prevent you from enjoying the best beats.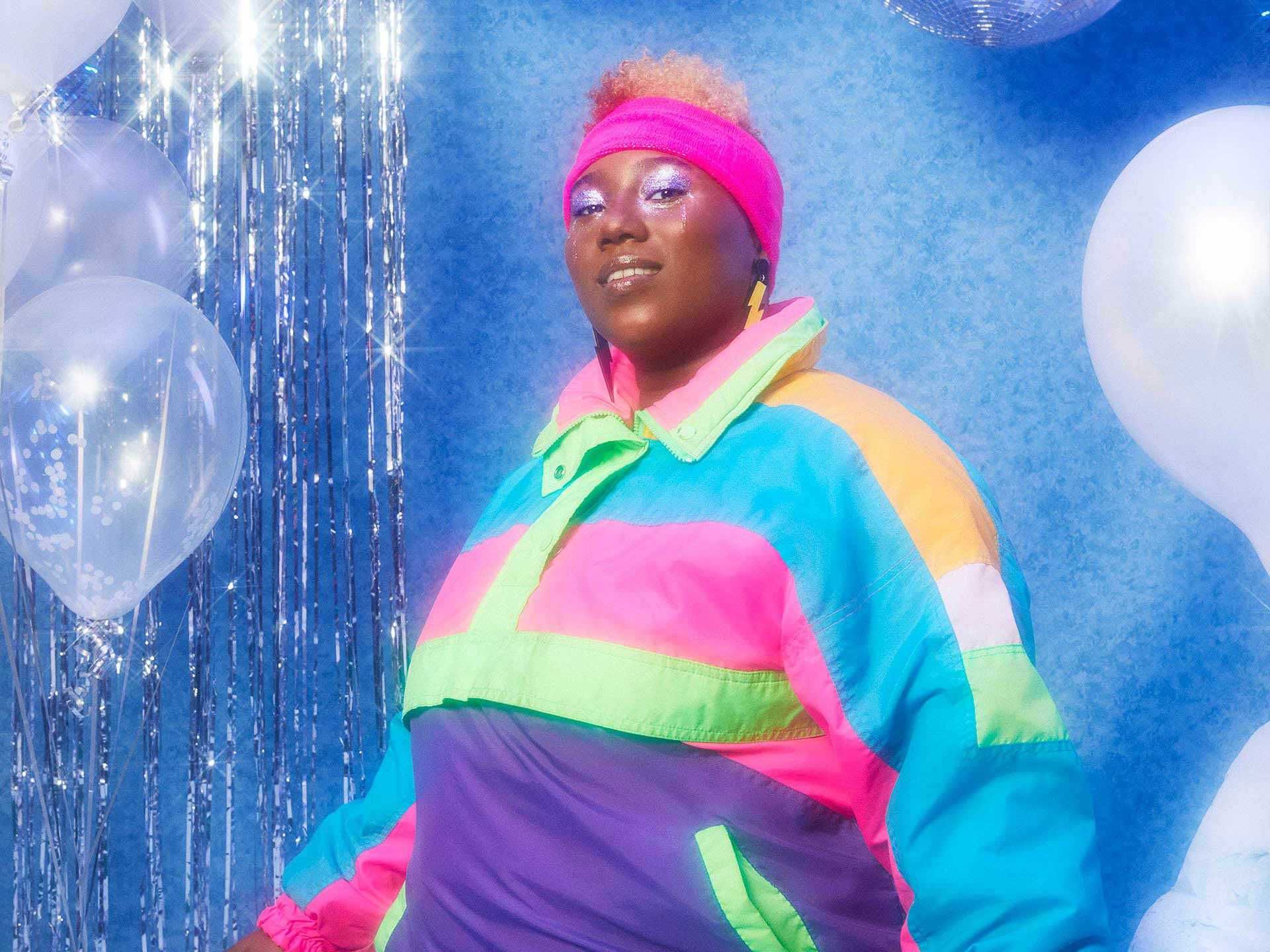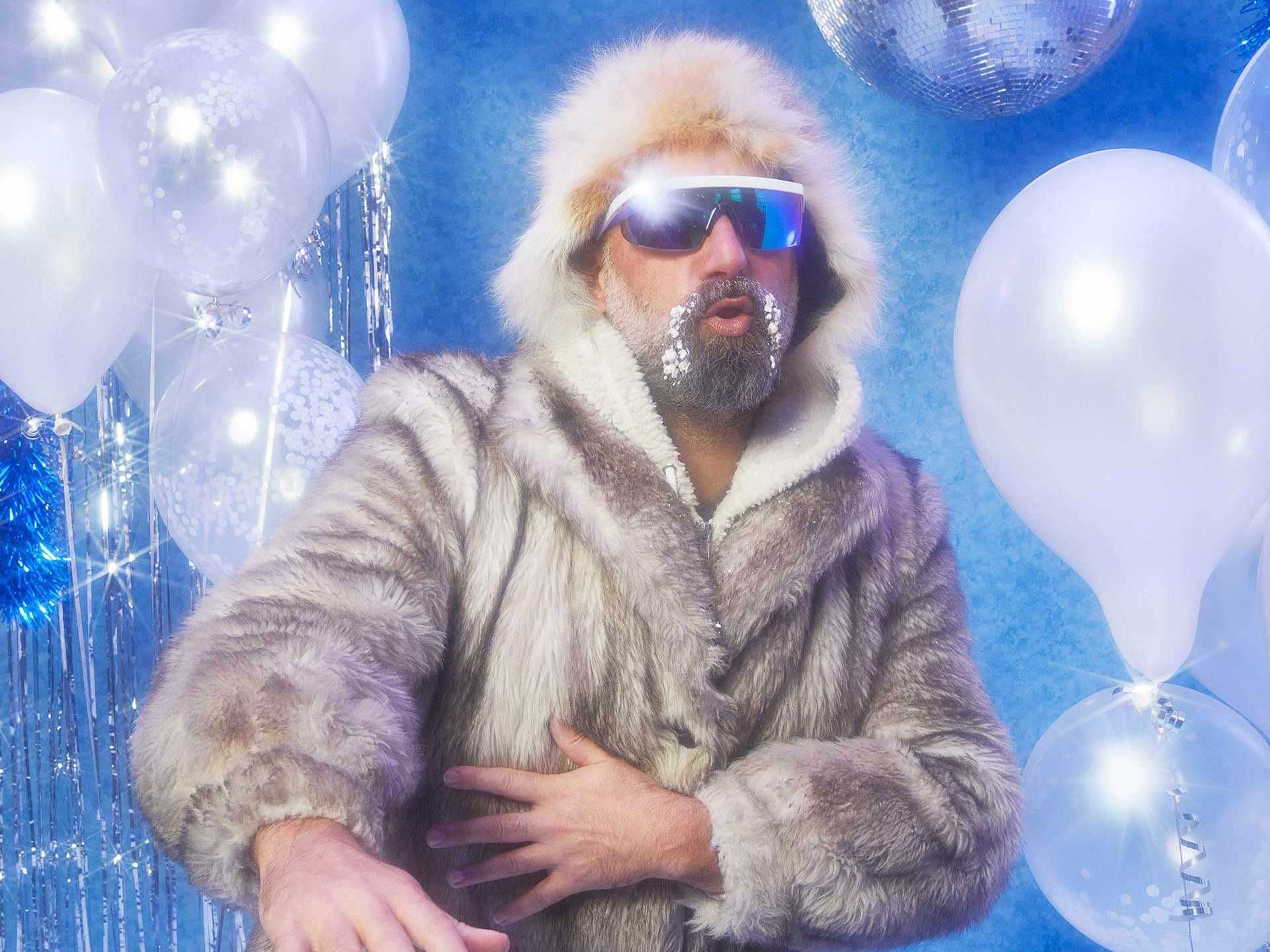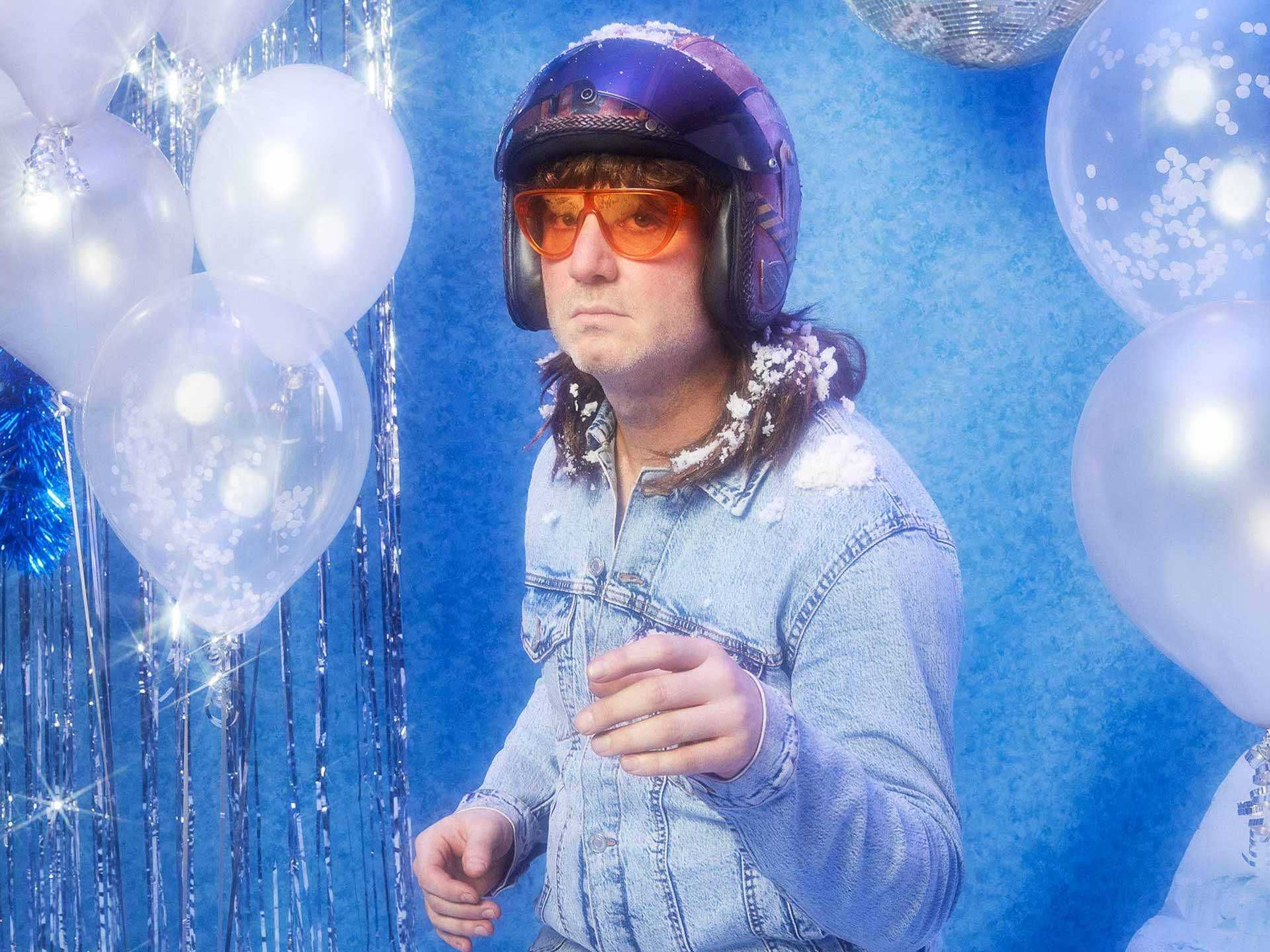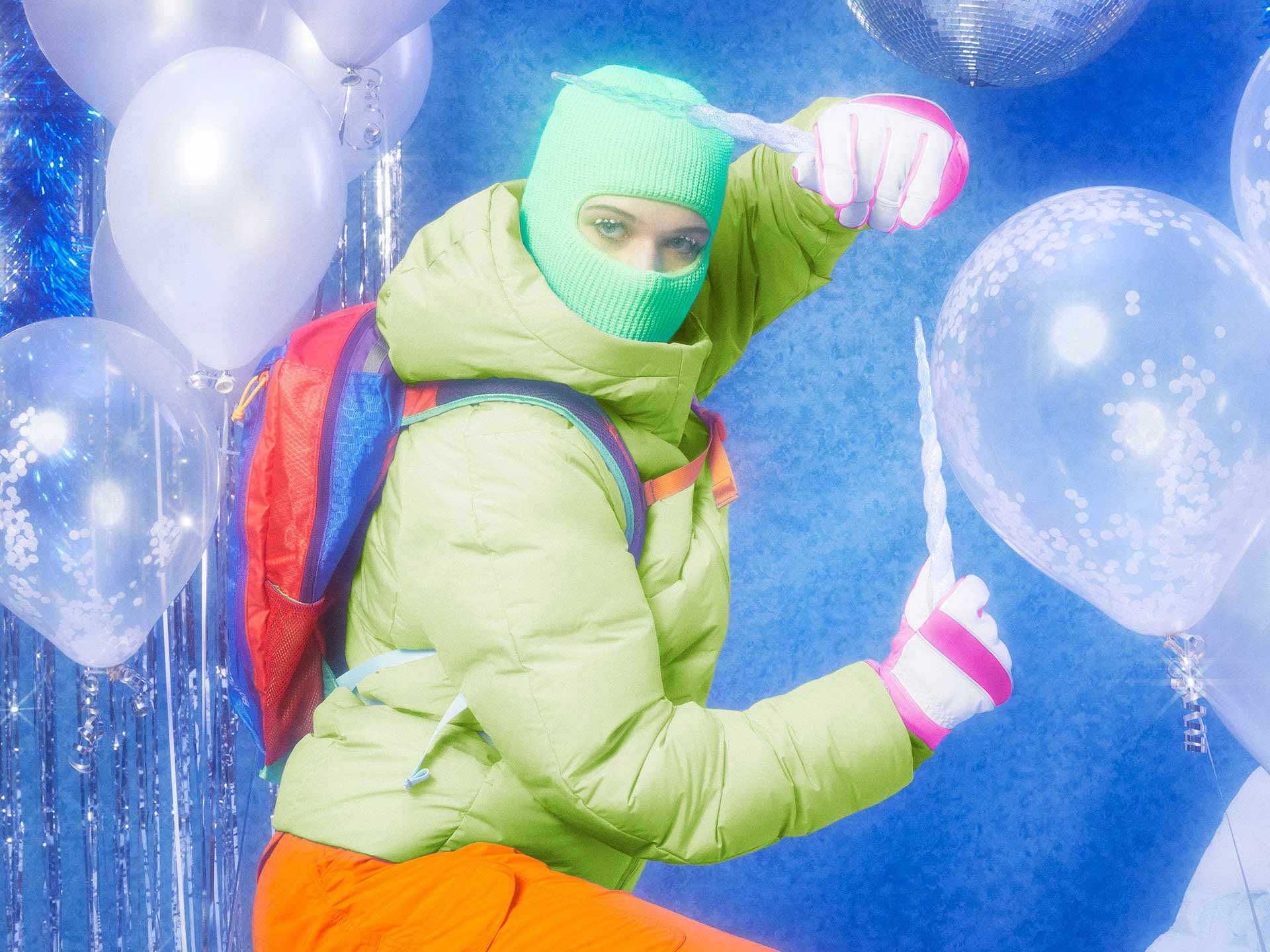 See you at the Old Port of Montreal
True to its legacy, the abominable snow gang will gather in large numbers at the usual spot next year in the Old Port of Montréal to celebrate winter.
Get to the Old Port of Montreal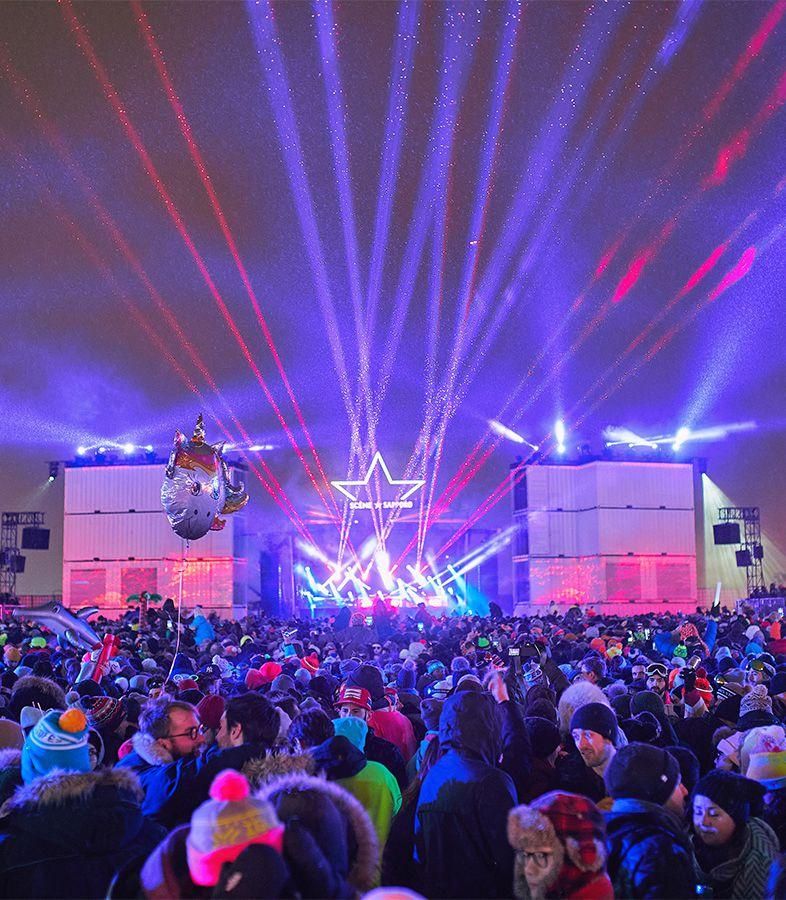 We are back in 2023!
The coldest music festival in the world will be back in the Old Port of Montréal next year! Come warm up with us on our dance floor to the rhythm of the best beats in town. We expect to have the hottest party of our lives!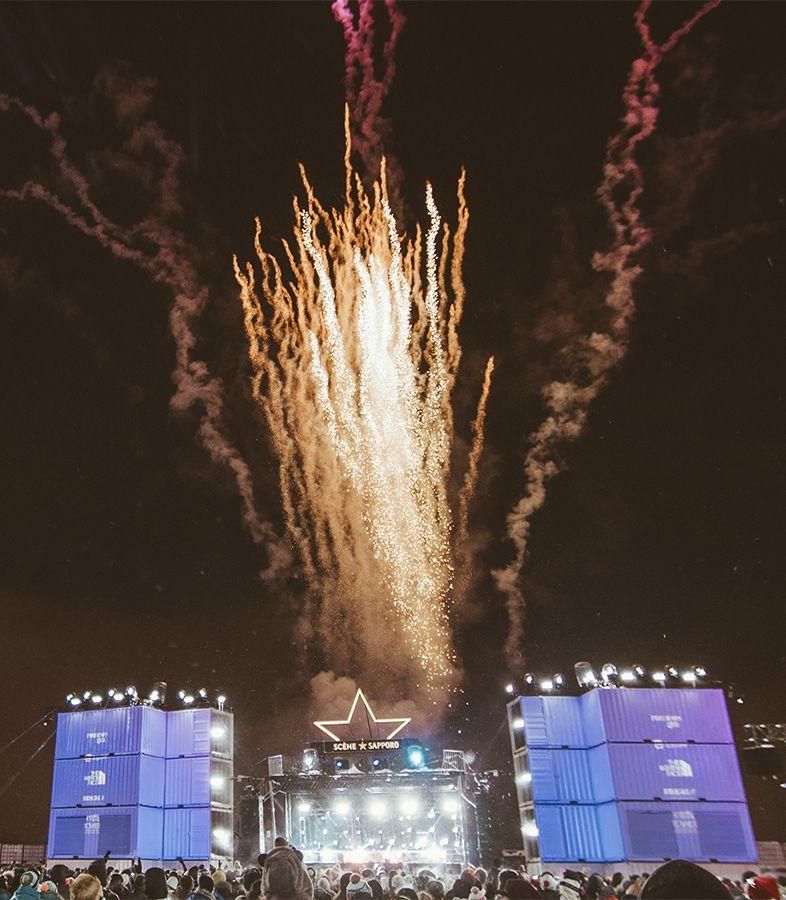 15th anniversary nostalgia
Friendly yeti tip... don't miss out
Subscribe now!