IGLOOFÊTE
See you every Saturday, from January 21st to February 11th, 2023!
Programmation Igloofête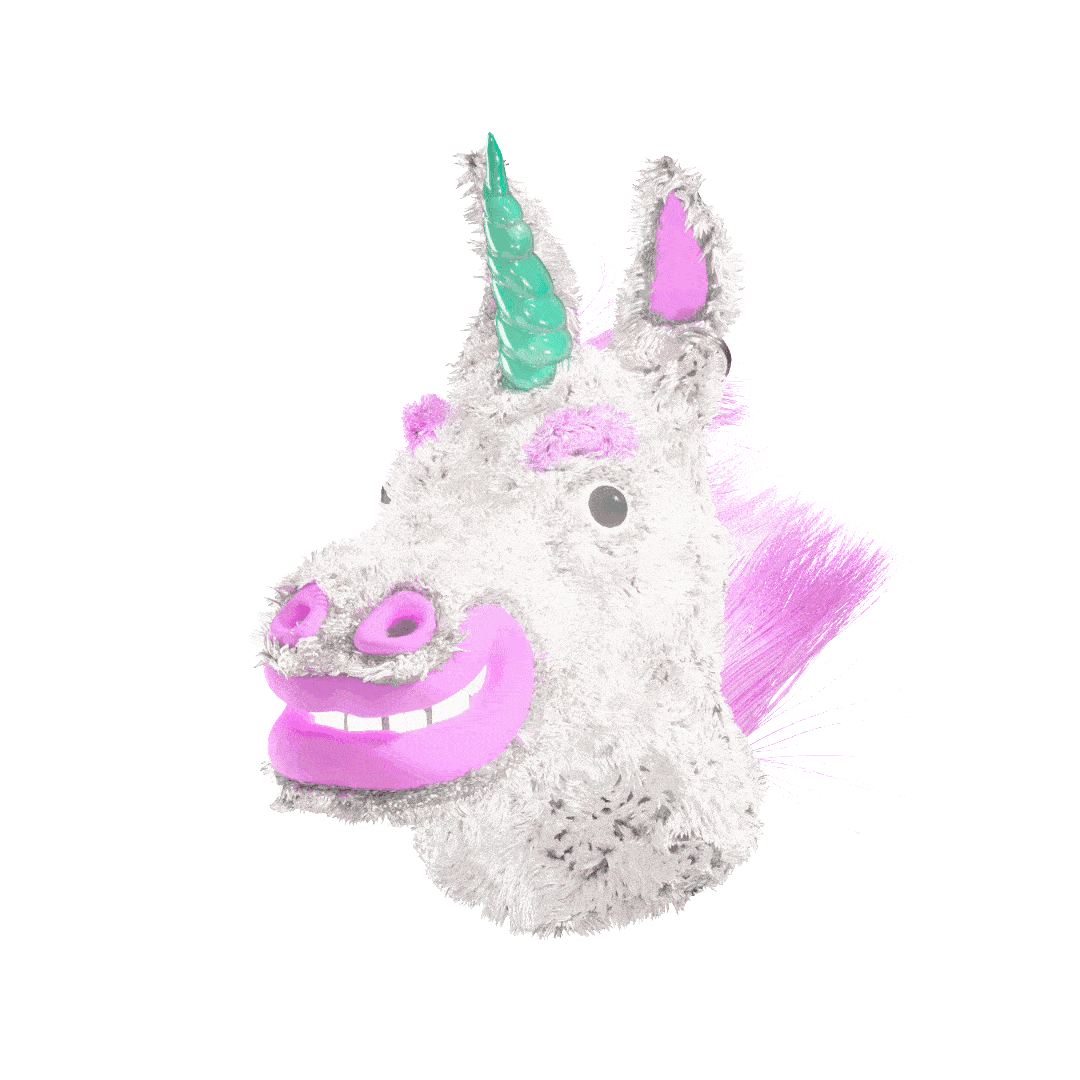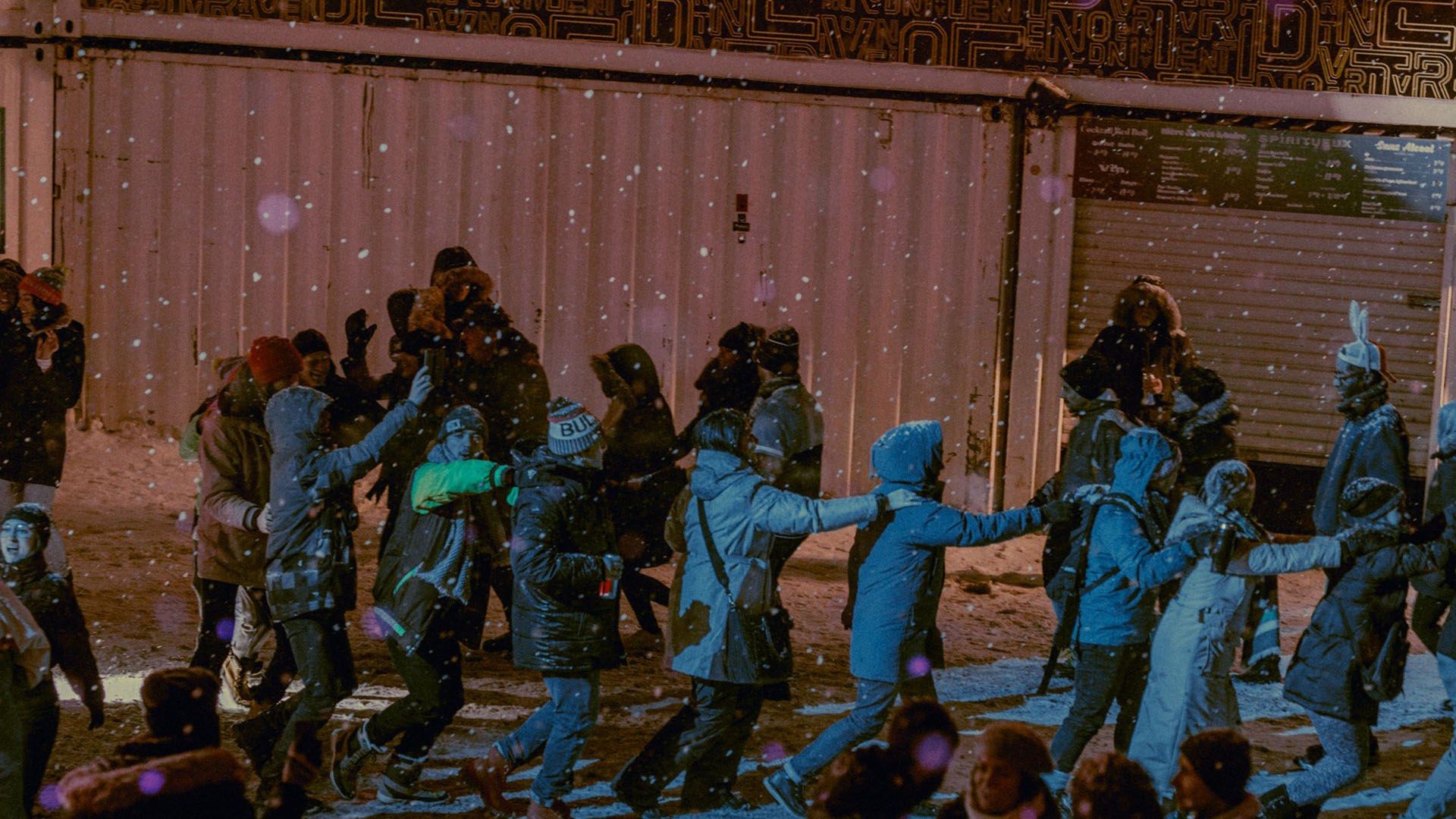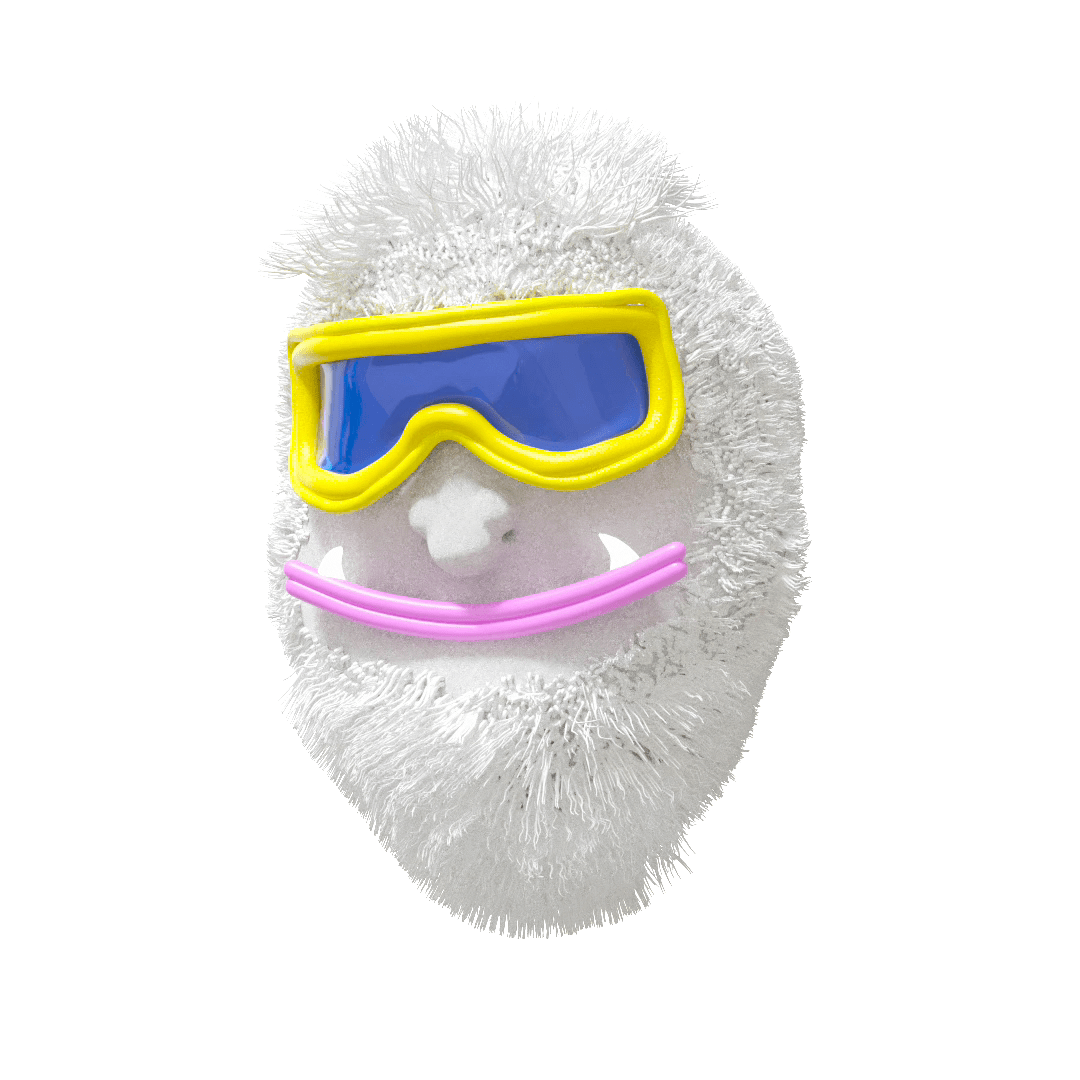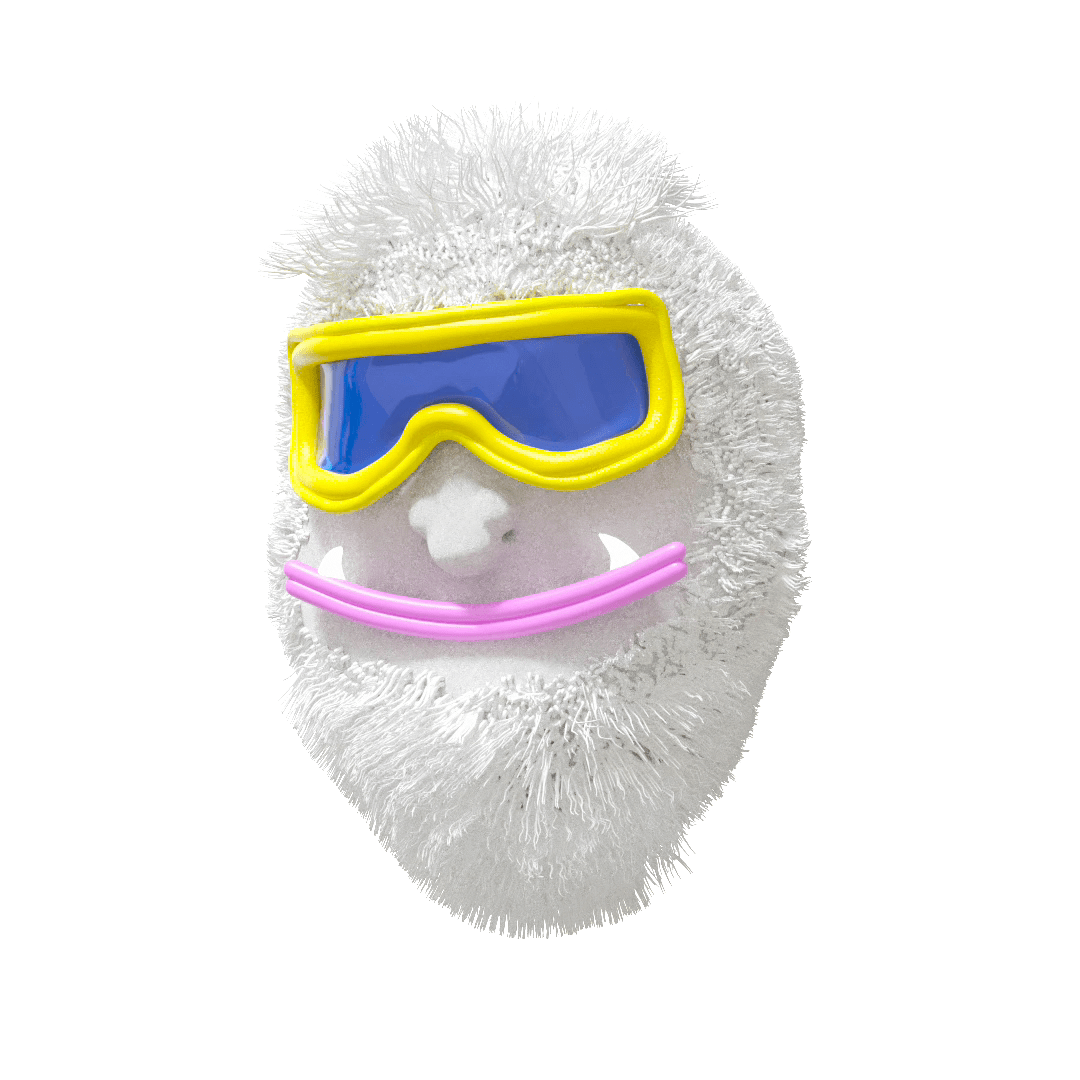 Le concept
For our 15th birthday, we decided to go further and bring the concept of Igloofête to another level... This year, Igloofête will not be one Saturday afternoon but four Saturday afternoons and it will not only be electronic music!
Igloofête is a free, original and festive event, presented four Saturday afternoons in a row, in the heart of the Canadian winter at the Montreal Old Port, more precisely at the Quai Jacques Cartier, on the Igloofest site. The event will be held from 1 p.m. to 6 p.m. and will be FREE.


THANKS TO OUR PARTNERS 💙
Gouvernement du Canada | Tourisme Montréal | Gouvernement du Québec
Rejoindre les événements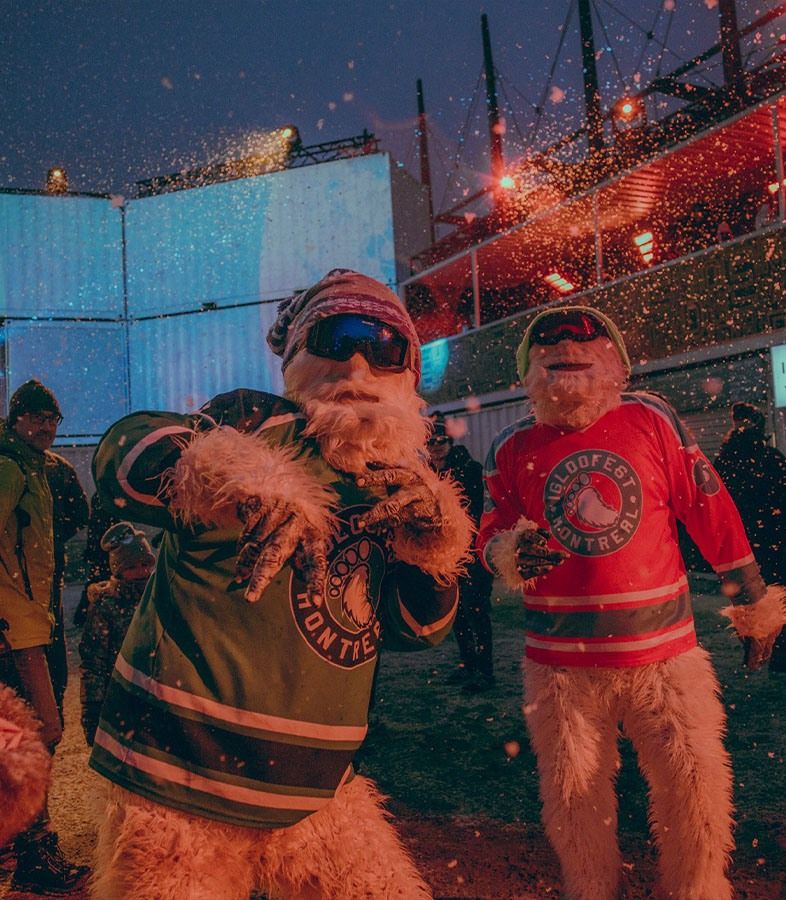 4 themes
3 DJs per Saturday, who are the best of the best of the local electronic scene. They offer a playful/mainstream style of electronic music!

An immersive and participatory multimedia environment, created from works drawn at home or on site by the children (and who knows, some adults with childish hearts!); These drawings will be mixed live by a VJ, to the sound and rhythm of the musical performances. VJ lineup 💫 Francis Théberge (VJ principal) – Jan 21, 28 & Feb 4 Frédérique Théberge (mon ado VJ) - Jan 21, 28 & Feb 4 Mathilde Théberge (mini VJ) - Jan 21, 28 & Feb 4 Vincent Brault – Feb 11 Frédérique Brault Coulombe – Feb 11

The Sapporo slide, marshmallows distributed by Videotron, volley-pong, drawing workshop for children, chilling zone..!

Food trucks and bars with hot chocolate, coffee and drinks!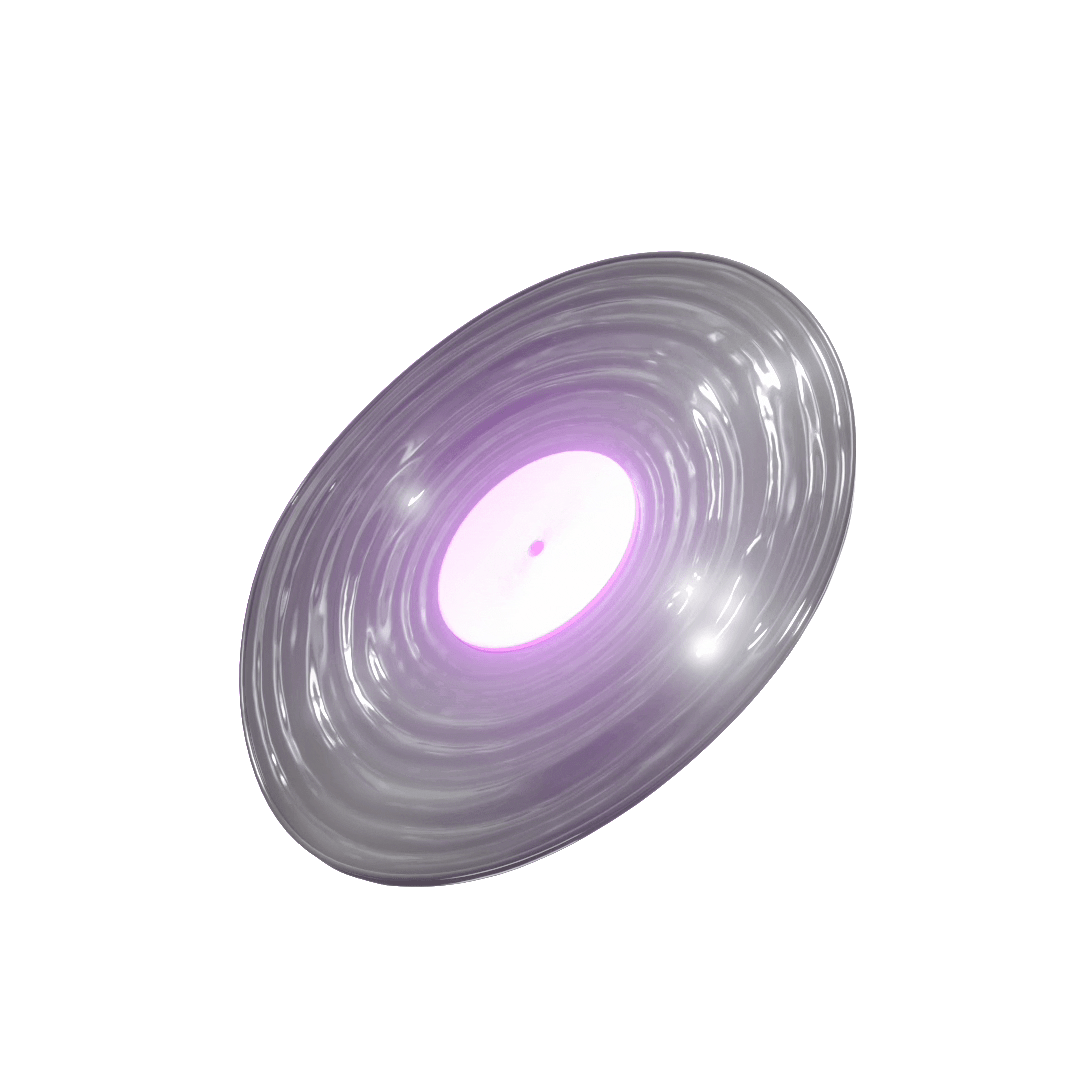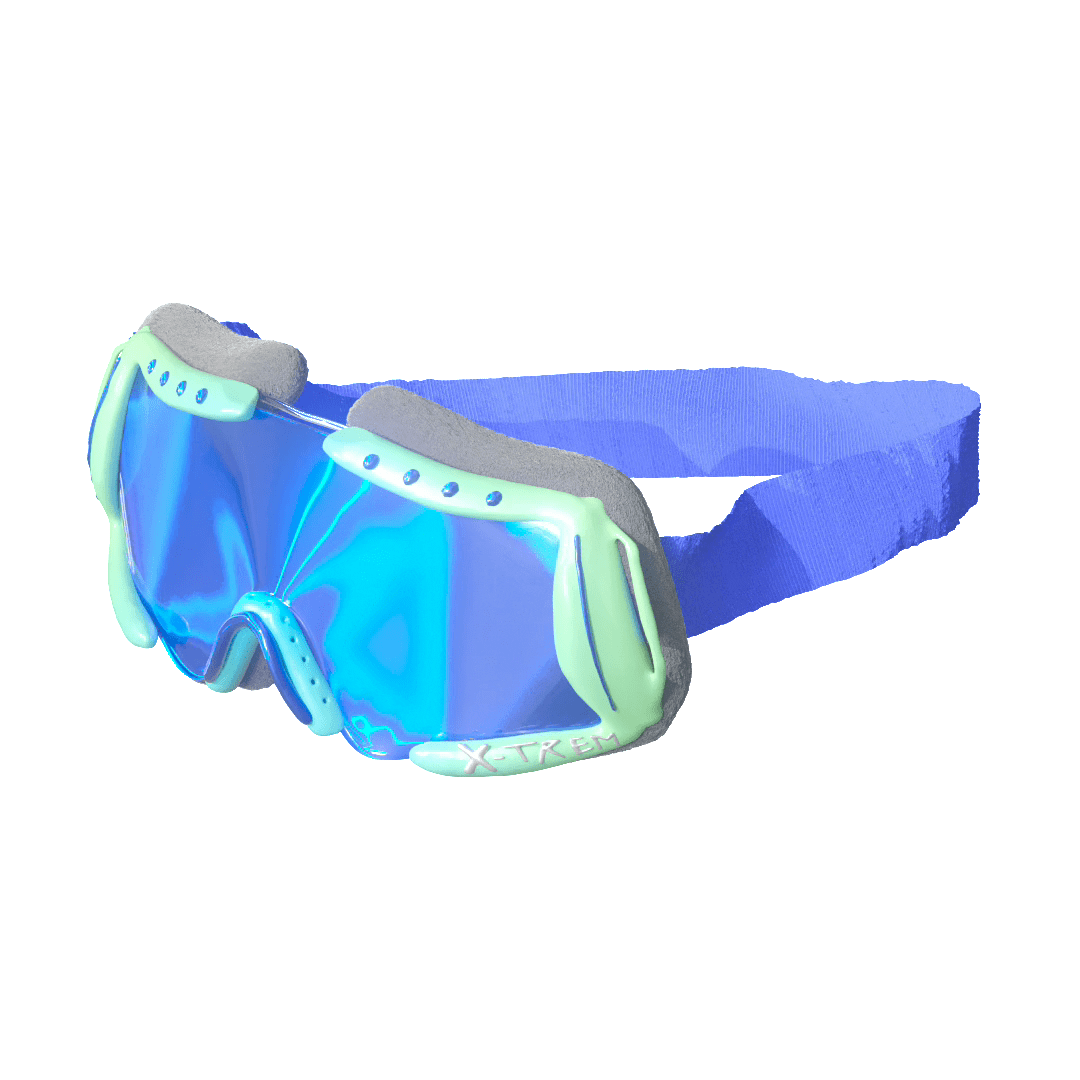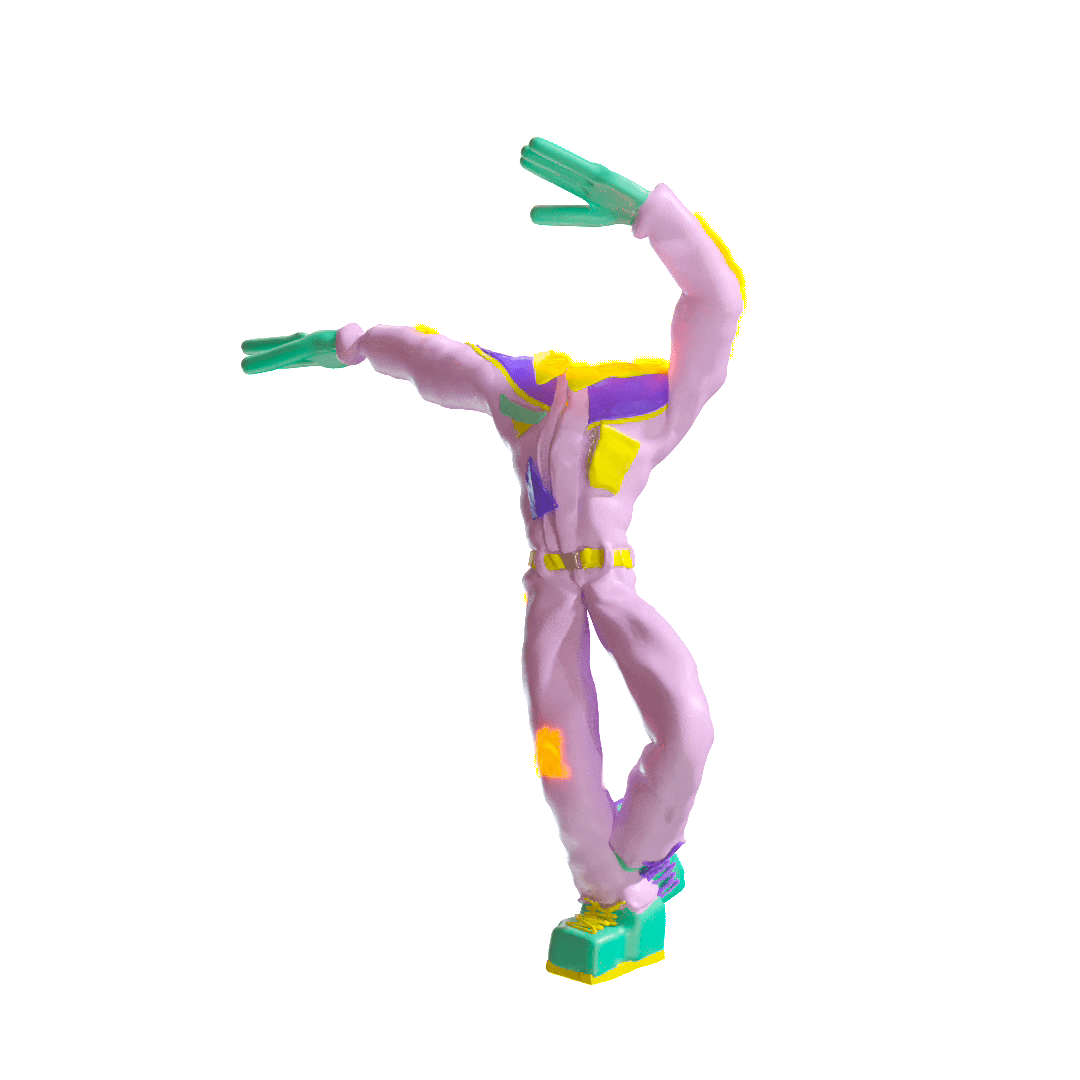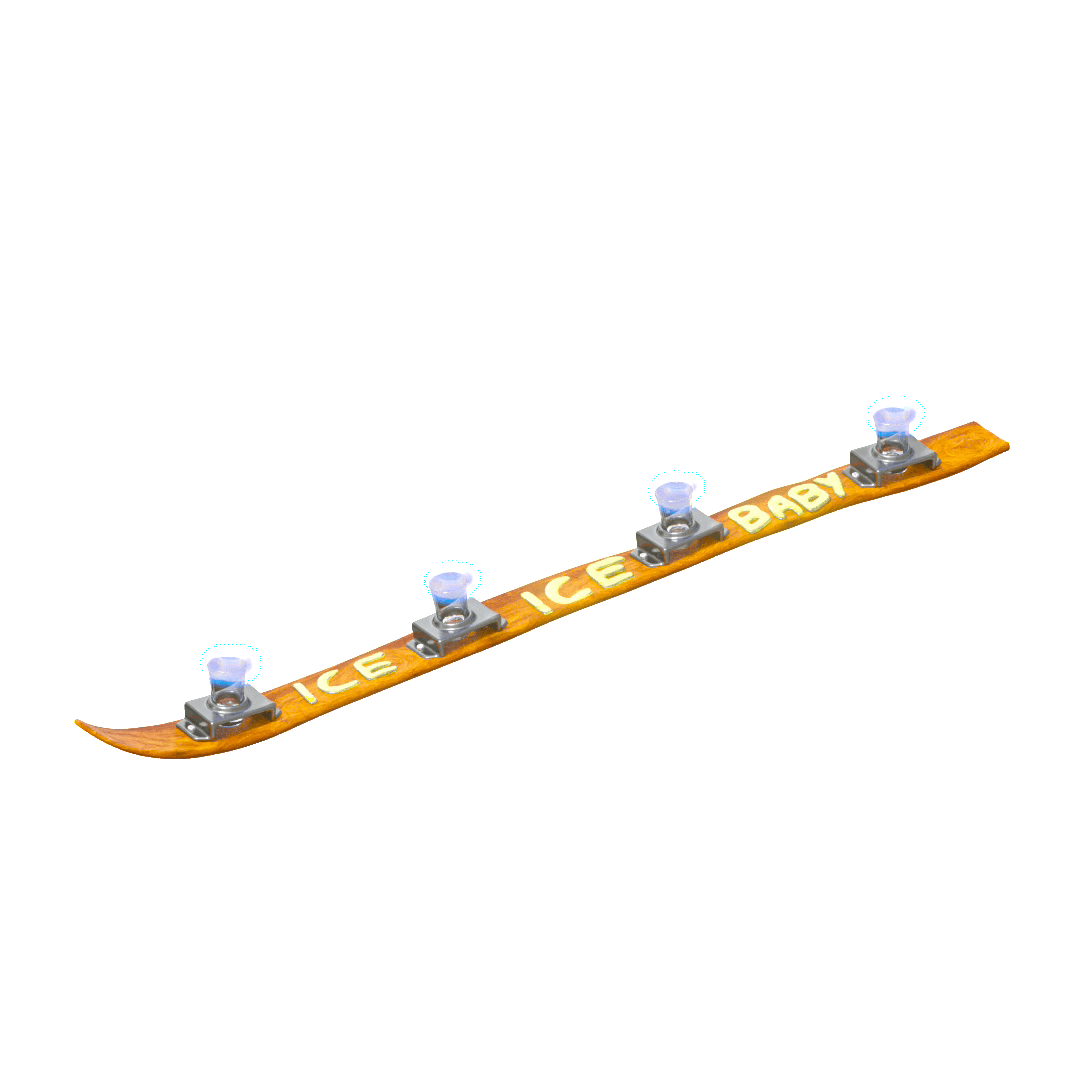 Friendly yeti tip... don't miss out
Subscribe now!