About us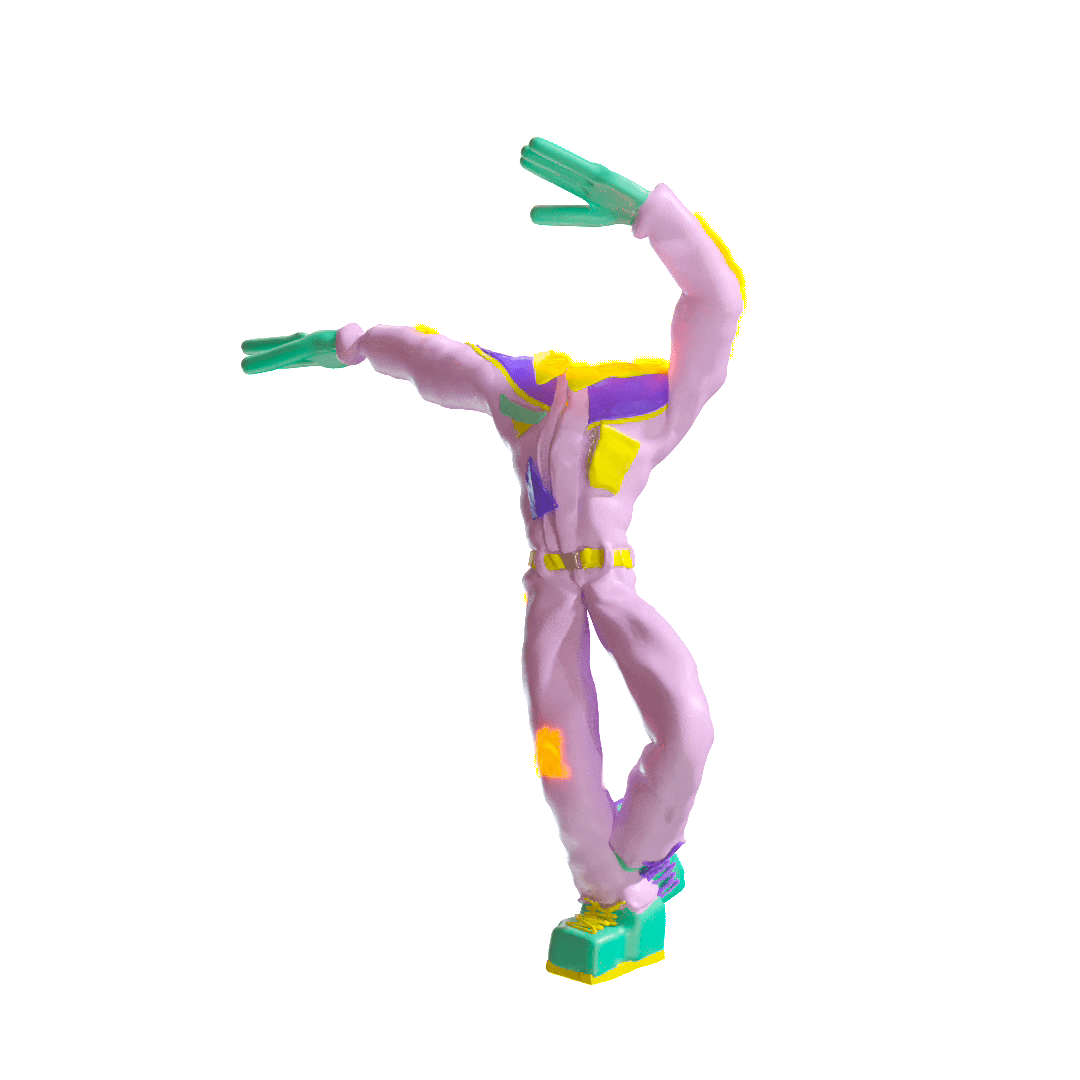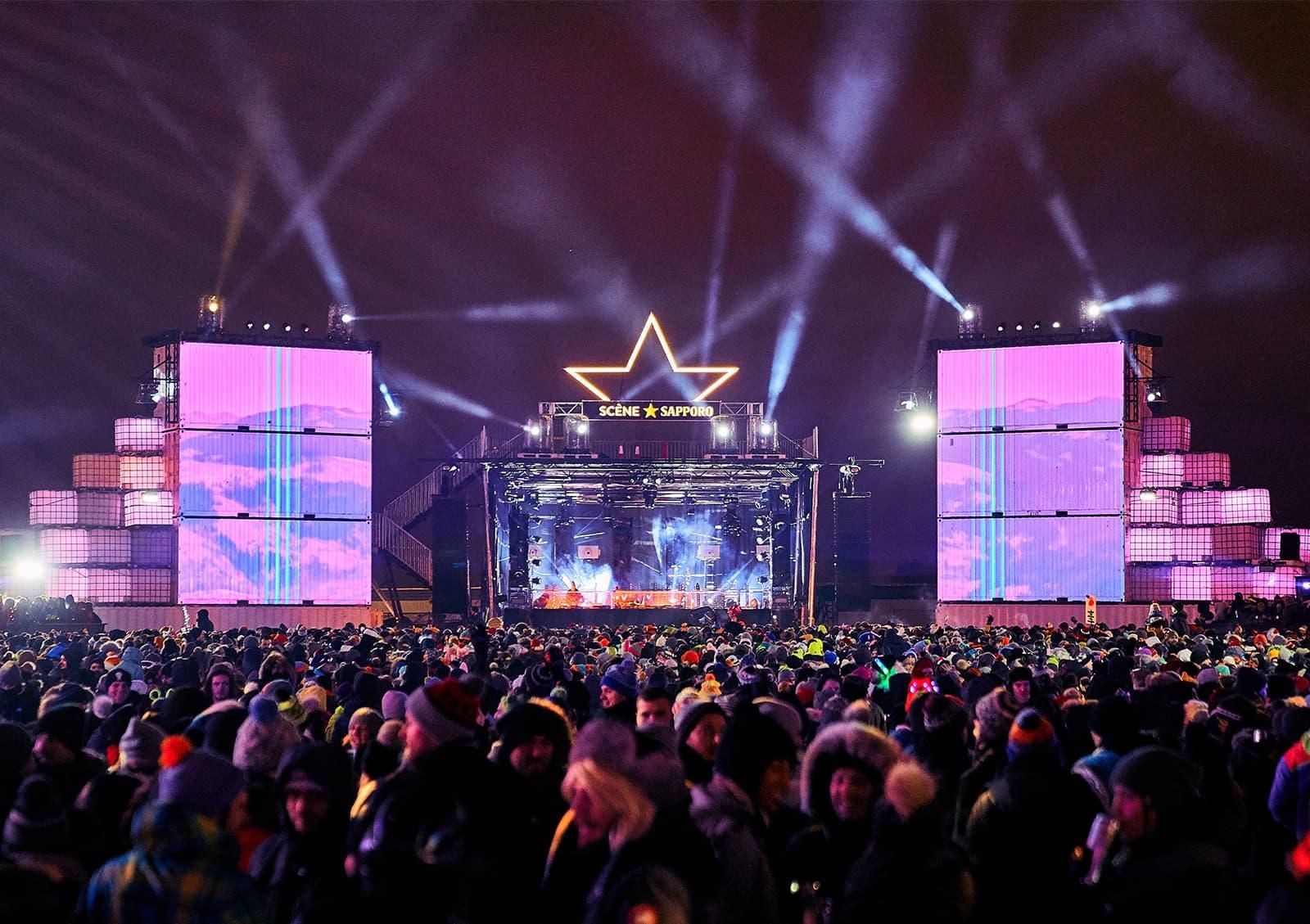 Come celebrate winter with us!
More than 15 years ago, we made a pact to celebrate in the dead of winter every year, and we're the kind of people that keep their word. So get ready because Igloofest 2024 is happening. Grab your vintage snow suits and your fav Igloo beanie, because we plan to make you dance to the best beats. We've already forecasted that Igloofest is going to be willlld!
All beats on deck
Igloofest's 16th edition offers a rich line-up bringing together several of the most in-demand local and international artists on the global circuit, covering an even greater spectrum of the electronic music universe. Because a winter without Igloofest, just isn't winter.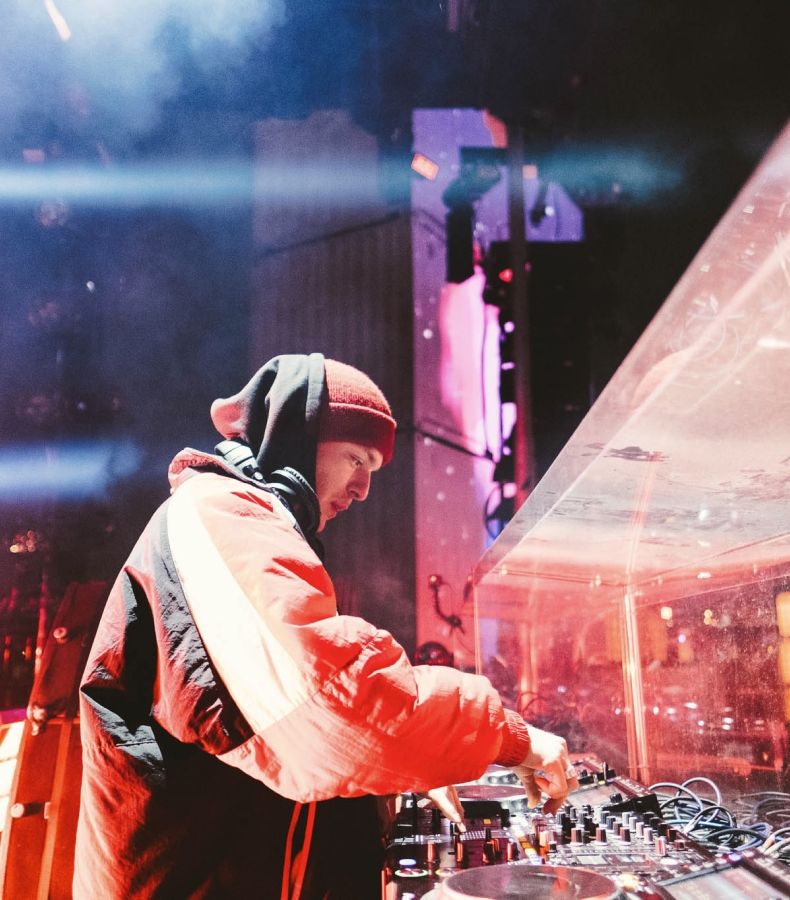 Friendly yeti tip... don't miss out
Subscribe now!