Eekkoo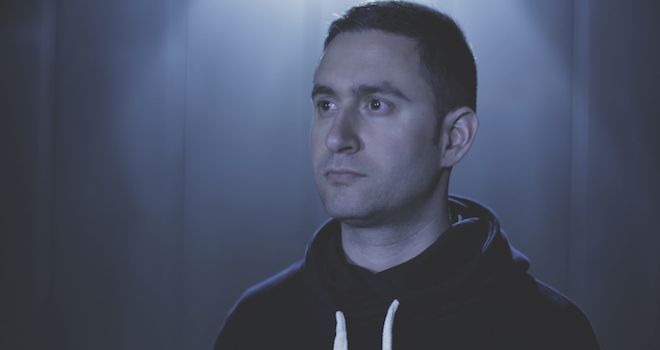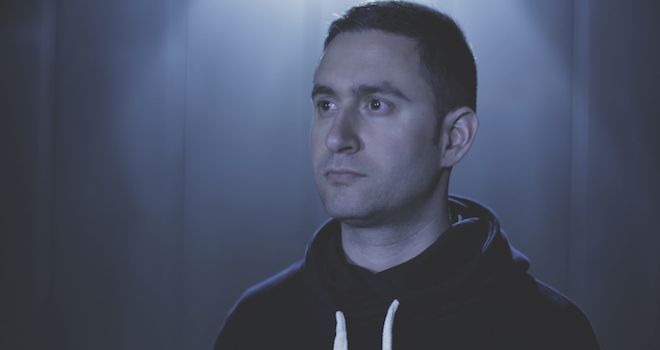 Biographie
Provenance

Canada
The rise of Montreal prodigy eekkoo has been anything but ordinary. A sound engineer and sound design teacher by trade, the Canadian producer lived a comfortable life teaching the ins and outs of music production for almost a decade.

And then everything changed.

In November 2012, eekkoo became the first artist deadmau5 ever followed on Soundcloud and in the process received the backing of one of the most iconic figures in the history of dance music. Immediately proving his worth as a producer, eekkoo surpassed all expectations a few months later when his remix of deadmau5 & Wolfgang Gartner's "Channel 42" was premiered by Pete Tong on BBC Radio 1.

Later that year, he blasted onto the scene with his self-titled debut EP on mau5trap, following suit in April 2014 with the progressive monster "Towers". Armed with an unbridled passion for sound design and quality audio engineering, eekkoo quickly established himself as one of the most exciting new names in clubland. Loud and unabashedly powerful, the saavy knob-twister with an affinity for vibrant soundscapes elevated himself into a world of his own.

As 2014 comes to a close, eekkoo readies himself for another mau5trap milestone: his sophomore Hell Is Other People EP. Opting for sounds that reflect his own eclectic taste rather than the fashion of the times, eekkoo is dictated by a genuine desire to innovate. And with a slew of releases ready to be unleashed upon the world, he's only getting started.
Friendly yeti tip... don't miss out
Subscribe now!