Article  
INCREDIBLE PRICES FOR TOURISTS!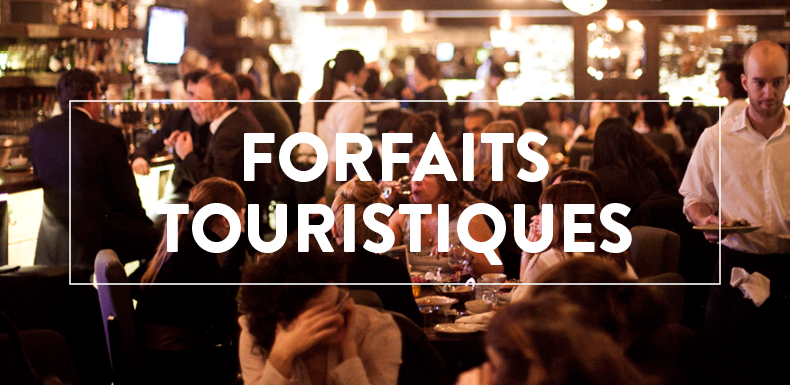 Coming to Montreal for Igloofest? GOOD NEWS EVERYONE. We're so happy to see you that we want to make your stay as awesome as possible. That's why we've got some incredible deals on tickets + lodging, to make sure you can get nice and toasy after a night dancing in the snow. A key service, as they say! All you've got to do is consult our options to see which suits you best. We've got offerings for all budgets. Cause we love 'ya. See you at Igloofest!
Friendly yeti tip... don't miss out
Subscribe now!