YOOKiE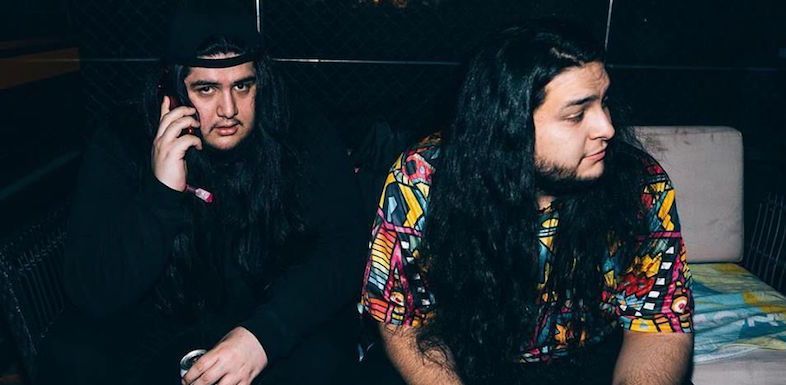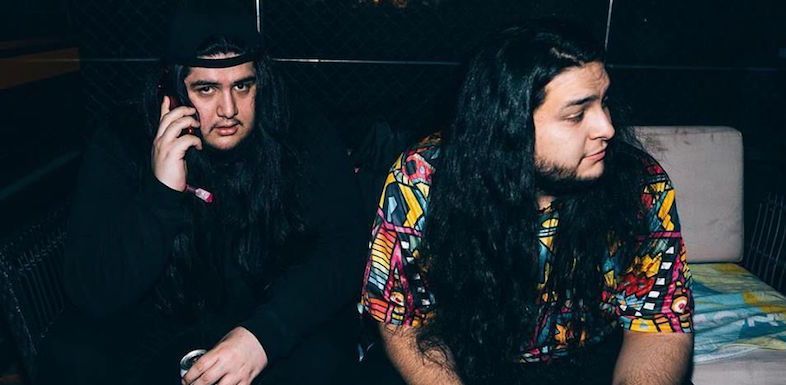 Biographie
Provenance

United States
The art within the artificial: instrumentation computed in utter harmony with the brains of those willing to lend themselves, their ears, and their youth to the ends of ecstasy. Bass presence hums through a melody that leaves a gathering bouncing to its pulse; a perfect synergy of careless consequence and pure energy. It all centers around a single name: "YOOKiE."
Représentations précédentes
Friendly yeti tip... don't miss out
Get the deets on this year's lineup.