Yanneek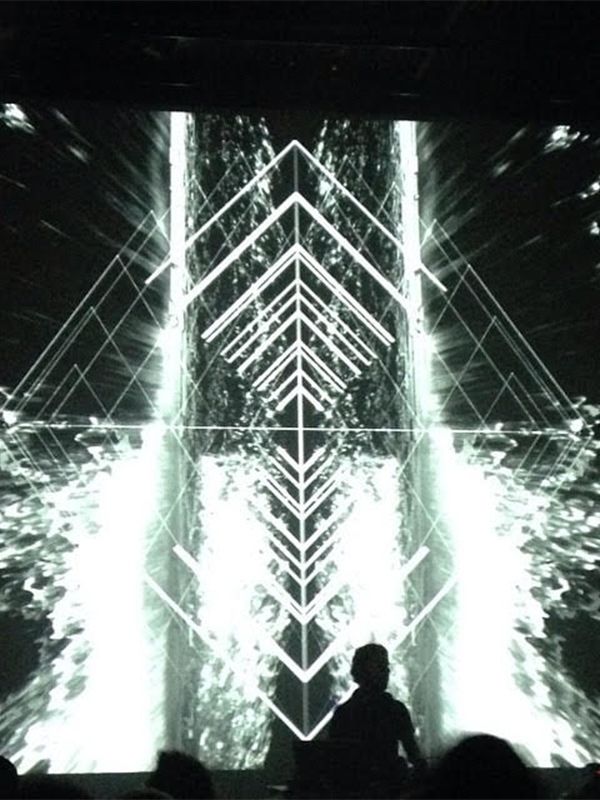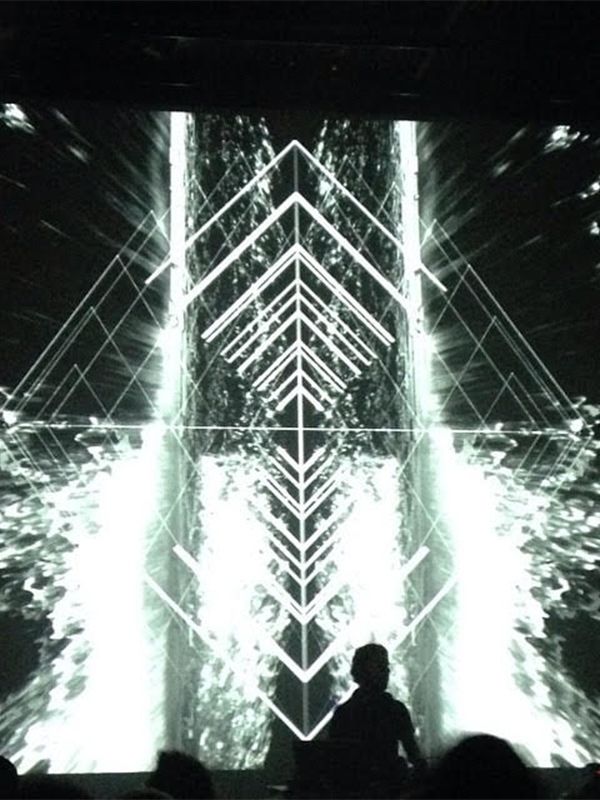 Biographie
Provenance

Canada
WHO: Montréal-based artistic director, graphic and motion designer and VJ ., also an event organizer and DJ (Yann)
STYLE: Pulsating compositions, high contrast layers of digital geometries with organic forms

MORE: Also works in print, creating warped and eye-catching event flyers and posters


Yanneek's visuals tap into the beat of any music they accompany, vibrating and oscillating until their expanding forms almost jump off the screen or draw us right into it – from wavering deep space tunnels to seemingly infinite lines of sight.

Over the past 15 years, Yanneek has added his creative style to numerous events and projects in Montréal and internationally, creating hypnotic and powerful compositions with Tech Safari Productions and co-founding immersive design studio to create high energy, illuminating multimedia installations and live visuals. His work transforms artistic performances into uniquely engaging experiences using cutting edge graphics tech, whether in Cirque du Soleil shows, events and installations for multimedia company Moment Factory, Silent Partners Studio or local music events such the Montréal International Jazz Festival, Igloofest, Montréal en Lumières, Eclipse Festival and MUTEK.
Friendly yeti tip... don't miss out
Subscribe now!