VJ Homing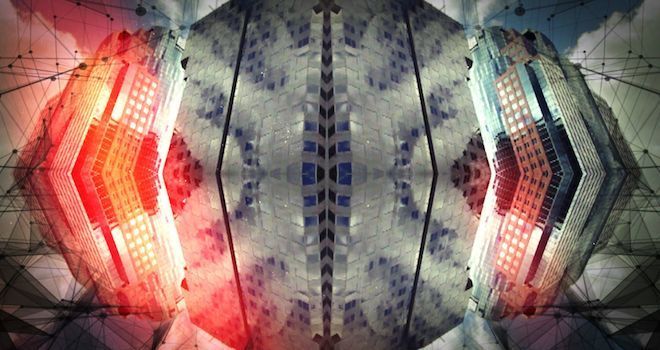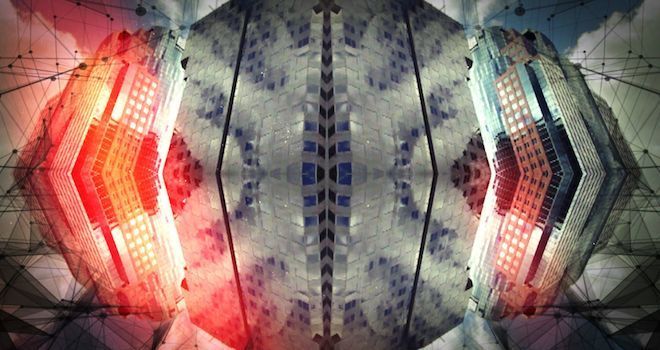 Many years ago, when movies were silent, a musician, most of the time a pianist, used to illustrate non-speaking pictures by music.

As a Vj, Homing swaps these places : he visually interprets a sound story by colourful urban photographies of his own, that show his artistry.

Homing is a resident Vj for Akarien productions. In this framework he could develop several concepts of projection adapted to totally innovative devices such as "The Stripes", "Pixel", "Le Rotor", "Holo", "Pulse".

Homing loves to perform for the sight as much as for the other senses. He wants to be polyvalent, independent and autonomous. This is the challenge that makes him create.
Friendly yeti tip... don't miss out
Subscribe now!