TDJ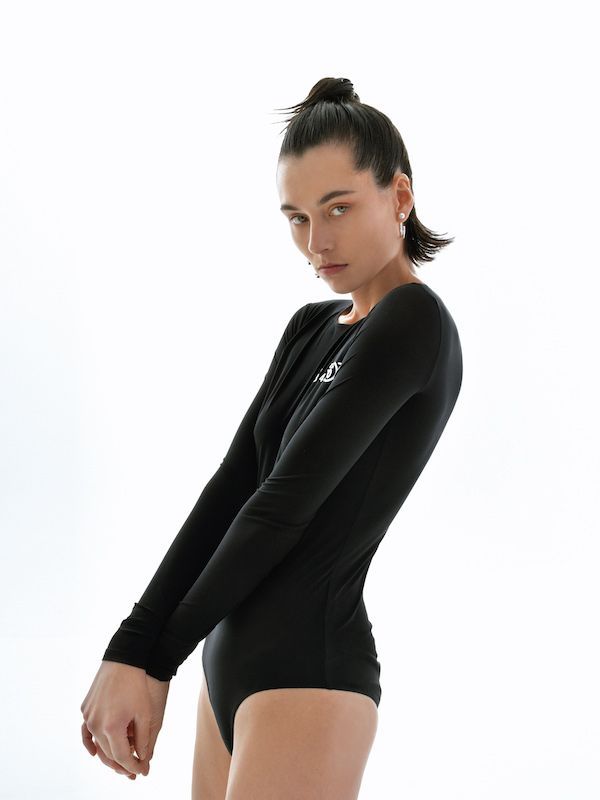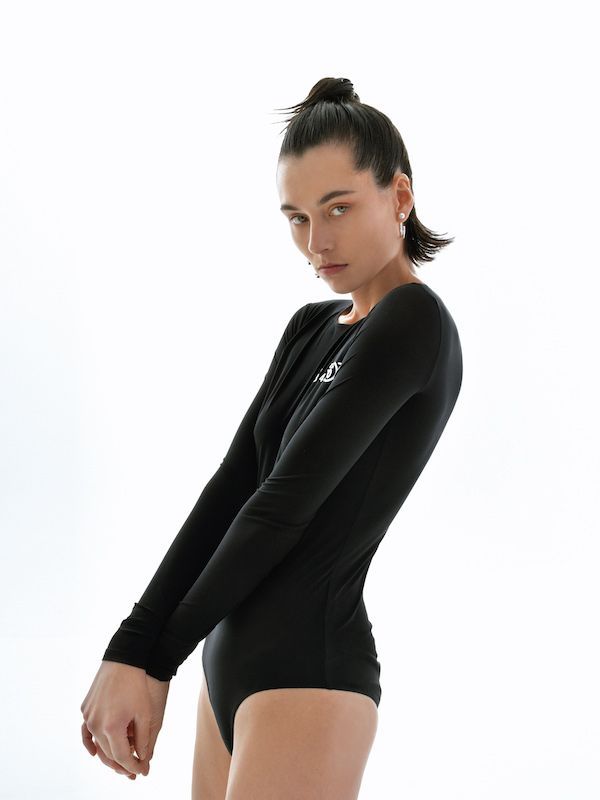 TDJ, Geneviève's second musical endeavour, is born from her affiance to nightlife - navigating between the raves and clubs of Montreal while transgressing to adult independence. When releasing her first album as RYAN Playground '16/17' in 2018, Geneviève felt the need to deepen her interest in dance music and get to grips with her need for musical diversity. Similarly to how she shapes RYAN Playground's music around her early Pop/Punk childhood memories, Geneviève seeks TDJ's inspiration from her youngest memories of electronic music.
Friendly yeti tip... don't miss out
Get the deets on this year's lineup.