SIM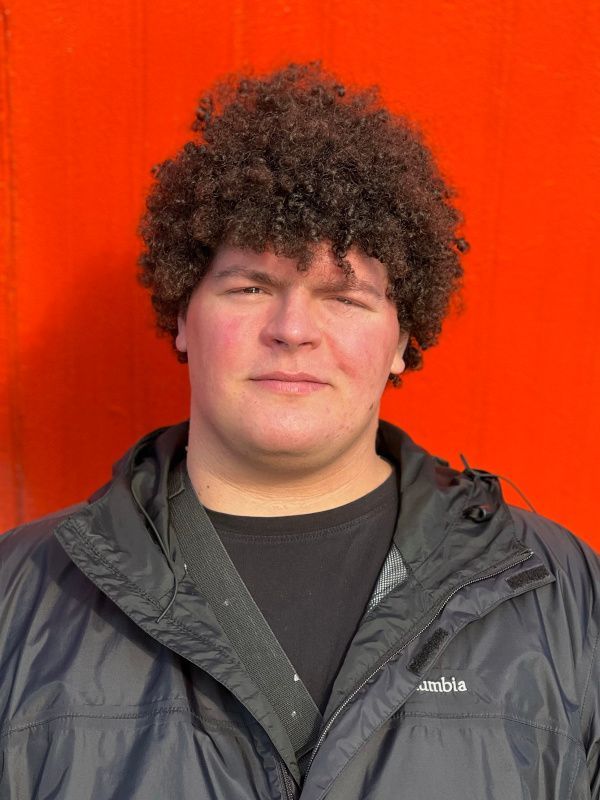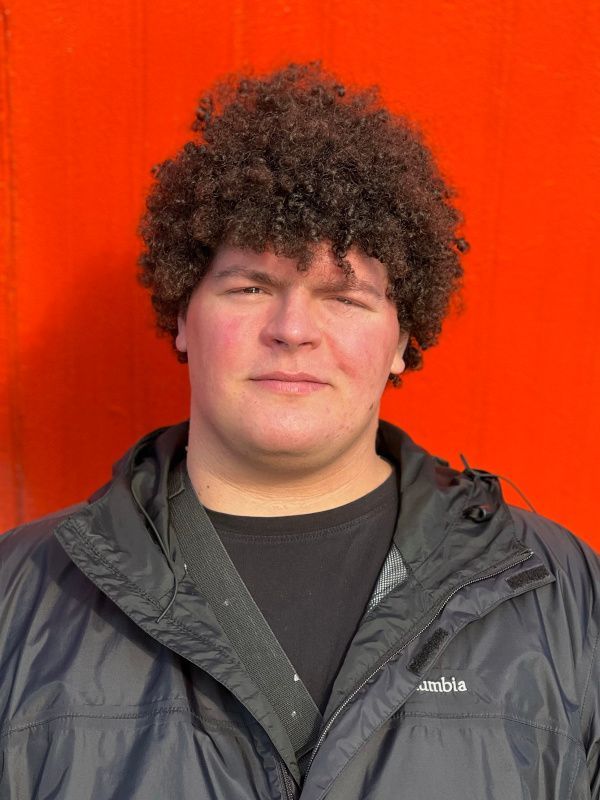 Biographie
Provenance

Quebec
Based in Montreal, SIM — influenced primarily by dancehall and artists like King Tubby and Dave Kelly, as well as Plastikman, Jeff Mills and Equiknoxx— found his entry point into electronic music early in his life. It was in his first tours in Europe and the US that SIM was introduced to Epic B, Uninamise, Hitmakerchinx and Brooklyn's wider FDM network in New York as well as London's TSVI, Mina, Kouslin and Jamie Rodigan that SIM began to refine and polish his own productions. At first glance you get a sense that SIM is the type of producer that holds a strong identity and a clear vision for his sound. With an entire career ahead of him, he's already a force of nature that could be unstoppable. SIM embraces forward thinking sounds and shares his new flavor with the Dancehall community, merging Jamaican classics with his influence of Techno and UK Rave Movement.
Friendly yeti tip... don't miss out
Get the deets on this year's lineup.