Pierre Kwenders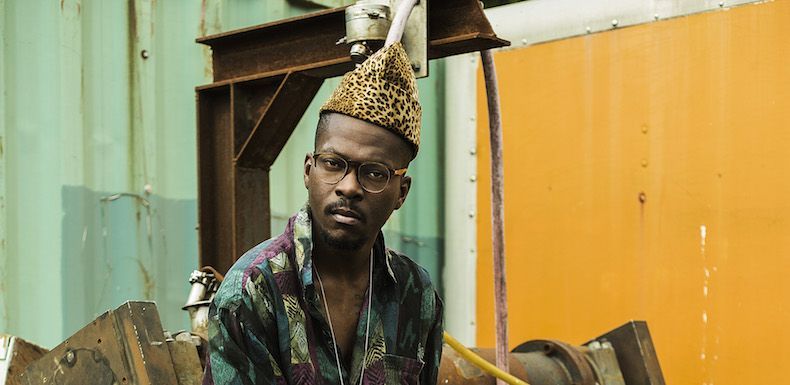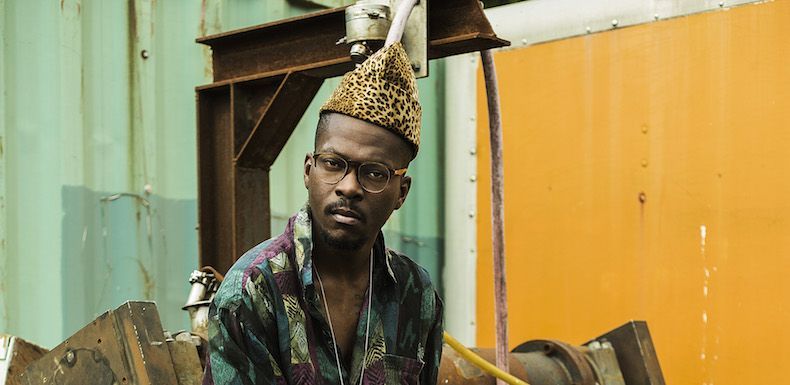 Biographie
Provenance

Quebec
A spokesperson for modern African rhythms, Pierre Kwenders comes from a rich culture that he has taken as his humble mandate to share through his music with the rest of the world. Following two well-received EPs in 2013, in 2014 he released his debut album, Le Dernier Empereur Bantou, on the Bonsound label. The singer explores progressive afrobeat music tainted with Congolese rhumba and electro.
Représentations précédentes
Friendly yeti tip... don't miss out
Get the deets on this year's lineup.