Nohista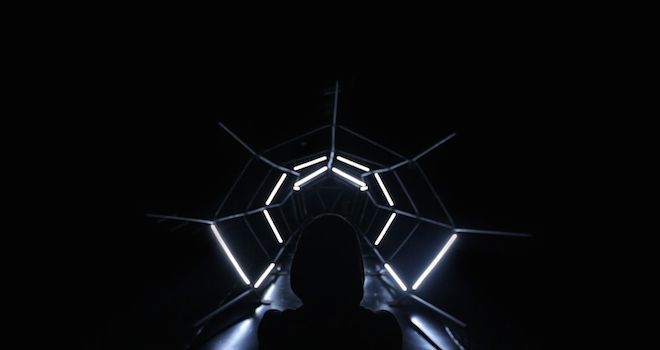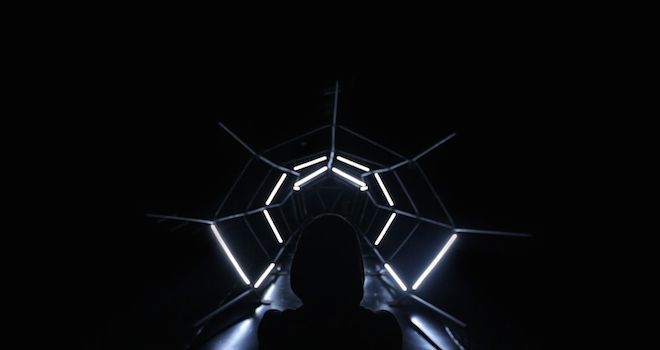 Biographie
Provenance

France
Bruno Ribeiro (Nohista) is a visual and sound artist. He creates audiovisual performances, interactive installations, and sound and video landscapes for theater and dance. In each of his projects, he develops immersive and synaesthetic ecosystems where the body, image, sound, light and stage design continually intertwine in a synchronized choreography.

Through artistic and technical research, Bruno Ribeiro seeks to create new narrative forms, focusing on the sensory and experimental side of the work. Emphasizing the idea more than technology, he employs a DIY and empirical approach to manipulate a variety of tools. Regular collaboration with other artists and programmers ( Le Clair-Obscur, Eric Sadin, Tasman Richardson, Collectif Coin, V-ATAK, Studio Bruyant ) permits Ribeiro to continually discover new sources of inspiration and technique.

Since 2009, his work has been featured in numerous international festivals and events (Canada, Brazil, Peru, France, Italy, England, Austria, Switzerland, Czech Republic, Poland).
Friendly yeti tip... don't miss out
Subscribe now!