Kyou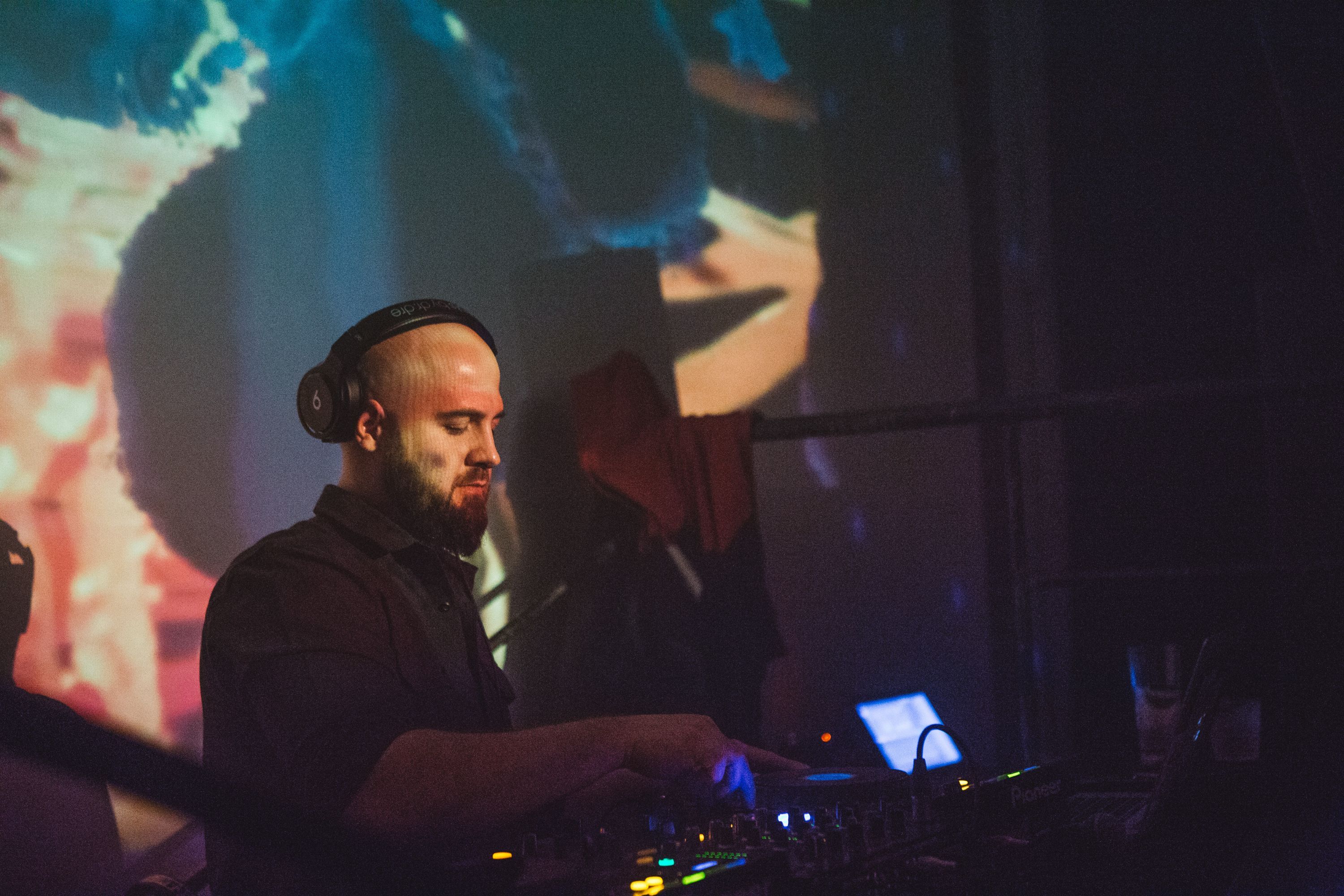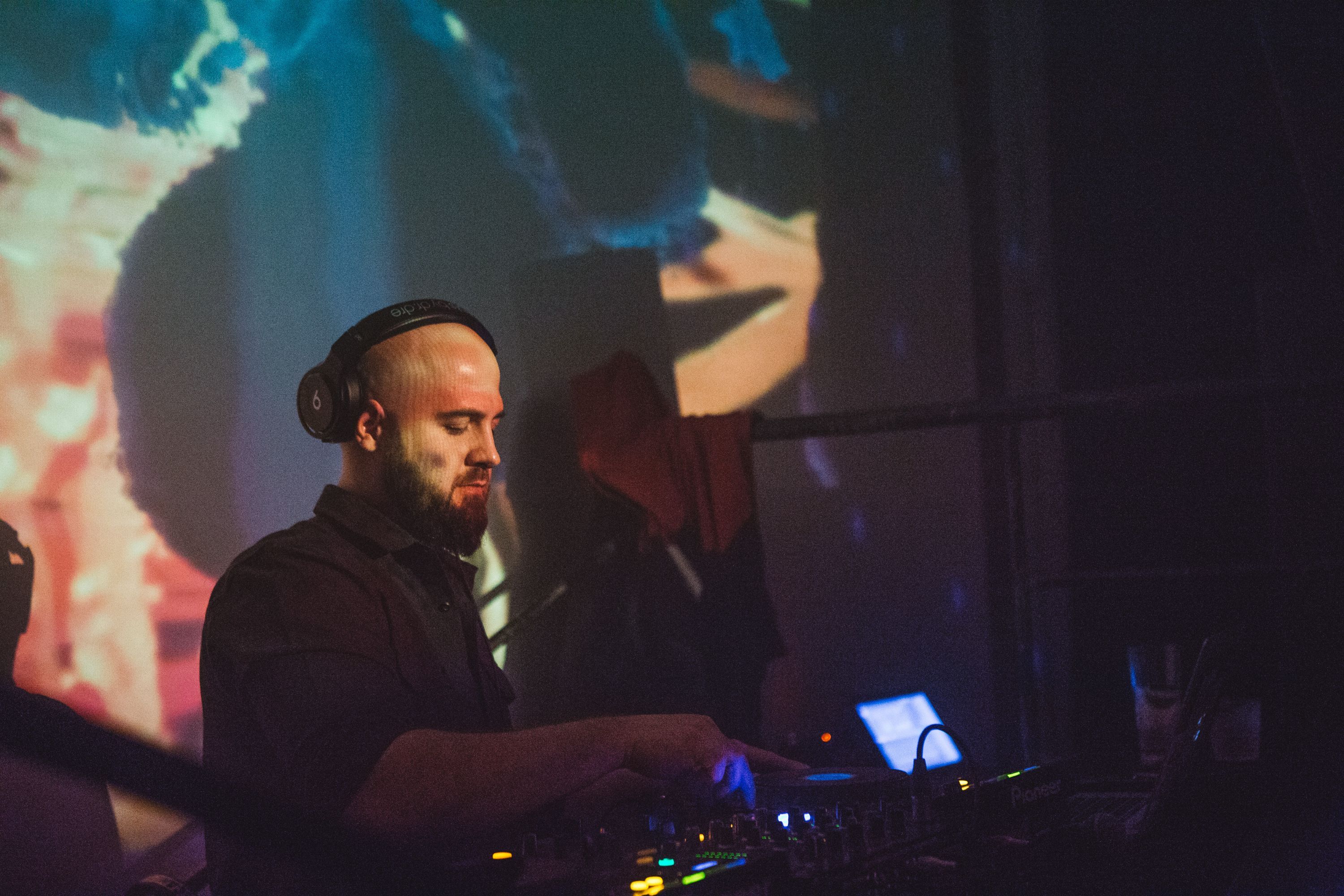 Kyou is a Montreal based Dj who has been in the music scene since 2000. Very versatile, he decribe's himself as a radio host, producer and event promoter.
He has been behind some of Montreal well known events such as Drop The Riddim (reggae, dancehall) with Riddim Wise, Qualité De Luxe (reggae, dancehall, soca, azonto and afropop) with Poirier and Mr.Touré and Afro3 (afrofunk, kompa, highlife) with Kobal and Andy Williams. He his now an official member of the Riddim Wise family, being the executive producer on their projects: the « Downtown Riddim » and the « Empire Riddim ».
He's now half of the venue Groove Nation, a space dedicated to the underground world and urban scene.
Friendly yeti tip... don't miss out
Subscribe now!