GRIDSPACE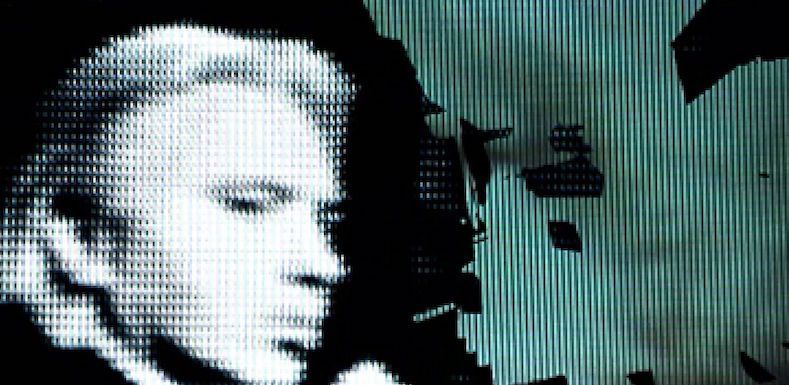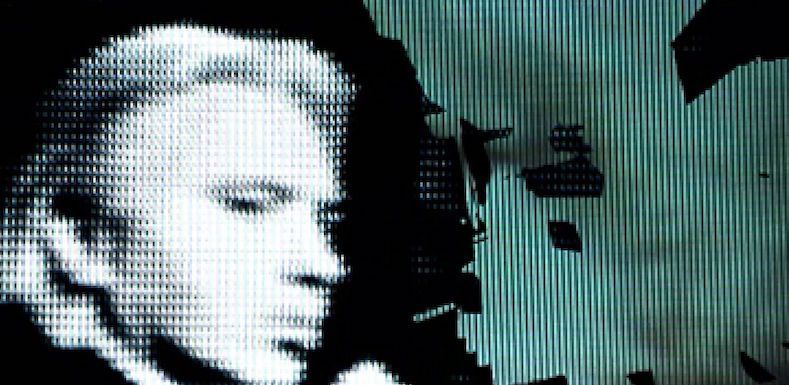 GRIDSPACE's visuals stem from non-narrative structures, while meaningful, bonded by dark sci-fi themes and ethereal landscapes, motion graphics and erratic movement. In visual design, GRIDSPACE has worked with MGM, Moment Factory, Cirque du Soleil and Stereo Nightclub (resident VJ) on projects that transcend the mainstream and push visual and technical limits. As a VJ, he embraces the spontaneity of live performance, conceiving images attuned to a diversity of producers over the past decade, from Tiësto and Dubfire to Richie Hawtin and Sasha, and festivals including Tomorrowland, Mutek, Piknic Electronik, Igloofest and Elektra. Recently, he enhances the music experience by bringing the crowd into a parallel dimension, where their senses of reality were challenged, delivering a singular and sophisticated stage design, for 3LAU – ULTRAVIOLET North American Tour. GRIDSPACE tap into the sounds with original, mood-enhancing graphics in deceptively-simple tones of black and white, red and blue.
Friendly yeti tip... don't miss out
Get the deets on this year's lineup.