Ekali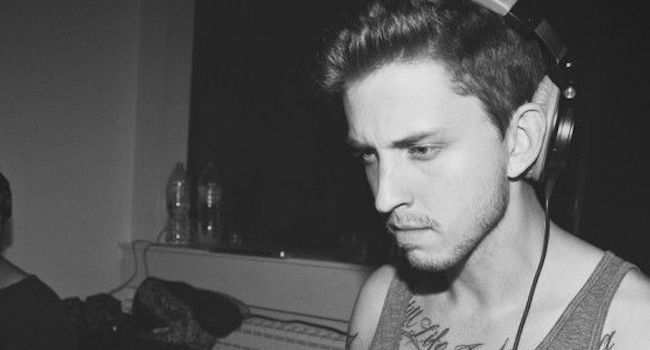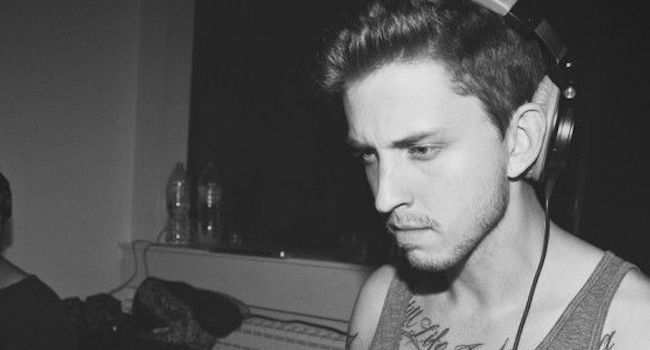 Biographie
Provenance

Canada
Ekali is an artist who draws influence from sounds both old and new. His productions have a heavy focus on bass and soul, with intricate layers of texture and percussion floating in and out of view. His productions, remixes and energetic live sets have earned him a loyal following worldwide, and have cemented him as one of electronic music's most promising artists.
Représentations précédentes
Friendly yeti tip... don't miss out
Get the deets on this year's lineup.