AVIRA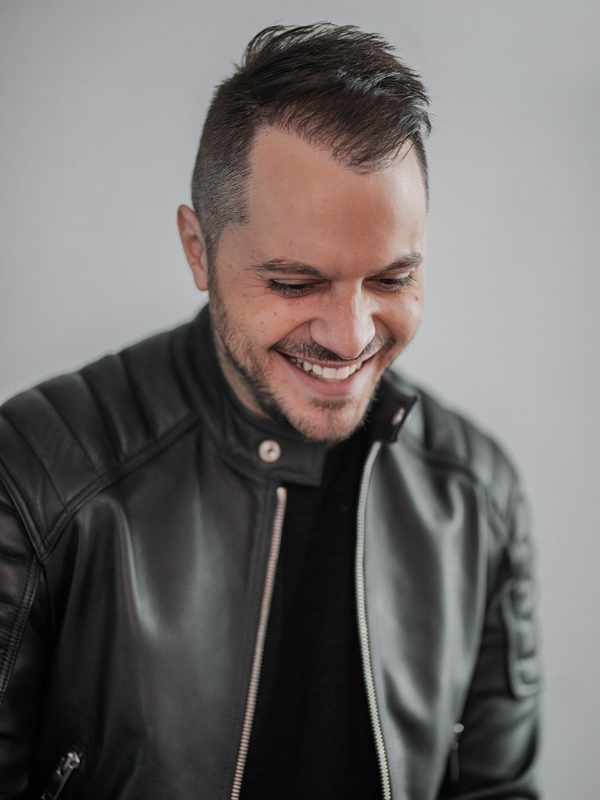 Date

Time

Place

SAPPORO STAGE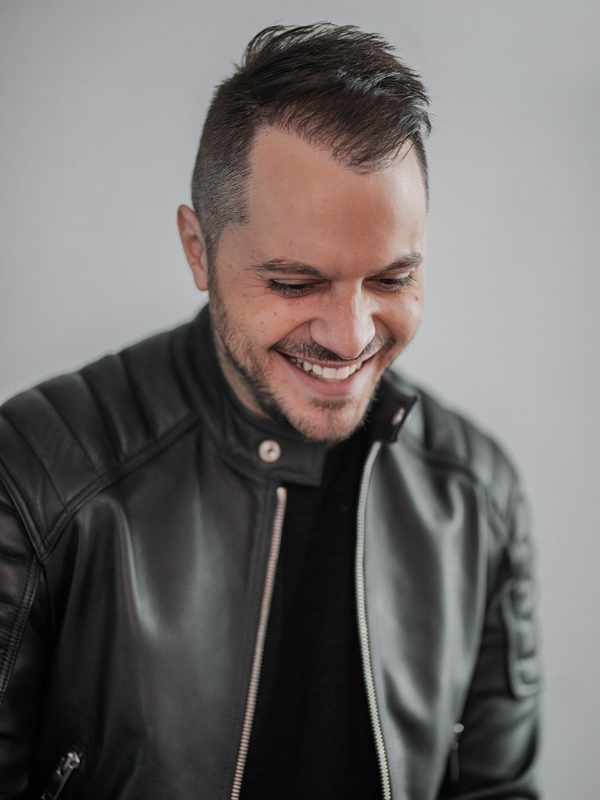 Biography
A guiding light. A common language. A connection. All those things epitomize AVIRA's approach to dance music and the effect he has on his global following.
Tickling the sweet spot between left-field melodic techno and genuine dance floor appeal, his music exudes a sense of purpose that appeals to casual listeners and purists alike, making the Canadian creator one of the most exciting acts in dance music today.
Born in Kuwait, raised in Egypt and bred in Canada after moving there when he was eight years old, AVIRA wasn't remarkably obsessed with music throughout his formative years. That is, until he got tasked with creating a short-movie soundtrack as an assignment in high school and discovered Tiësto's 'In Search Of Sunrise' series on a local radio station in Toronto.
The combination of those two things struck a chord in him, pushing him to sit down at his computer and spend every bit of spare time on his new-found interest. He hasn't gotten off that computer since.
"Music completely changed my life", AVIRA explains. "As I started taking more and more steps into this amazing new world, I began to understand the effect music can have on people's lives.

And to me, that's exactly what music is about. It's about emotional release, about making an impact. It's the perfect medicine for the mind, and I feel like everyone in the world needs a little bit of that. If I can get as many people into a room as possible and have them open up to my ideas, it can be a healing experience that brings people closer together."
Recent tracks such as 'The Worship' (feat. Diana Miro) and 'Hollow' (with Armin van Buuren), which AVIRA singles out as his best work to date, are built on that notion.
"With these two records, I feel like I'm finally finding my voice. I've been making music for almost two decades now, and I've had my records played on A State Of Trance as Assaf for nearly eight years.
Coming from that background, I feel that my records will always bear a hint of Trance euphoria, and shifting the focus from Assaf to AVIRA has allowed me to connect with an even wider audience. What matters to me is that I can be the person they go to when they want to feel something, that I can be the captain to their musical journey and a global ambassador for dance music. And if my music can inspire them as others have inspired me, if it can help them find their way just like it helped me find mine, I'll have fulfilled my own purpose as well.
Friendly yeti tip... don't miss out
Subscribe now!