Armin van Buuren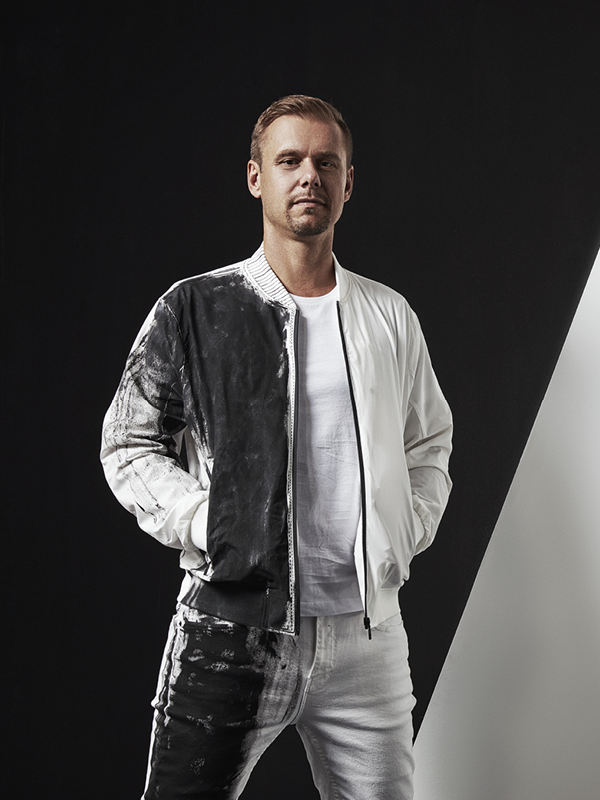 Date

Heure

Lieu

SAPPORO STAGE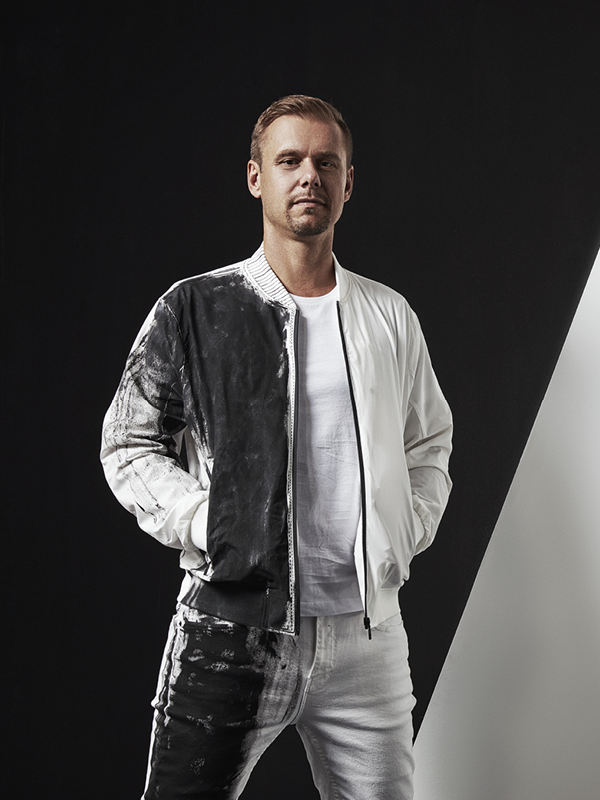 Biographie
It takes little to recognize that Armin van Buuren is one of the world's biggest DJs and producers in electronic music for over twenty years. His life-long dedication to the scene has earned him a Grammy® nomination for 'This Is What It Feels Like' (feat. Trevor Guthrie) and saw him release global hit singles such as 'Blah Blah Blah', 'Wild Wild Son', 'Therapy', 'Sex, Love & Water', 'Sunny Days', 'I Need You' and 'Another You'. Additionally, he claimed the number one spot in the annual DJ Mag Top 100 DJs poll for an unprecedented five times, contributing to the eighteen consecutive top 5 spots to date (the most recent being a #4 in the DJ Mag Top 100 DJs poll of 2019). On October 25, 2019, Armin van Buuren released his seventh artist album, 'Balance'.

His two-hour radio show, A State of Trance (ASOT), is broadcast weekly from his own radio studio in the Armada HQ to over 44 million listeners in more than 80 countries, as well as online via audio and video live stream on YouTube, Facebook and Twitch. It shows the magnitude of ASOT, which has

Armin van Buuren has launched several 'Armin Only' world tours throughout the years, including the ones based on his albums ('Imagine' in 2008, 'Mirage' in 2010, 'Intense' in 2013 and 'Embrace' in 2016) and 'The Best Of Armin Only' in 2017. In May 2020, Armin van Buuren will play his most personal and intimate live shows yet through four sold-out shows in the Ziggo Dome: 'This Is Me'.

In addition to all of this, Armin van Buuren is the co-founder of Armada Music, the biggest independent dance music label in the world. The Amsterdam, NYC and London-based record label , which was founded in tandem with Maykel Piron and David Lewis, is acclaimed internationally for releasing music across the electronic music spectrum, was voted #7 in Mixmag's "Label Of The Decade" poll in 2017, and is the six-time winner of "Best Global Record Label" at the International Dance Music Awards in Miami, the sixth of which was won in 2018. As a performer, Armin headlines more than 150 shows per year at leading festivals and venues around the world, including Electric Daisy Carnival (Las Vegas, New York), Ultra Music Festival (Miami) and Tomorrowland (Belgium) plus residencies at Hï Ibiza, in Las Vegas and numerous others.

On December 16, 2019, Armin van Buuren joined forces with the World Wide Fund for Nature (WWF) to motivate millions of people to join the movement and fight against plastic pollution. As a Global Oceans Ambassador, Armin will contribute to the worldwide #BeatPlastic campaign: www.arminvanbuuren.com/beatplastic.
To date, Armin has seven full-length artist albums to his name: '76' (2003), 'Shivers' (2005), 'Imagine' (2008), 'Mirage' (2010), 'Intense' (2013), 'Embrace' (2015) and 'Balance' (2019).
Friendly yeti tip... don't miss out
Subscribe now!