Alicia Hush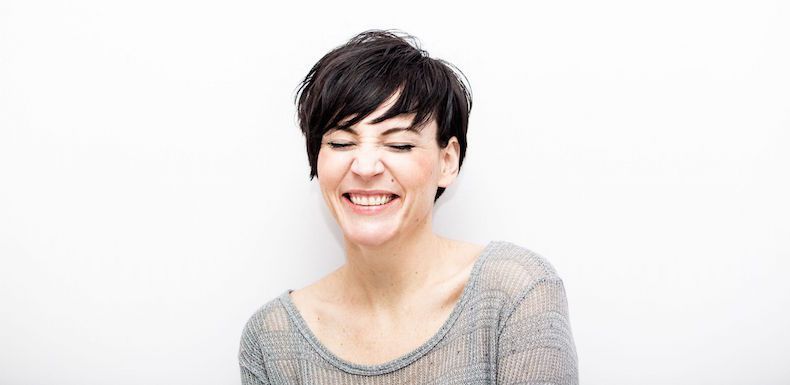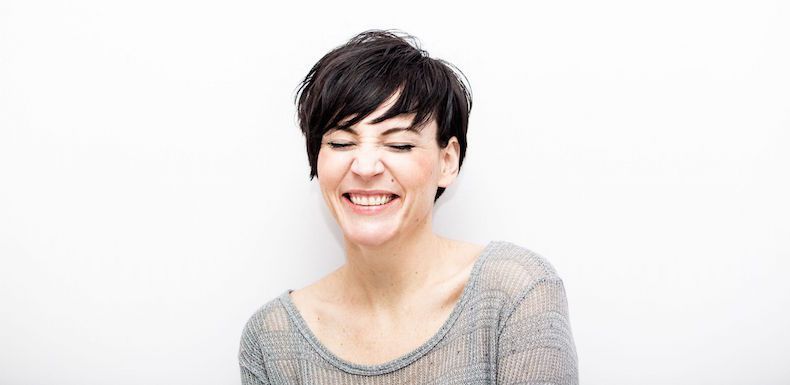 Biographie
Provenance

Quebec
ALICIA HUSH

[Hushlamb, Canada]

Alicia Hush. Ontario-born, Montreal-based producer catching ears and hearts with a

diverse array of expression and energy.

Alicia's sound and vibe, the very embodiment of a life lived creating, dancing to

and inspired by music. Her raison d'être, to be moved by music and to do the

same for others.

Her live performance, an energized bouncy affair that stimulates both brain and

body. A sweet and subtle absurdity giving way to a bad ass barrage of heavy

basslines, silly vocals and crispy crunchy sounds that that have us grooving,

wooooting, laughing and moving… taking us from the deep dark to the silly and

carefree; holding true to only one common ground………. music that moves you.

Last year marked the launch of Alicia's new label; the Hushlamb Label Project

which she runs out of Montreal with her partner Sarah Lamb.
Représentations précédentes
Friendly yeti tip... don't miss out
Get the deets on this year's lineup.