Article  
WEEKEND THEME #3 | COSMOS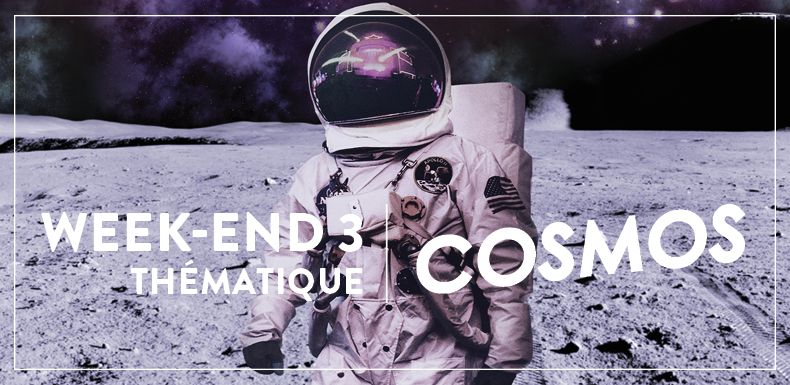 Igloofest lovers, now's the time to board your spaceship and teleport to parts unknown (or not). This weekend (January 26th, 27th and 28th) we've got a COSMOS theme lined up for Igloofest and we want to see your ready for space. Need inspiration? Think: planets, rockets, astronauts, stars, STAR WARS...ANYTHING IS POSSIBLE! To be honest, we're secretly hoping to see a bunch of Princess Leia tributes to honour Carrie Fisher!
And here's the most important part: don't forget to get your photo taken on site for the Videotron Iglooswag contest! Not only will it capture your swag forever, but you can also win PRIZES.
Go nuts. See you Thursday!
Friendly yeti tip... don't miss out
Get the deets on this year's lineup.