Article  
WEEKEND THEME #1 | WOODSMAN PIONEERS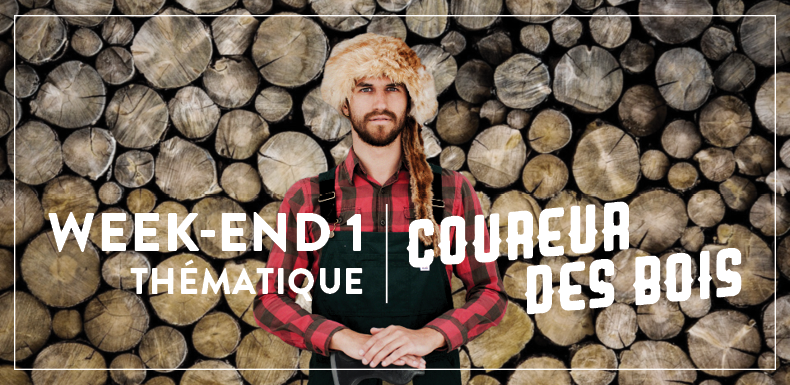 The Woodsman pioneer theme is on!
If you aren't familiar with our themed weekends, it's easy: one different theme per weekend. And it's your crazy costumes and accessories, based around these themes, that give Igloofest its unforgettable atmosphere. Don't be shy and let your creativity fly. Don't forget: following the weekend's theme will increase your chances of winning Videotron's Iglooswag contest. PSSSST! I hear this year's grand prize is a trip to Iceland… #iglootips
This week (January 12th, 13th and 14th), search your closets and find anything that'll have you looking like Daniel Boone. Check your grandma's cupboard for old furs, look high and low for that perfect flannel shirt and take those snowshoes off the chalet wall. Get everything you need to go hunting (for Jager shots). We want to see a dancefloor full of fuzz.
GO!
Friendly yeti tip... don't miss out
Subscribe now!