Article  
WEEKEND 4 REVIEW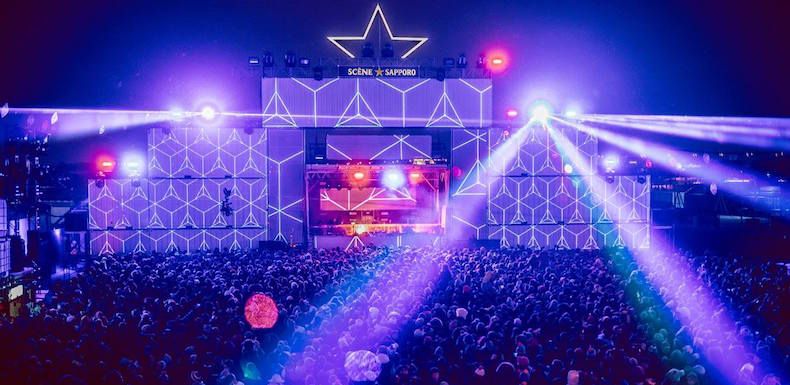 Is it already over? Well, okay. That went by at a crazy speed. Especially with you. <3

Before getting sad and nostalgic, let's remember the most magical moments from this past weekend:
1.  Julie Payette in the VIP
The weekend could officially begin when you've got bona fide astronaut Julie Payette in the VIP. Yes, being an astronaut also gives you the right to be fond of electronic music. Thinking about it, space is pretty fun, but Igloofest must be even better.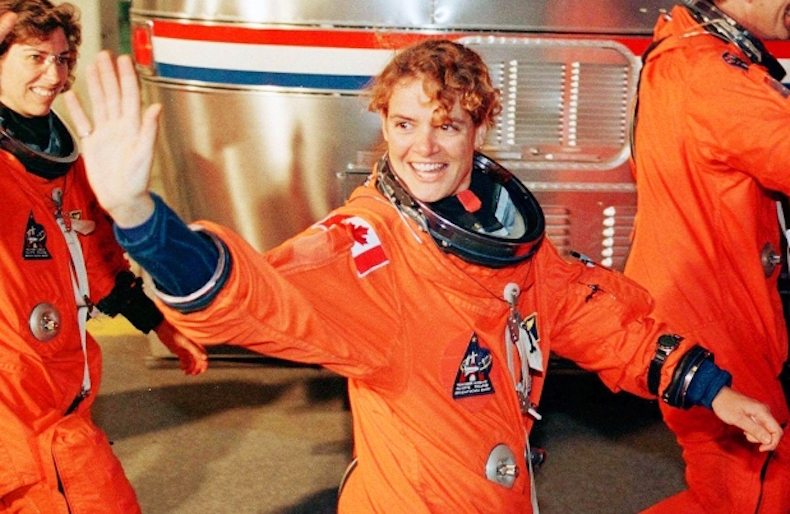 2. The Tale of Us performance
Also in the vein of Julie Payette, the planet visuals during the Tale of Us set were just unbelievable. Made by VJ MA'', the visuals added a little intergalactic touch to the music that already had spacey ambitions. We almost thought we were in the film the Interstellar.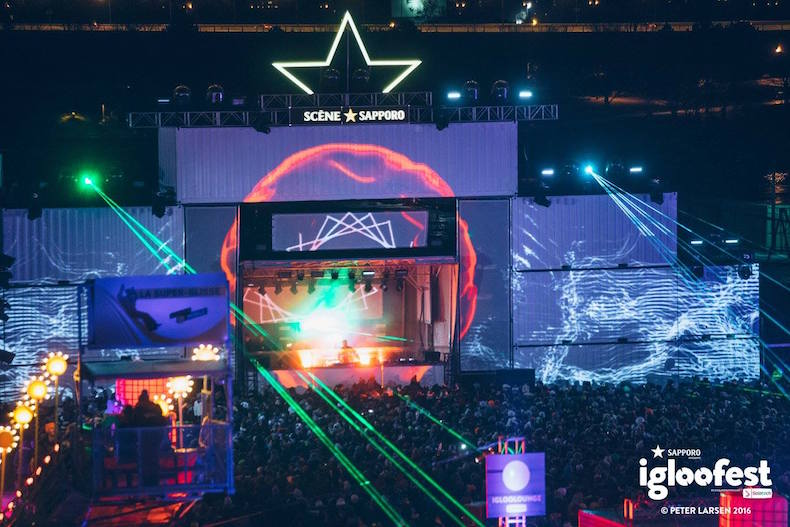 Credits: Peter Larsen 
3. Our "IGLOOMASTER"
Because he's the realest of the real. Twelve Igloofest evenings and he didn't miss a single one. We were so proud of him that we nicknamed him our IGLOOMASTER and gifted him a beautiful tuque with the logo of his favorite festival on it. See you next year, Elian!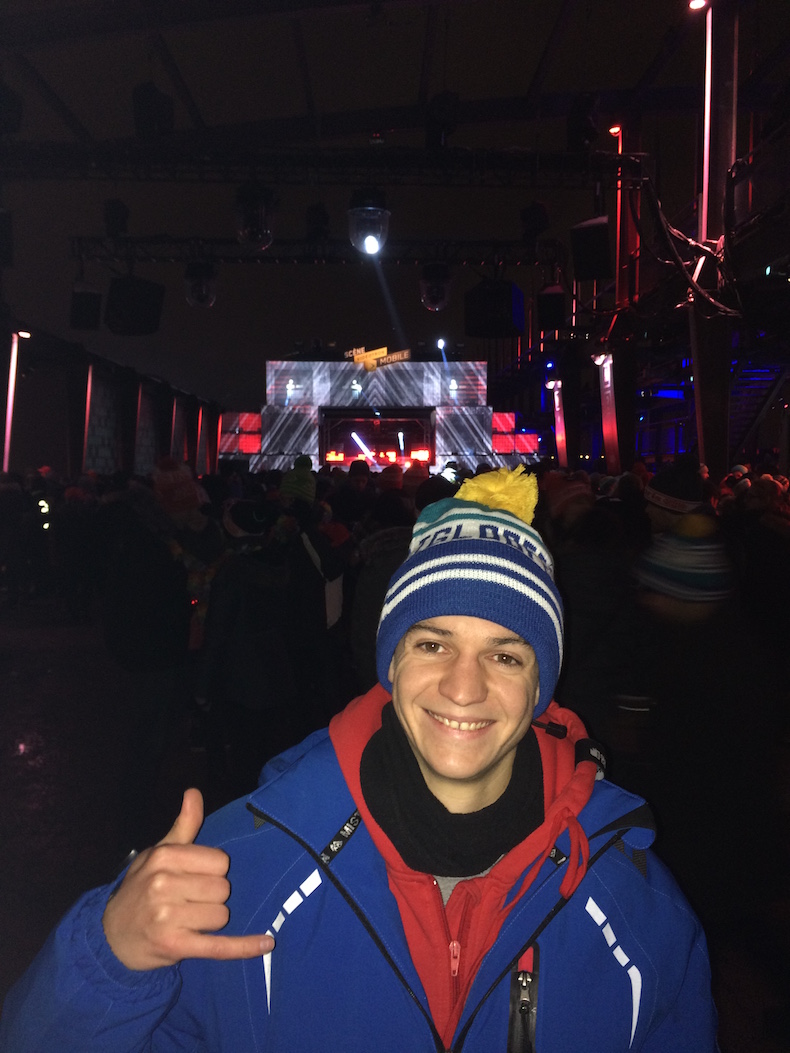 4. Brodinski's set
You could not miss the final set of this 10th edition. Epic-ness was to be expected. But it turns out the word is too weak. It doesn't reflect just how into it you all were.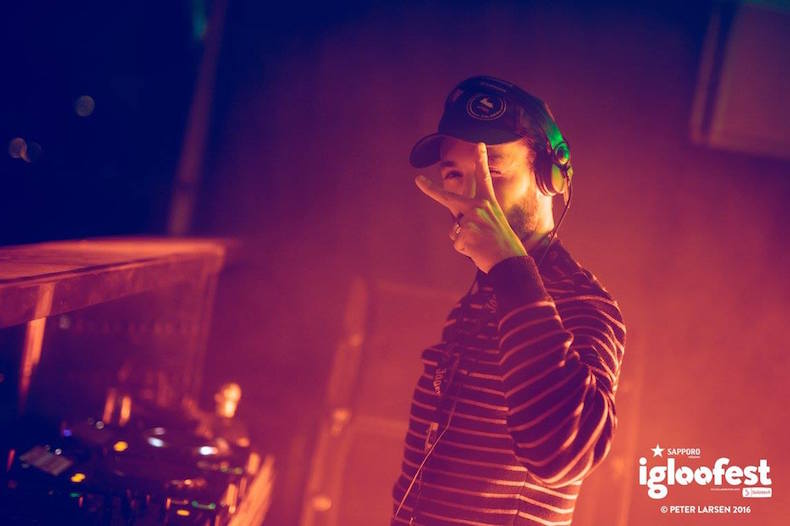 5. This lady and her wig
A little souvenir of the AFTER-SKI. When we took a picture of a completely festive festivalgoer. When I told her that her picture would be in the top times for the weekend, she insisted that we emphasize that, "it's soft like a little cloud. " There, it's done.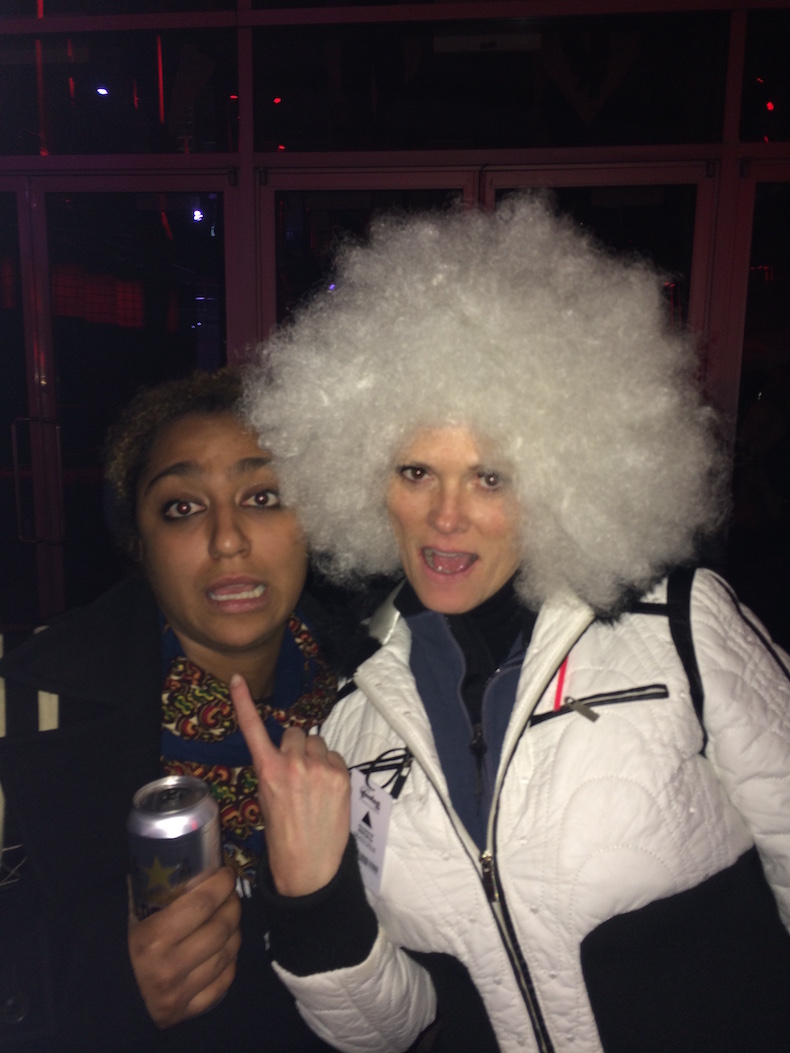 Our top tweet:

-The time we began a "selfie battle" during the event.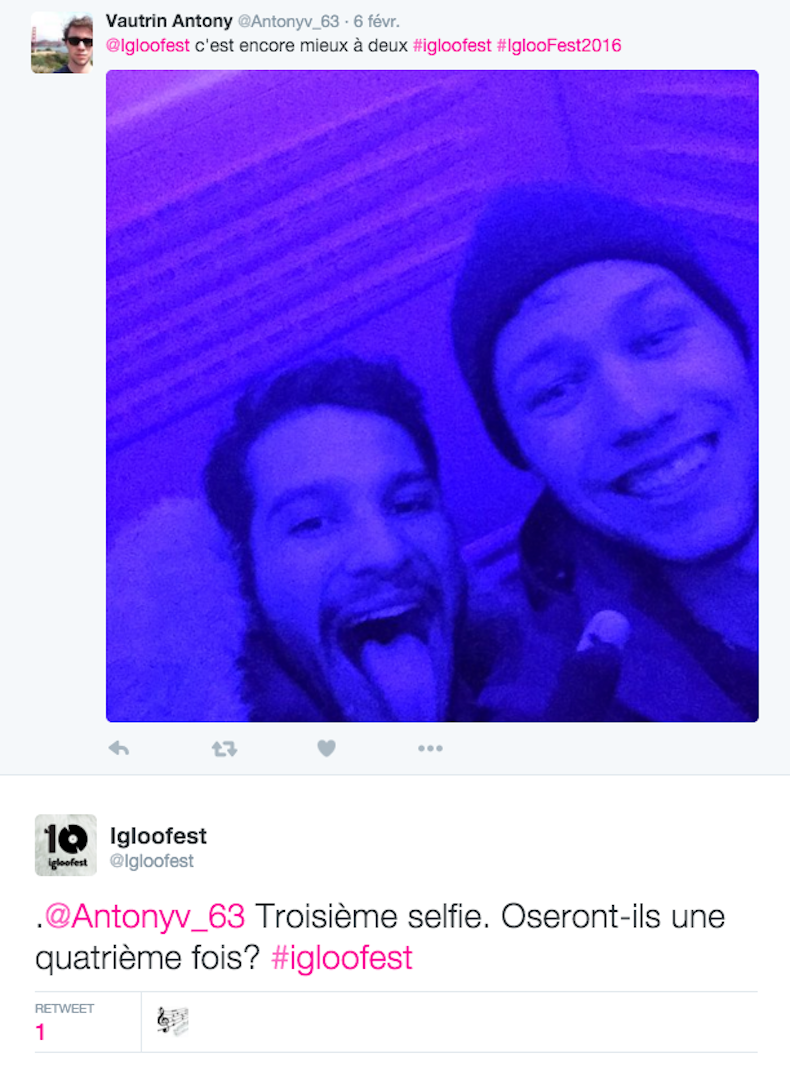 -We gave little nicknames to the three festivalgoers. #winningtrio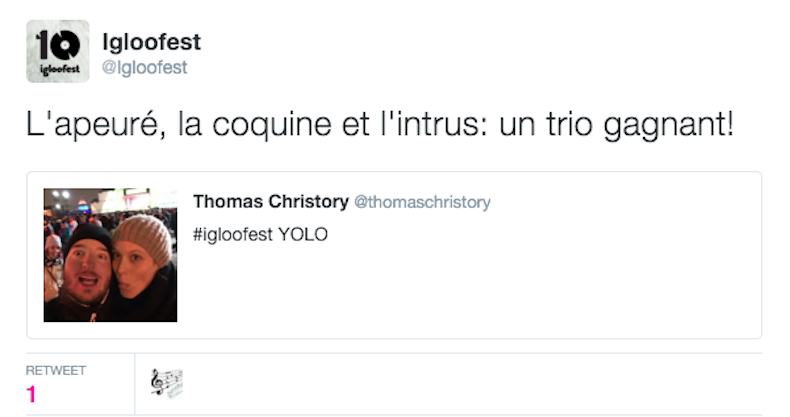 -Evidently, we were always in search of #igloogossip. Real snoops, we are.








-And finally, we ended the festival by broaching the subject of "the groundwater table". Yes, we did. Why not?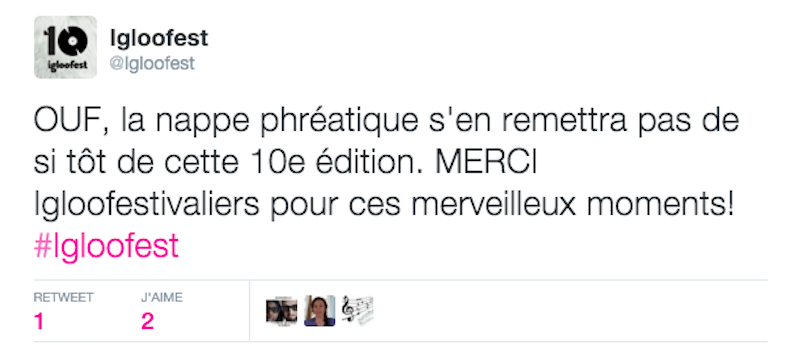 Hey, all this was a lot of fun, but we've got some Piknics to organize (lol). But before all that, we're heading to Quebec City for Igloofest at the Snowboard Jamboree this Saturday, Feb 13. You'll see, it's gonna be fun. BE THERE.
Friendly yeti tip... don't miss out
Get the deets on this year's lineup.