Article  
WEEKEND 2 REVIEW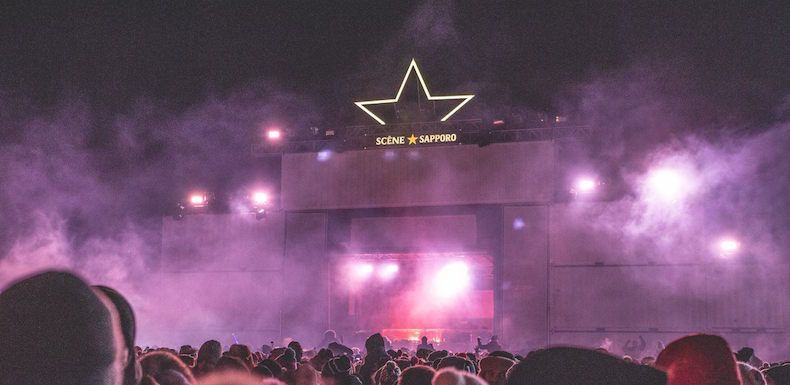 We can honestly say that Weekend 2 couldn't have turned out any better! It was really euphoric to see all your faces once again at the party. Already half of the festival is behind us. But not to worry, THE BEST IS COMING!

Here are the highlights from Weekend 2:
1. The Igloobling theme
Just because we find that you REALLY gave your all to the Igloobling theme last weekend. There was jewelry, grillz and brilliant reflections everywhere you looked. We must say we really fell in love with what these two girls here got up to. Bravo for all the work. And especially for fake bills they were throwing around. #makeitrain The bar has been set high for next weekend!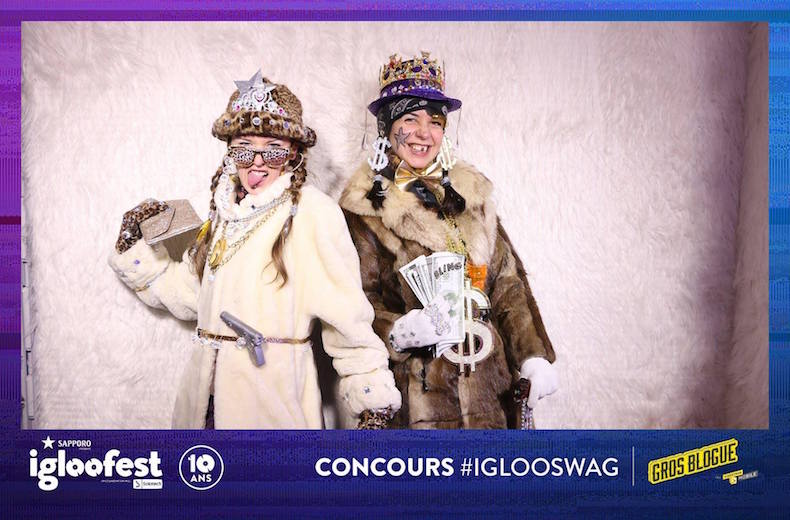 2. The Martinez Brothers (and Tiga)

After having them play Piknic this past summer (recall their infamous encounter with torrential rains), we expected nothing less than a fiery set from The Martinez Brothers. They did not disappoint. They even played B2B with Tiga and appeared to be having a ton of fun onstage. #friends A beautiful time for sure.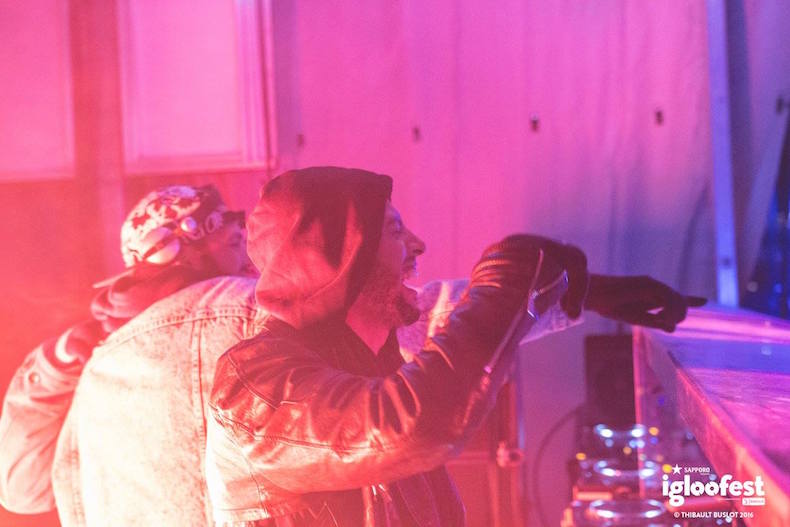 Credits: Thibault Buslot

 


3. The perfect Jimmy Edgar
I don't think we were the only ones who LOVED Jimmy Edgar's set. We're still tempted to ask him for more. It's addictive stuff. A little detail, but we also really fell for his look. It's not for nothing that he's a fashion designer in his spare time. #fashionblogger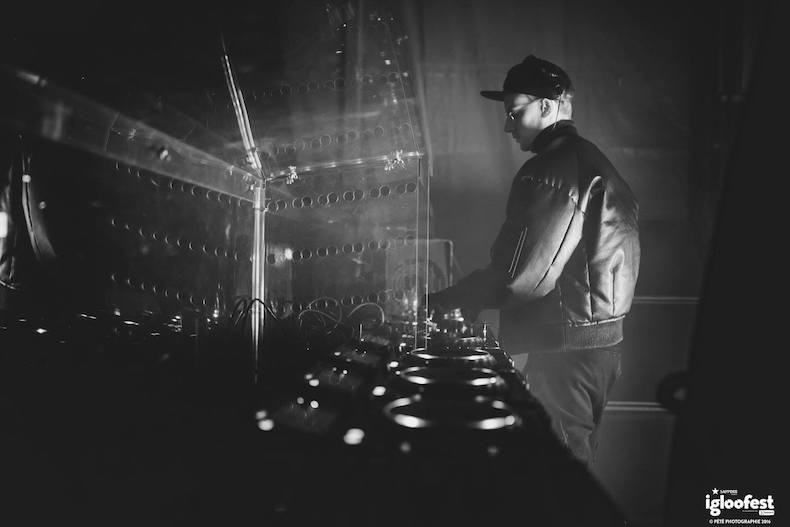 Credits: Pété Photographie


4. Moonshine under a full moon 
Last Saturday we hosted the Moonshine crew at Videotron Mobile stage with Bambii, Funkyfalz, and Pierre Kwenders. The place was packed and it was not for nothing. The gang delivered the mad performance that everyone expected. The best part about it is that it was a full moon night. CHANCE? Don't think so. We even began to wonder if there were any werewolves among you. #Moonshine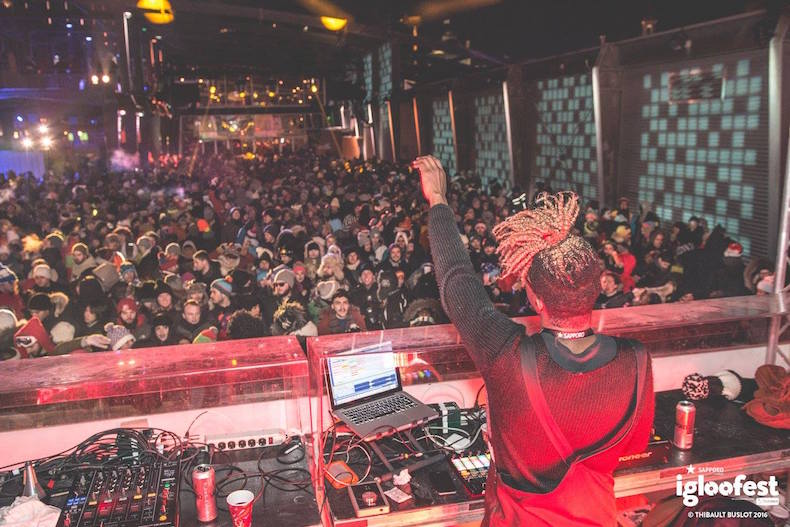 Credits: Thibault Buslot 


5. MACEO PLEX non-stop 

Maceo Plex's set was not one to miss. Or rather, it was impossible to miss a 3-hour Maceo Plex set. Let's say it was SOMETHING rare. In addition to dancing the whole time he was in the DJ booth, Maceo knew how to keep you moving for three hours non-stop.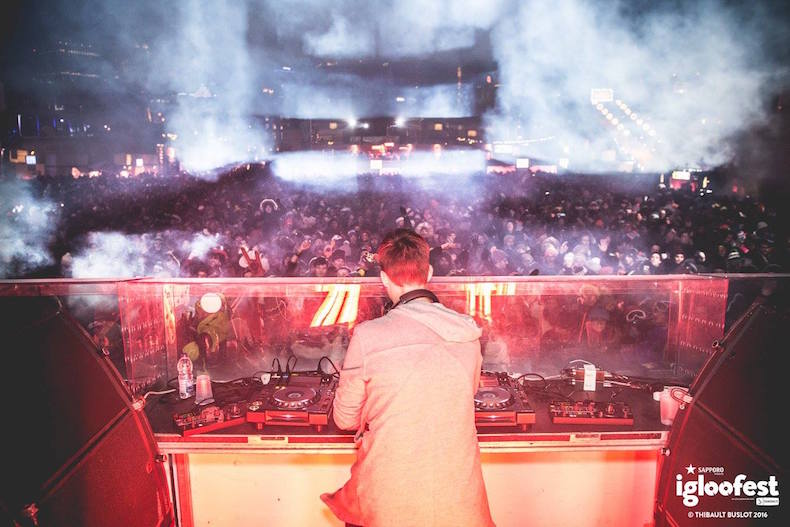 Credits: Thibault Buslot 

Our top tweets


1. After Mado Lamotte last week, Jacqueline Paré (commonly known as Moman) was also ready to put on her one-piece and brave the cold. Too bad that our retro-neon theme is this week!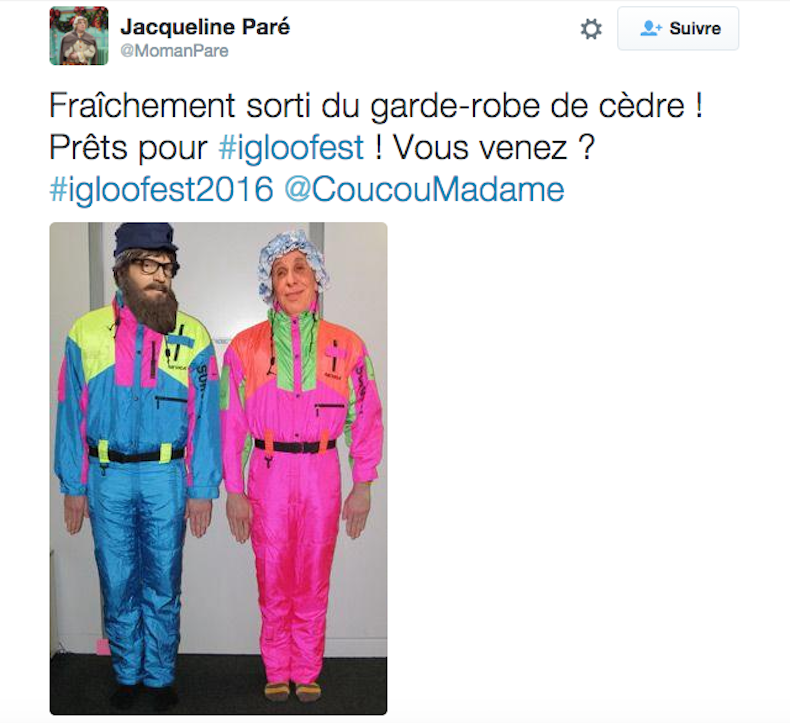 2. #potinigloo did not blush






3. And we even learned that drinking a 3 Brasseurs beer before Igloofest is a smart move.



See you on Thursday for the start of the third weekend. Get in shape because Mr. Oizo, Black Tiger Sex Machine, Carl Craig & Al Ester, Gina Turner, Sébastien Léger and all the rest are not going to give you a moment to chill. TILL THEN!
Friendly yeti tip... don't miss out
Subscribe now!