Article  
WE3 THEME | RETRO NEON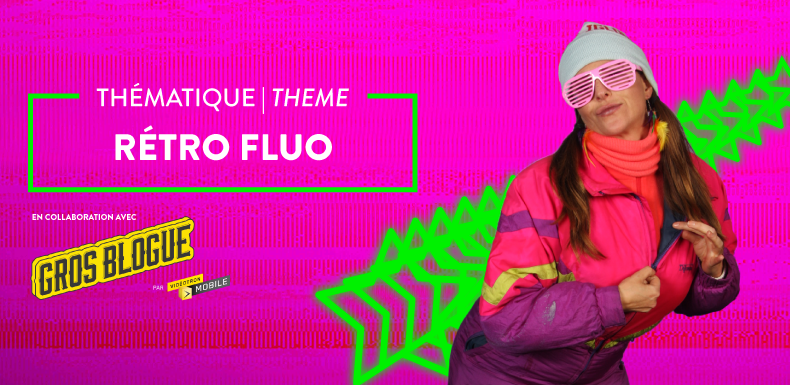 This week, we celebrate with classic theme that first made IGLOOSWAG contest a must: retro neon!
It's time to get out your one-piece and your most colorful accessories. The kitschier, the better. A small tip from a pro: as thrift stores have become quite coveted, loot your gran's house instead! #igootips
Don't forget to participate in the IGLOOSWAG contest, in collaboration with Gros Blogue, by taking your pic in our photo studio. Great prizes to be won among them the grand prize of a trip for two to Jamaica with Sunwing!
Friendly yeti tip... don't miss out
Subscribe now!