Article  
WE'RE LOOKING FOR MONTREAL'S BEST INSTAGRAMMERS!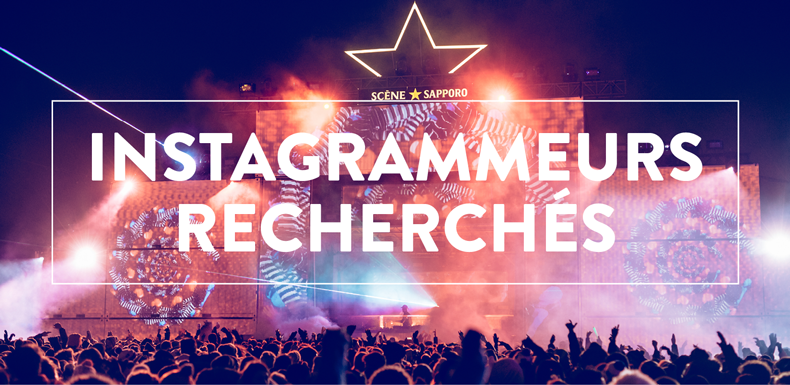 Instagram lovers, this is your chance to produce exclusive content for a world-class event! This winter, Igloofest is recruiting Montreal's top Instagrammers: the very best. They'll take control of our account to share the event with our dedicated fans across the Internet via their snapshots! We're looking for people who already have a notable Instagram account, who know how to use just the right filters, and who (obviously) can handle the cold!
In addition to roaming the event as they please, these "photographers 2.0" will also be asked to work together with our communication team to fulfill a few specific requirements. #challenge
In addition to great exposure via our platform, these Instagrammers will receive multiple drink tickets and will be able to invite a guest of their choice to accompany them on their mission.
Sounds like fun? Submit your application by filling out this form.
Friendly yeti tip... don't miss out
Subscribe now!