Article  
ULTRAVIP CONTEST UNTIL JANUARY 10th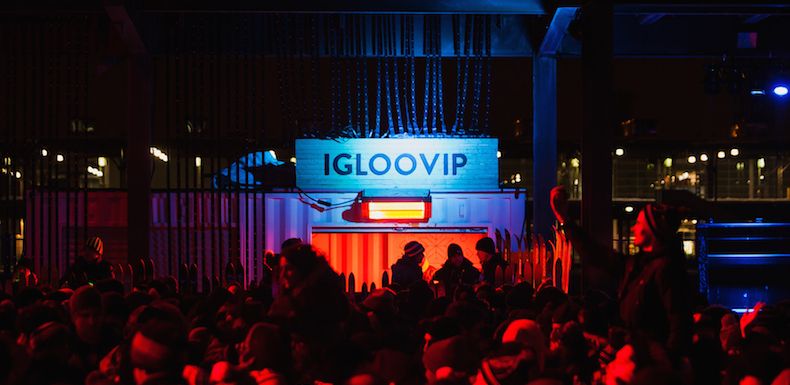 You've already purchased your IGLOOVIP ticket for Igloofest, right? It's always good to plan ahead, we're all for motivated festivalgoers. If you haven't already, go here check out what an absolute luxury experience at Igloofest includes. We can only say so much, but we strongly encourage you to pick up your package before January 10th because you could be in for a nice surprise. You could win an even more exclusive ULTRAVIP experience. ULTRAVIP, as we all know, means VIP with even more than you could imagine. It is possible. Let's explain:
The ULTRAVIP contest is open to all festivalgoers who buy their IGLOOVIP ticket before January 10th. We're offering the chance to win an ULTRAVIP night for 5 people. If this is not the magic of the holiday season, we don't know what is.
In addition to all the privileges of an IGLOOVIP ticket, the ULTRAVIP package includes:
5 VIP tickets
A backstage tour
A visit to the artist lodge
Access to the stage during the DJ performance
Free drinks in the VIP
So buy your ticket before January 10 in order to be eligible for this insane competition. The winner will be announced January 11th. Good luck out and hope to cross paths backstage!
Friendly yeti tip... don't miss out
Subscribe now!