Article  
THE IGLOOSWAG CONTEST FINALS PRESENTED BY VIDEOTRON GO DOWN SATURDAY FEBRUARY 18 TH !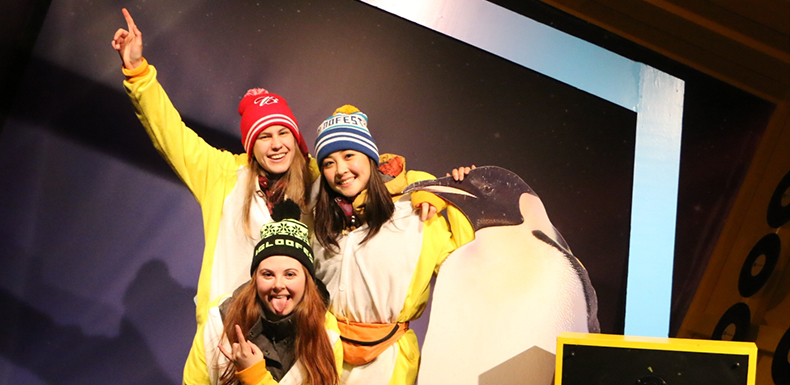 GANG! The finalists for the IGLOOSWAG contest presented by Videotron have all beenchosen and it's now time to choose the QUEEN or KING of the contest: who'll leave us flabbergasted?

See you at 7PM on the dot for this high contrast fashion show. Fred Bastien is on hosting duties and we promise BEAUTY AND GLAMOUR.

Important: these three prizes will be given to winners chosen thanks to a sound level reader. So make as much noise as you can to choose YOUR favourite.

Here's what our lucky winners get:
FIRST PRIZE: A trip for two to Iceland!
SECOND PRIZE: A 4K television from LG and a 4K recorder + free hybrid 120 fibre TV and internet services for 12 months
THIRD PRIZE: A 6gig Videotron mobile package for 12 months + an LG V20 phone
To give you an idea of what's to come, here's a look back at our lucky finalists (who's already earned a pair of Lg Tone Active headphones)!
WEEKEND 1 – FUR TRAPPERS
EVELYNE CRÊTE TURCOTTE, NATACHA SAUMIER,  JOSHUA LANTHIER, MAUDE CADIEUX, MAUDE FORTIN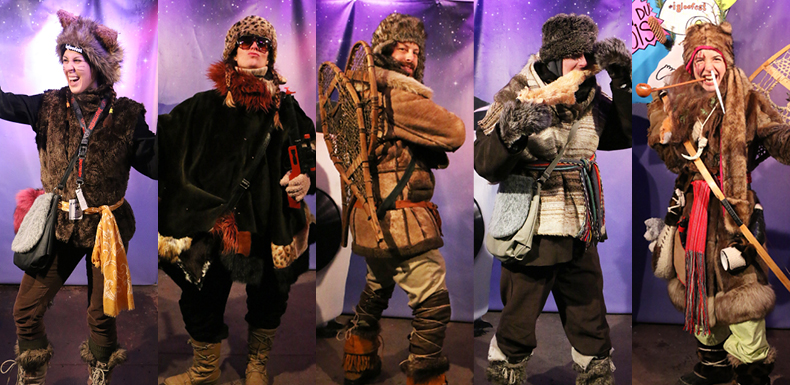 WEEKEND 2 – GLITTER AND GLOW STICKS
CYNTHYA HACHÉ,  LAURA HUGHES,  ARTEM GOUTSAL, JULIE DESROCHES,   SANDRA JONES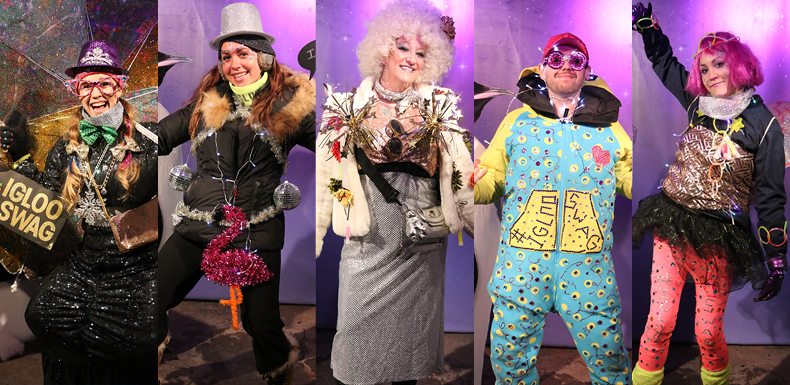 WEEKEND 3 – COSMOS
JULIETTE SARRAZIN, SANDRA JONES, GEETA THAKUR, SÉBASTIEN DUBOIS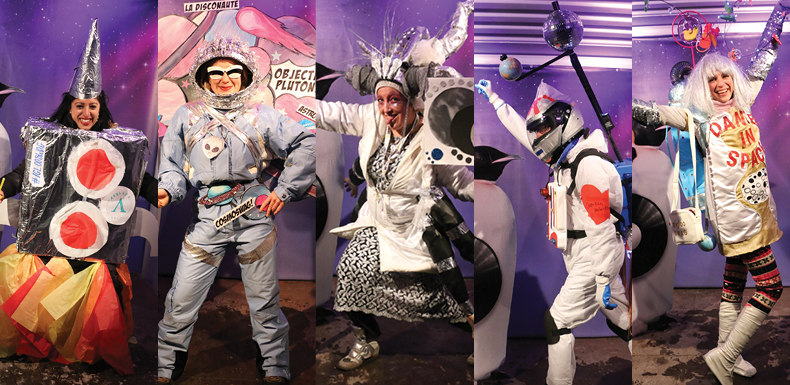 WEEKEND 4 – JUNGLE
SHAUN A. LABARRE, SARAH GASPARD,  GABRIEL LECOURS,  AMY ARNOTT,  PENNY LEBRUN
Got it? Do you already have a favourite? If so, come cheer them on at 7PM at the Videotron stage. We can't wait to hear you cheer.

SEE YOU SATURDAY!
Friendly yeti tip... don't miss out
Subscribe now!