Article  
Take off with the following combos: Igloofest + Zipline or Igloofest + Grande Roue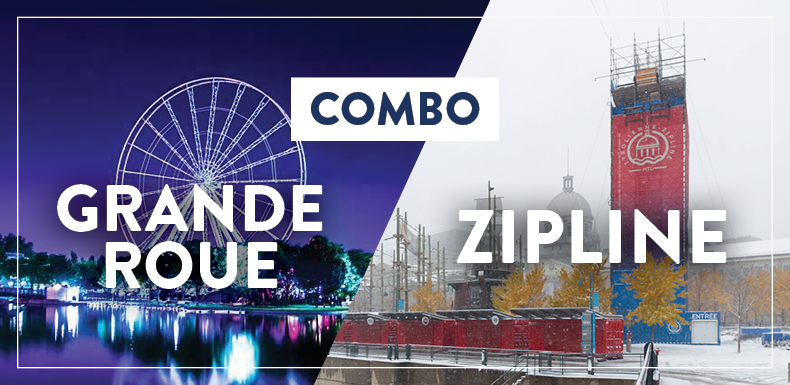 We like to offer you combos, especially when they are fun and attractive!
The Zipline will feel like you are flying over the old-port at 1,200 feet.
Needless to say you are in for a big thrill ! #wow
The Grande Roue de Montréal will offer stunning views at every turn which will leave you starry-eyed… #romantic
In short, if you want to enjoy these two awesome activities in the Old Port at affordable prices (and close to Igloofest héhé), click below to buy them:
IGLOOZIP PACKAGE | $40
Zipline + Igloofest ticket
Buy
IGLOO GRANDE ROUE PACKAGE | $50
Grande Roue + Igloofest ticket
Buy
Friendly yeti tip... don't miss out
Subscribe now!