Article  
SATURDAY, JANUARY 30, COME THROW A TREE!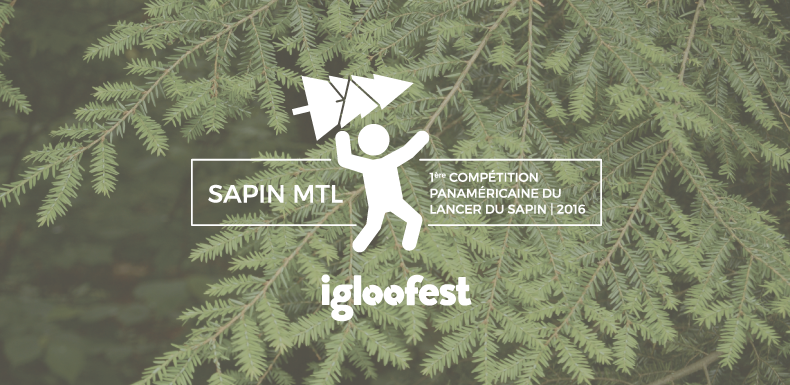 Ladies and gentlemen, fasten your tuque because the fir will fly on January 30th at noon at Place Jacques-Cartier in the first-ever Pan American competition of the Christmas tree toss. It's a first in AMERICA! This new initiative, presented by Igloofest and SapinMTL in collaboration with the SDC Old Montreal, is open to all for a voluntary contribution of $10. The profits will be donated to the program 375,000 Trees for Earth Day Quebec, which aims to plant 375,000 trees in the Montreal area for the city's 375th  anniversary. A nice gesture for our planet.
It's also a perfect opportunity to enjoy the Old Port of Montreal when it's so magical in January. We'll say it anyways, but why not:
1. Coming toss a tree.
2. Dine at the Happening Gourmand.
3. Continue the evening at Igloofest
Sounds like a wonderful plan.
Tell us what you think!
Friendly yeti tip... don't miss out
Subscribe now!