Article  
ONLINE BOX OFFICE NOW OPEN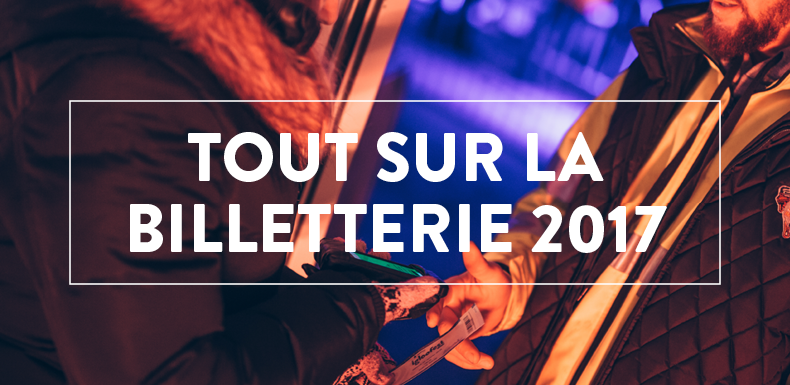 Now the line-up is out and you've chosen your favourites, it's time to reserve your spot!
For the complete experience, you can buy an Igloopass (120$) giving you access to all 12 nights. If you'd rather come for a weekend, the Iglooweekend (50$) pass is what you need. We're also bringing back the popular Igloo4X pass giving you priority access to 4 nights of your choice (72$). Handy!
For those who want to go about it piecemeal, individual tickets are available HERE (15$ on Thursdays / 22$ Fridays and Saturdays).
NEW: This year, you can buy tickets to an event as a 5 person group online and save through Igloogroupe (3$ off per ticket on Thursdays and 4$ Fridays and Saturdays). Gather the troupes!
And for those looking for a luxury experience, our IglooVIP offer is back and ready to welcome you. An interior heated space, a private space, an incredible view and heated restrooms (oooh yeah). All that at the right price (and with bottles) for your deluxe desires.
Please note that starting Wednesday January 4th, you can buy all our products at the Iglooboutique (downtown) at the Vidéotron store (1192 Ste-Catherine West) (ground floor).
Wednesdays to Saturdays only.For more details, check out our online box office!
Friendly yeti tip... don't miss out
Get the deets on this year's lineup.