Article  
ONLINE BOX OFFICE IS OPEN! *WITH NEW DEALS!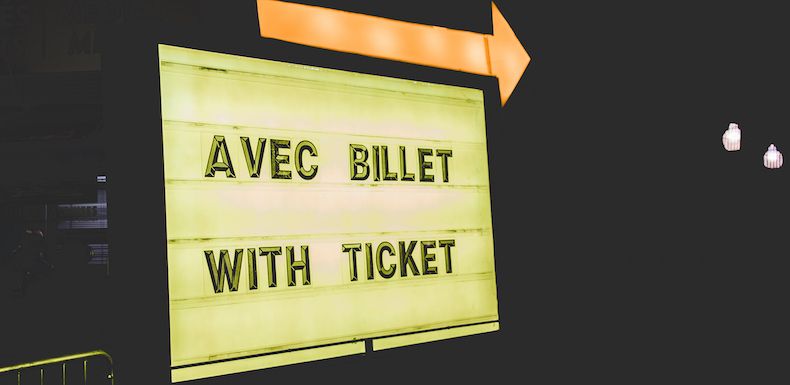 The moment has arrived. Have you chosen your events? Now you can book your tickets!
As of TODAY, you can go online to get an Igloopass at the regular price ($120), Iglooweekends ($50) and individual tickets per night ($20).
New: The Igloo4X pass at $70 gives you priority access to four (4) nights of your choice. Perfect flexibility for warriors!
And for those who want a luxurious Igloofest, we have the perfect deal for you. Revised and improved, the IglooVIP is ready to welcome you, with heated interior, stunning views, heated toilet (oooh how that matters) and customized packages for your luxury experience.
Note that you will also be able to buy all these packages at our Iglooboutique Plateau located in the Videotron Mobile store at 4201 rue St-Denis (Metro Mont-Royal). It will be open from Monday, December 21 to Thursday, December 24, 2015 (hello Christmas gifts) and from Wednesday, January 6, to Saturday, February 6, 2016 (Wednesday to Saturday only).
For full details, see the box office section of our new website!
Friendly yeti tip... don't miss out
Subscribe now!