Article  
NEW ARTISTS ADDED TO THE 2017 LINE-UP!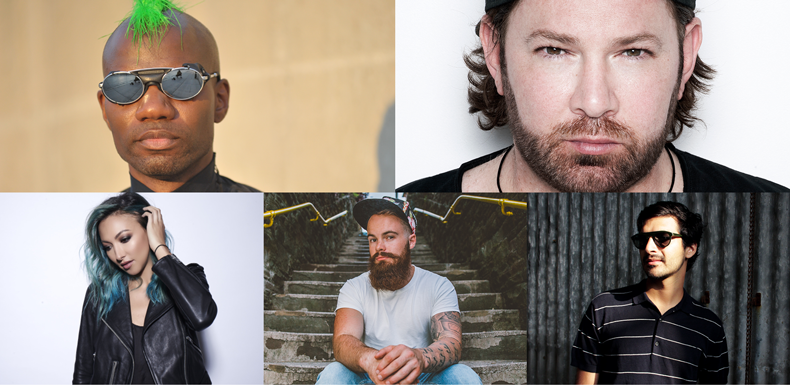 Hey hey, Igloofest fans! The start of your absolute favorite winter extravaganza is getting ever closer, and today, we're thrilled to announce even more massive names that will make the 2017 season our biggest and boldest yet! How big and bold? Well, we're delivering yet another HUGE back-to-back performance when Bristol banger maverick Will Clarke (GB) goes b2b with Dirtybird's ARDALAN (US) on January 19th for a set of booming bass and funky drumming. Expect the unexpected when these two titans team up in yet another Igloofest dream collaboration. Next, we're welcoming Los Angeles-based Lauren Lane (US) on January 26th at the Sapporo stage to present her unique take on pumping, high energy House music, a vision building off classic New York sounds while taking that unbridled energy into the future. Finally, February 3rd will see Shiba San (FR) combine analog grit and deep vibes to high energy rhythms and cutting edge production: we guarantee it'll be a crowd pleaser! Not to be undone, he'll then pass the baton to Green Velvet (US), a Chicago House legend who'll bring his city's pure, uncut jacking sound to the Igloofest stage to bless his adoring fans. Is it time for "The Perculator?" You bet it is!
Take a look at Igloofest's complete line up HERE.
Friendly yeti tip... don't miss out
Subscribe now!