Audio  
Motions - Official Igloomix 2017 #2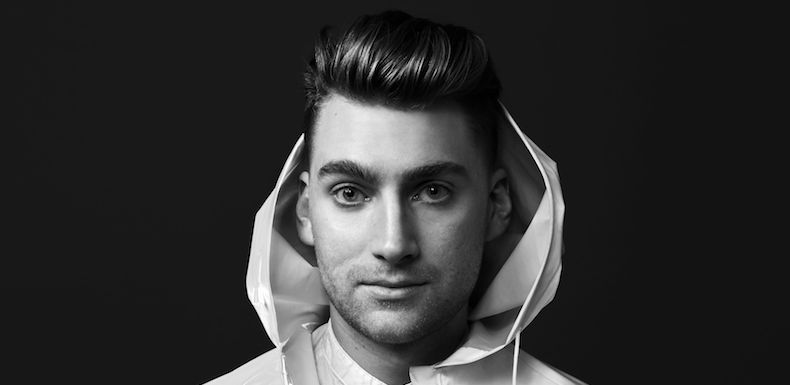 Our line-up is so big this year, we couldn't do it justice with just one official Igloomix. Our second comes from Motions, who's showcasing completely different artists. Don't miss him when he takes to the Sapporo Stage on our closing night, Feb 4th.
Friendly yeti tip... don't miss out
Get the deets on this year's lineup.