Audio  
Igloomix - Josh Wink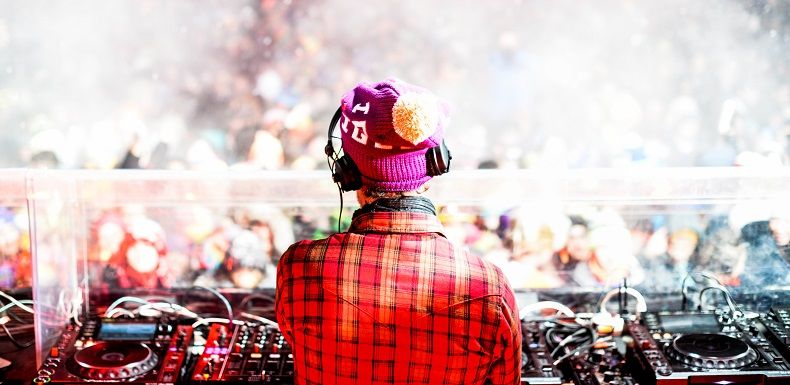 A little #TBT with this recording of Josh Wink's first performance at Igloofest way back in 2008, shared with you for the first time EVER! Stay tuned, we've got plenty more never before released recordings from our archives coming to celebrate our 10th anniversary!
Friendly yeti tip... don't miss out
Get the deets on this year's lineup.