Video  
IGLOOFLASH | Your most memorable moment at Igloofest?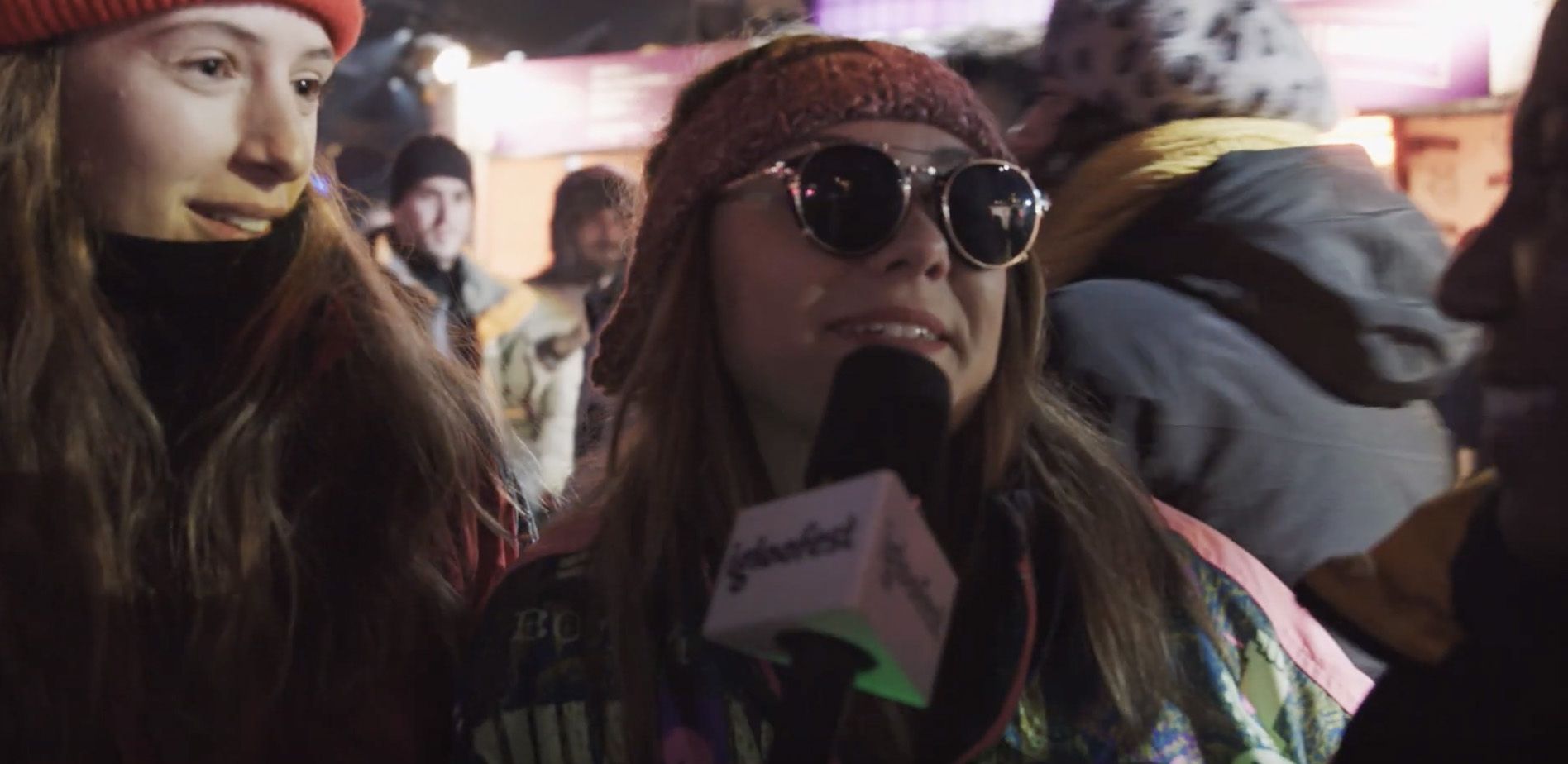 "I like to think of the world as a big Igloo and we're just warming it up from the inside" 🏔
🎧 Kaytranada - 10% (feat. Kalis Ychis) / SCARED TO DEATH
Friendly yeti tip... don't miss out
Get the deets on this year's lineup.