Article  
IGLOOFEST 2017 | END OF SEASON SURVEY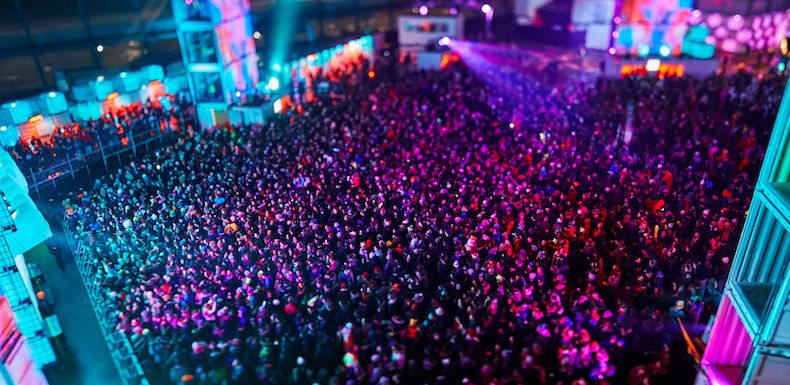 Igloofest-lovers, do you have some feedback about your Igloofest experience? NOW'S YOUR CHANCE. Each year, by filling out your survey you help us improve Igloofest to make it aneven better event.
Click HERE if you came to Igloofest 2017
Click HERE if you have not come to Igloofest 2017
You have no idea how much we value your open and honest feedback: don't hold back. We value honesty in our friends, and anyone who attends Igloofest is our friend.
To thank you for your time, we're even giving away Whiteface ski passes and one night at Hotel W to some lucky winners.
Thanks in advance.
Friendly yeti tip... don't miss out
Subscribe now!