Photo  
IGLOOFEST #12 | SATURDAY FEBRUARY 4 2017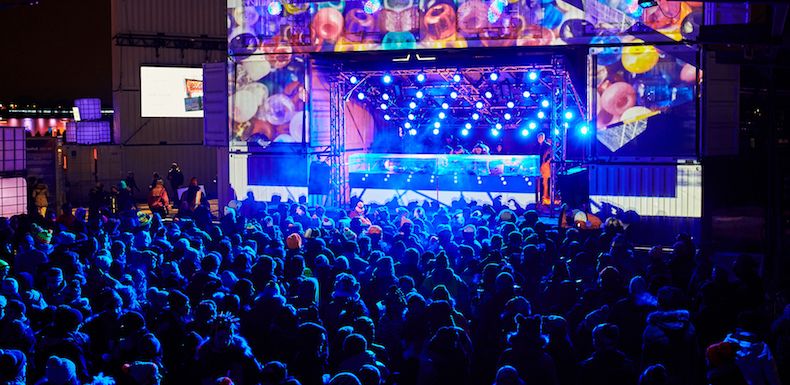 A final season more than perfect. ❤️  Thank you all for this 2017 edition completely crazy. The most beautiful in all this? It's not over yet. Let's meet at the Off-Igloo parties, the Slap Shot show and at the Nordik Games!
Friendly yeti tip... don't miss out
Get the deets on this year's lineup.