Photo  
IGLOOFEST #11 | FRIDAY FEBRUARY 3 2017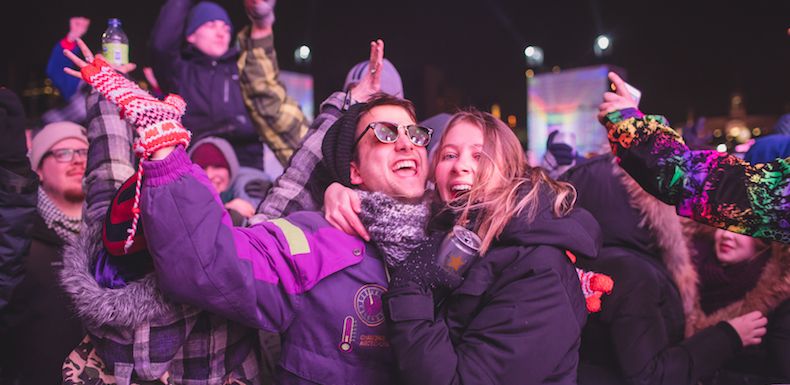 A magical Friday with you for the last weekend of the regular season. #igloofestMTL ✨ Are we doing this again next Friday for Tommy Kruise + High Klassified & friends for Off-Igloo? And the other Friday for IleSoniq X Off-Igloo?
Friendly yeti tip... don't miss out
Get the deets on this year's lineup.