Article  
IGLOOBOUTIQUE OPENING | December 21st, 2015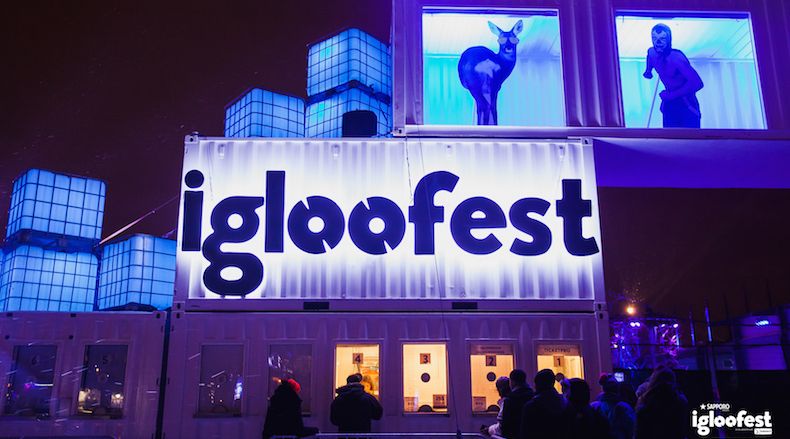 The big day has finally arrived! From Monday, December 21st, our Iglooboutique will open its doors. Open Sesame! You'll be able to buy Igloopasses, Iglooweekends, Igloo4x and Igloovip packages, and individual evening tickets. Our lovely toques will also be on sale. SCOOP: our 10th anniversary toque will be on sale there in limited quantities. Hurry if you want to get your hands on it.
IGLOOBOUTIQUE PLATEAU (Mont-Royal Metro)
4201D St-Denis | Videotron Store
You can always make your purchases online at our website.
For Iglooboutique hours and all other practical box office information, it's here.
Friendly yeti tip... don't miss out
Subscribe now!