Article  
IGLOOBOUTIQUE: GET THE NEW 2019 TUQUES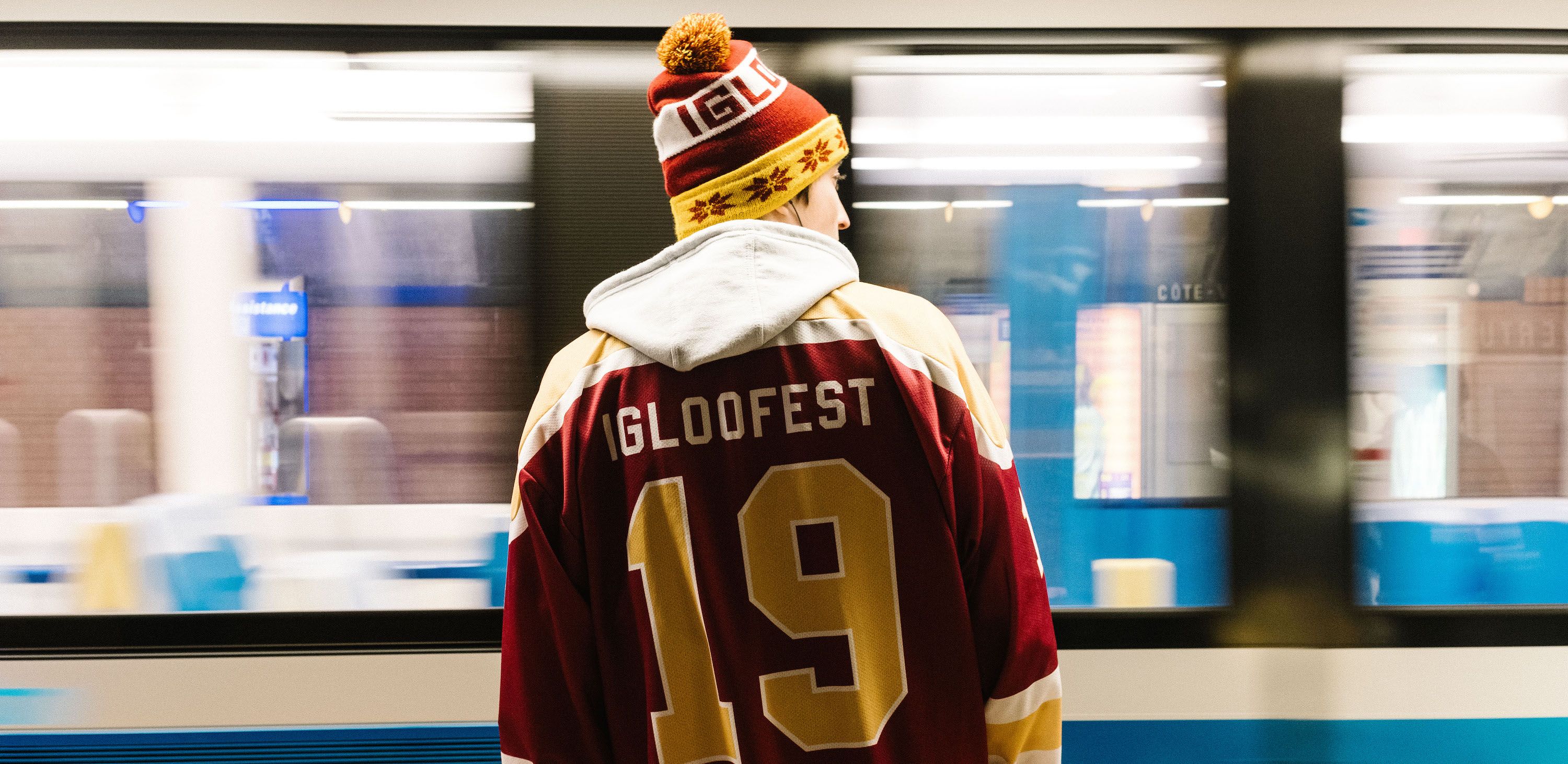 Proudly wear your 2019 Igloofest tuque! #commited
❄️ 2019 Collection ❄️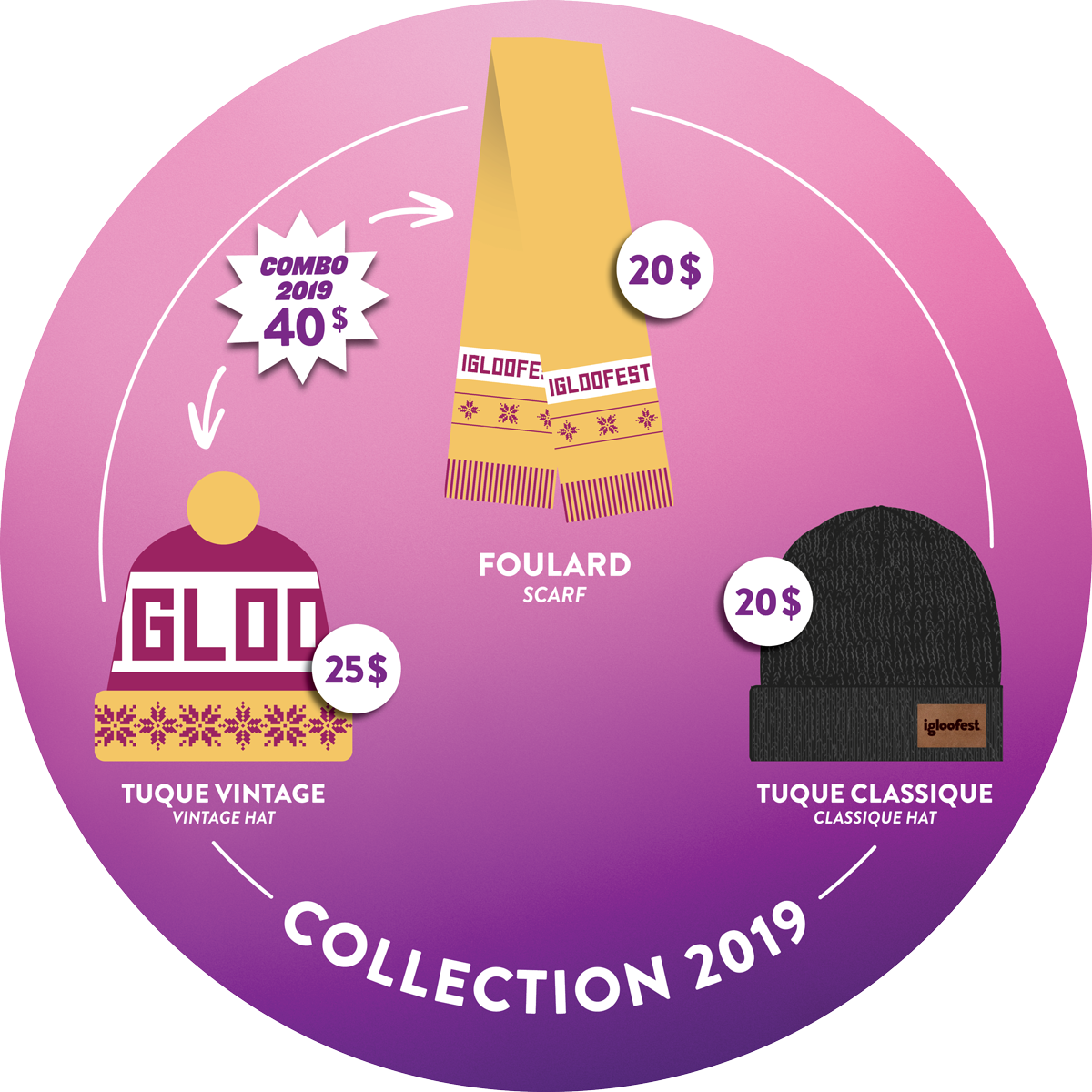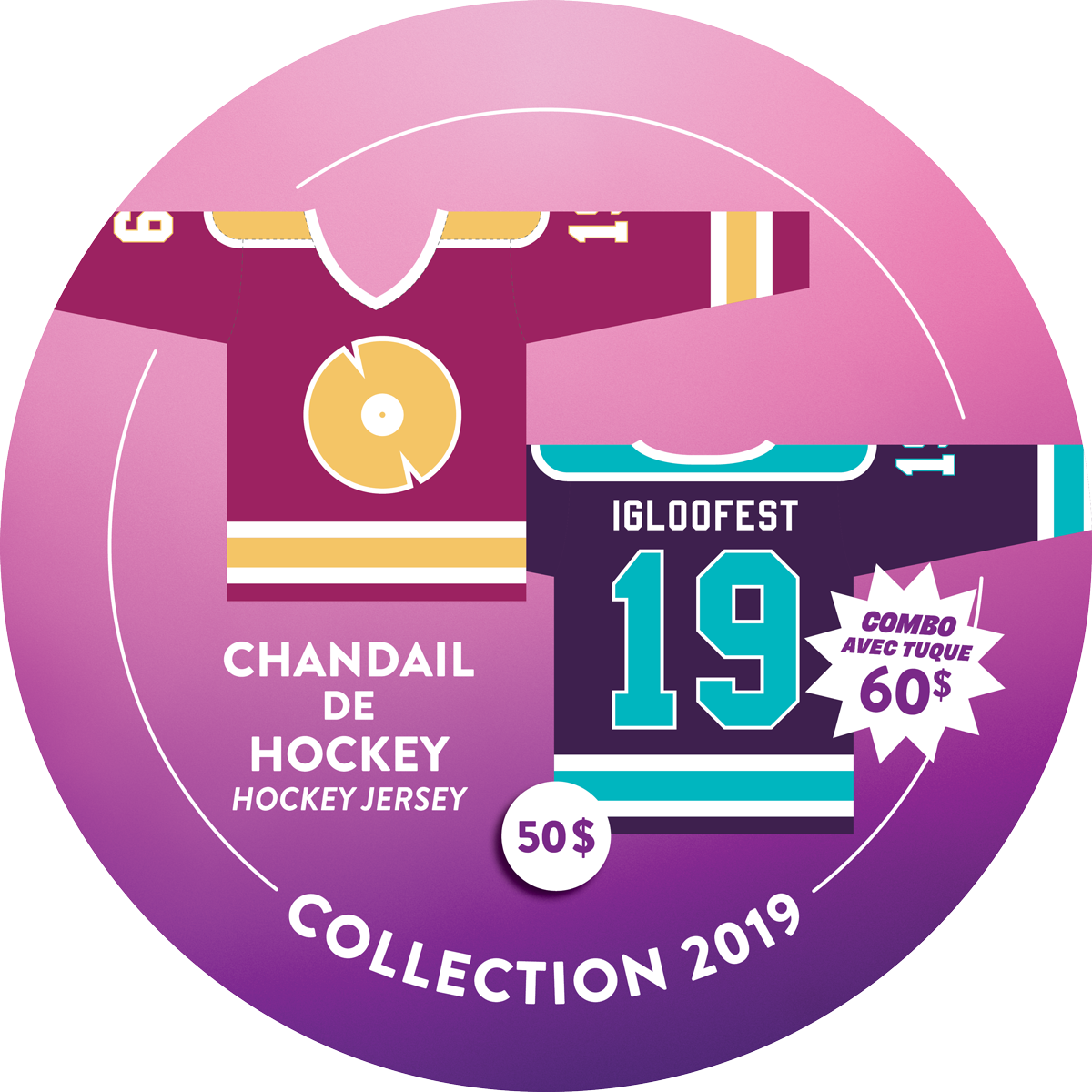 ❄️ COMBO 2019 Collection ❄️
2019 tuque + scarf = $40 2019 Jersey + any tuque = $60
❄️ Old collections ❄️
Old tuques = Starting at $18
❄️ Others items ❄️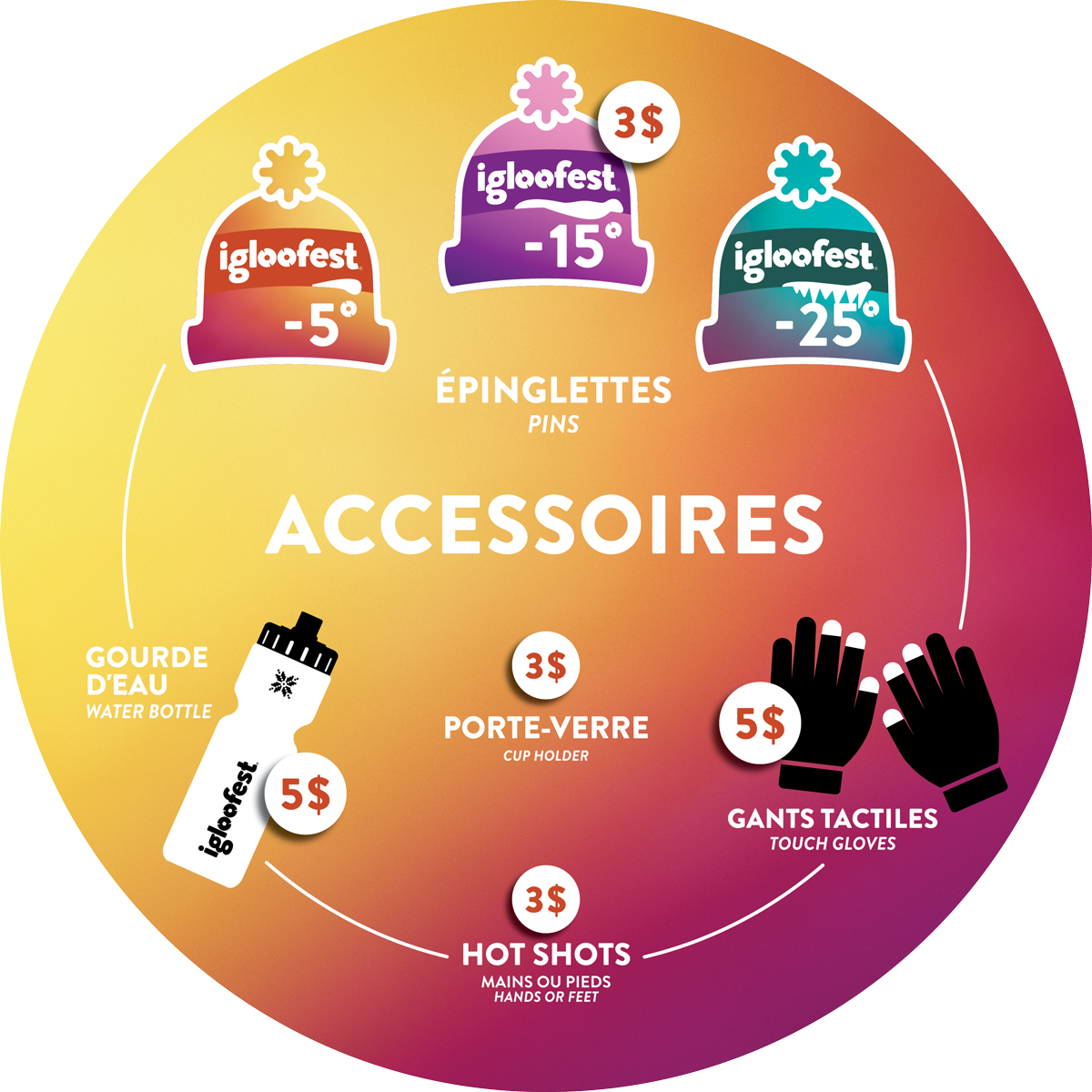 📍Where to get them? 📍
Directly on site, at the two Iglooboutiques.
Village's Iglooboutique is located at the entrance of the Village, in a transparent igloo.
The second Iglooboutique is located in the Scéna.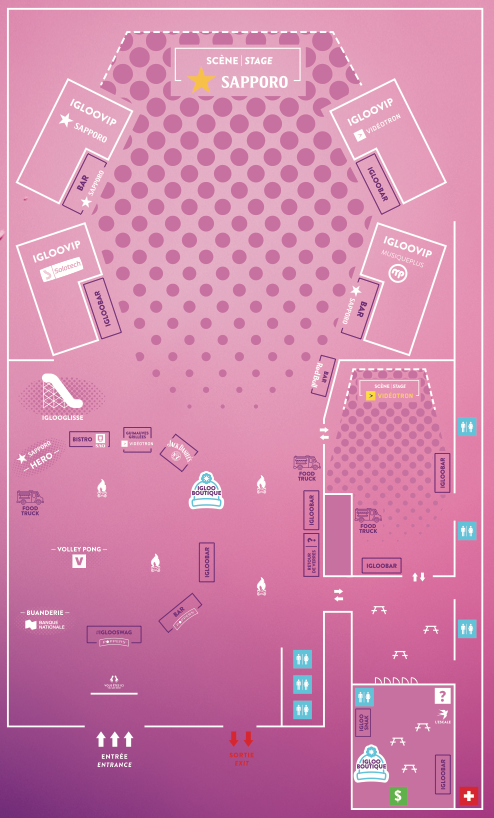 👀 #SPOTTEDIGLOOFEST 👀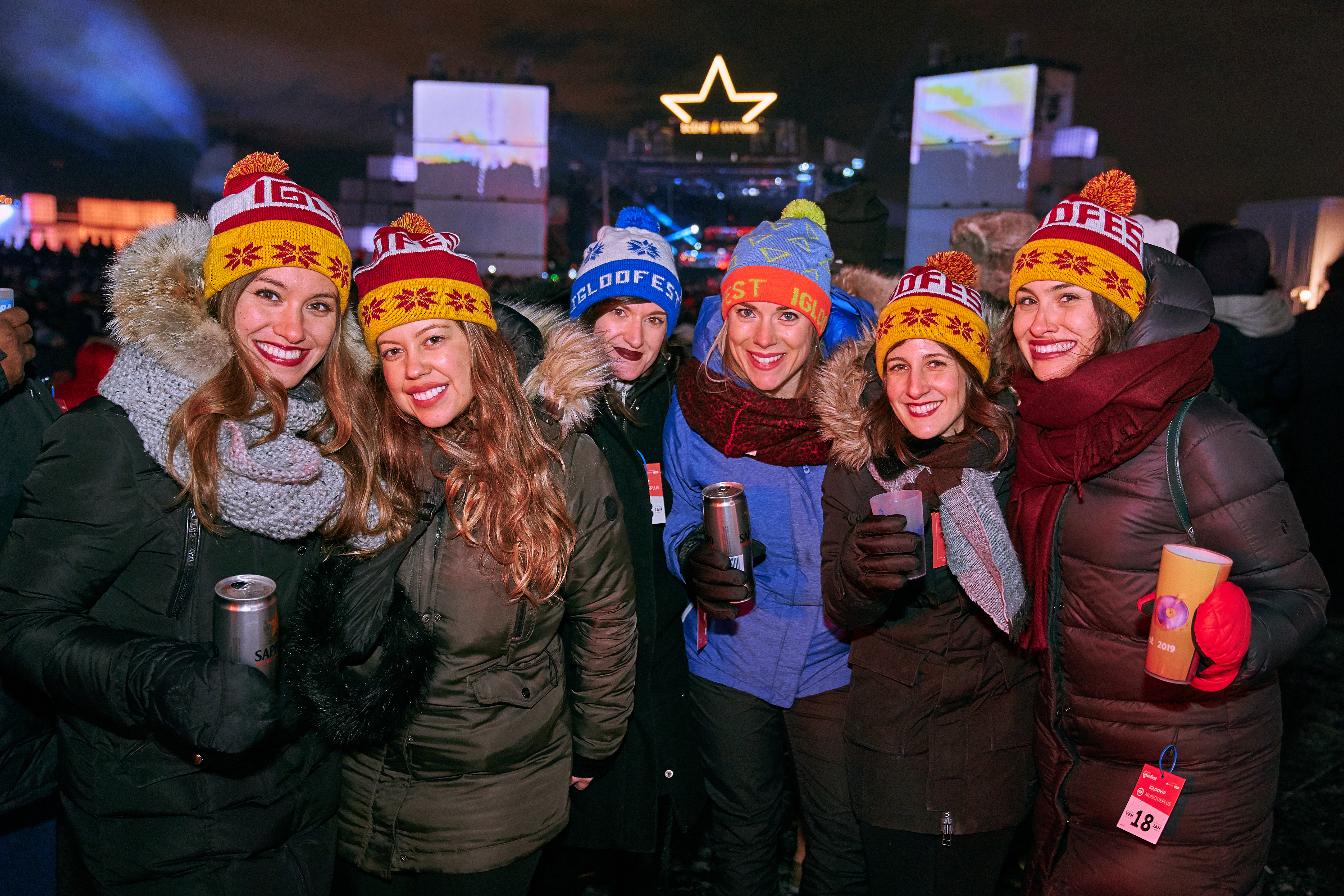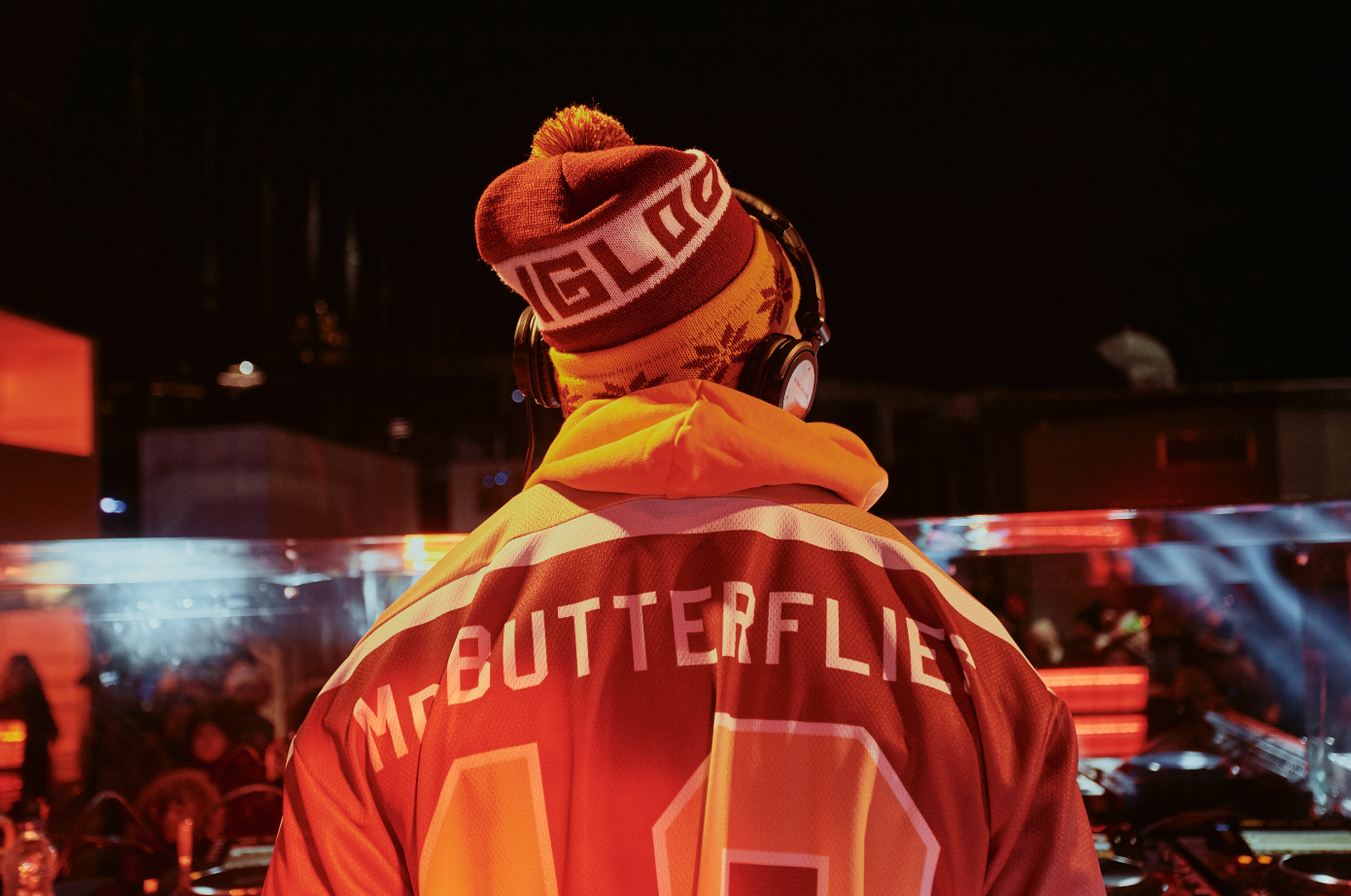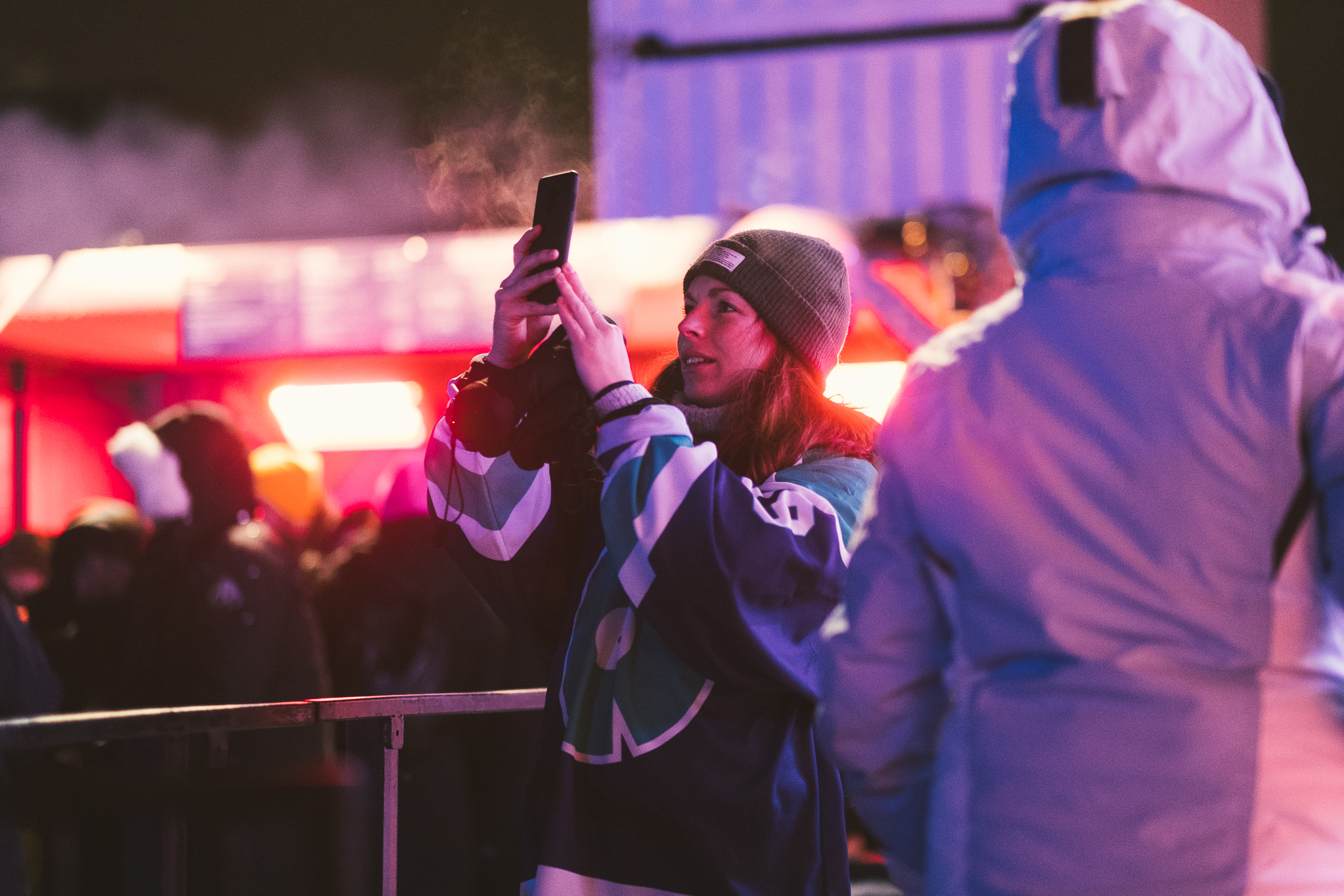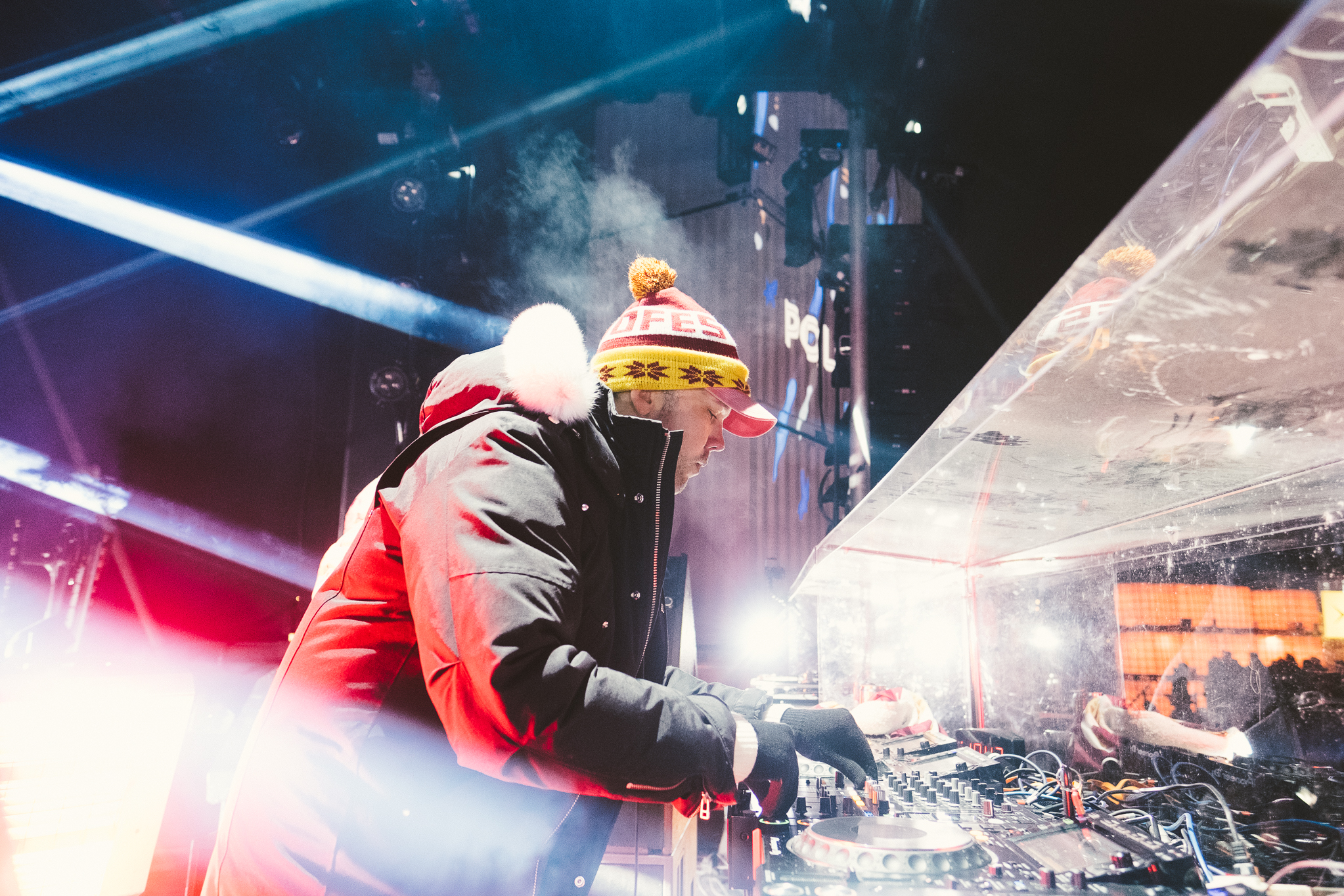 Photo credit: (1) Charles Prot, (2) Sylvain Granier, (3 + 4) Ville de Pluie
Friendly yeti tip... don't miss out
Subscribe now!