Article  
HOLIDAY PROMO | 15$ off when you purchase a pair of tickets!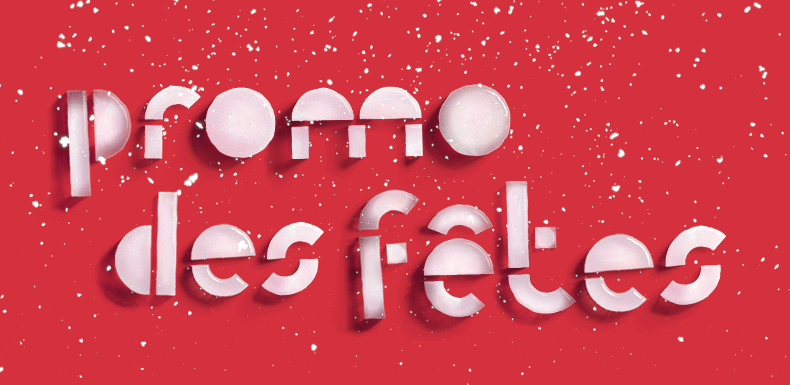 ✨🎄 We're in the mood for some Christmas magic! In honor of the most wonderful time of the year, we've decided to offer you a festive little gift with: 
Promo code HOHOHO
15$ OFF WHEN YOU PURCHASE A PAIR OF TICKETS.
👉 Click here to buy your tickets

Yes, you heard that right. It's time to BYOF "Bring Your Own Friend" cause Igloofest is that much better with your best buddy! It also makes a pretty awesome gift for your +1.

If you haven't already bought your tickets / Christmas gifts, now is the time. And if you already have tickets, why not add an event on your 2020 calendar?

**Promo code valid until December 31st, 11:59PM on all Igloofest events from January 16th to February 8th, 2020. Not valid for Off-Igloo events (January 23rd and 30th and February 6th). Offer not valid on previous purchases.
Friendly yeti tip... don't miss out
Subscribe now!