Article  
HAPPY HOLIDAYS GANG AND HI 2018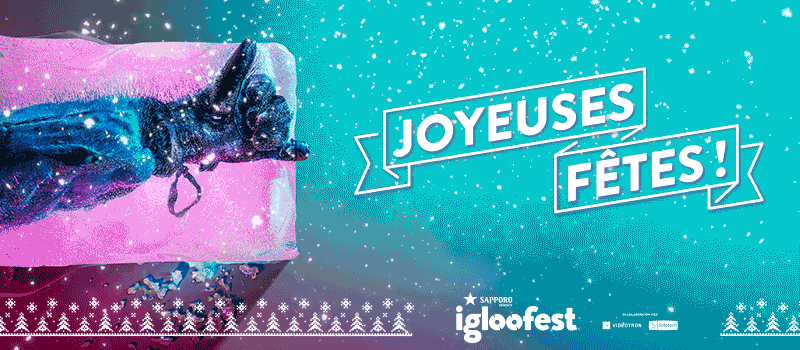 It's already the time of the year when the Igloofest team wishes you a beautiful, wonderful and happy Holidays; with a lot of magic, fun times, love, health and all that. Enjoy yourself, get some rest, drink to Igloofest and don't forget that the real party will start on January 18!
We're more than ready and veryyyy excited. You? #cantwait
💖
Friendly yeti tip... don't miss out
Get the deets on this year's lineup.