Article  
BEST OF WEEKEND 1 | IGLOOFEST 2017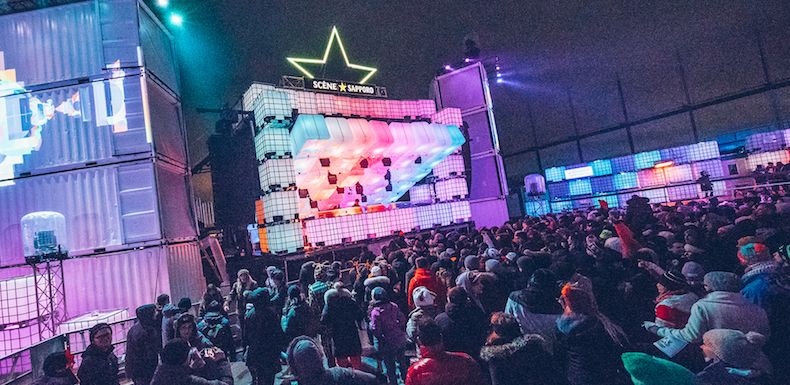 We've never seen such an amazing first weekend! The deco was awesome, the site is just spacious enough and ever-so welcoming, the artistes lived up to your cheers, and you were the excited crowd we couldn't wait to see. #EMOTIONS
GO!
1. THE FIRST IGLOODEX
If you checked our on-site Facebook live last Thursday you saw our beautiful MARIE-FLOCONS DESNEIGES (AKA the Igloofest weatherwoman) and it was a major introduction. If you miss her, don't worry, she'll be back each week with the weather #IglooChill (Check it out here)
2. INTERVIEW with CRi
After his incredible set, we couldn't wait to unite Christophe Dubé (CRi the DJ) and Cristaux the media guy - me) for a lil interview. LOL.We had a lot to catch up on:
3. APPARAT
Loved it all. And so did the crowd APPARAT-ly. (sorry for the pun, had to do it). A big success!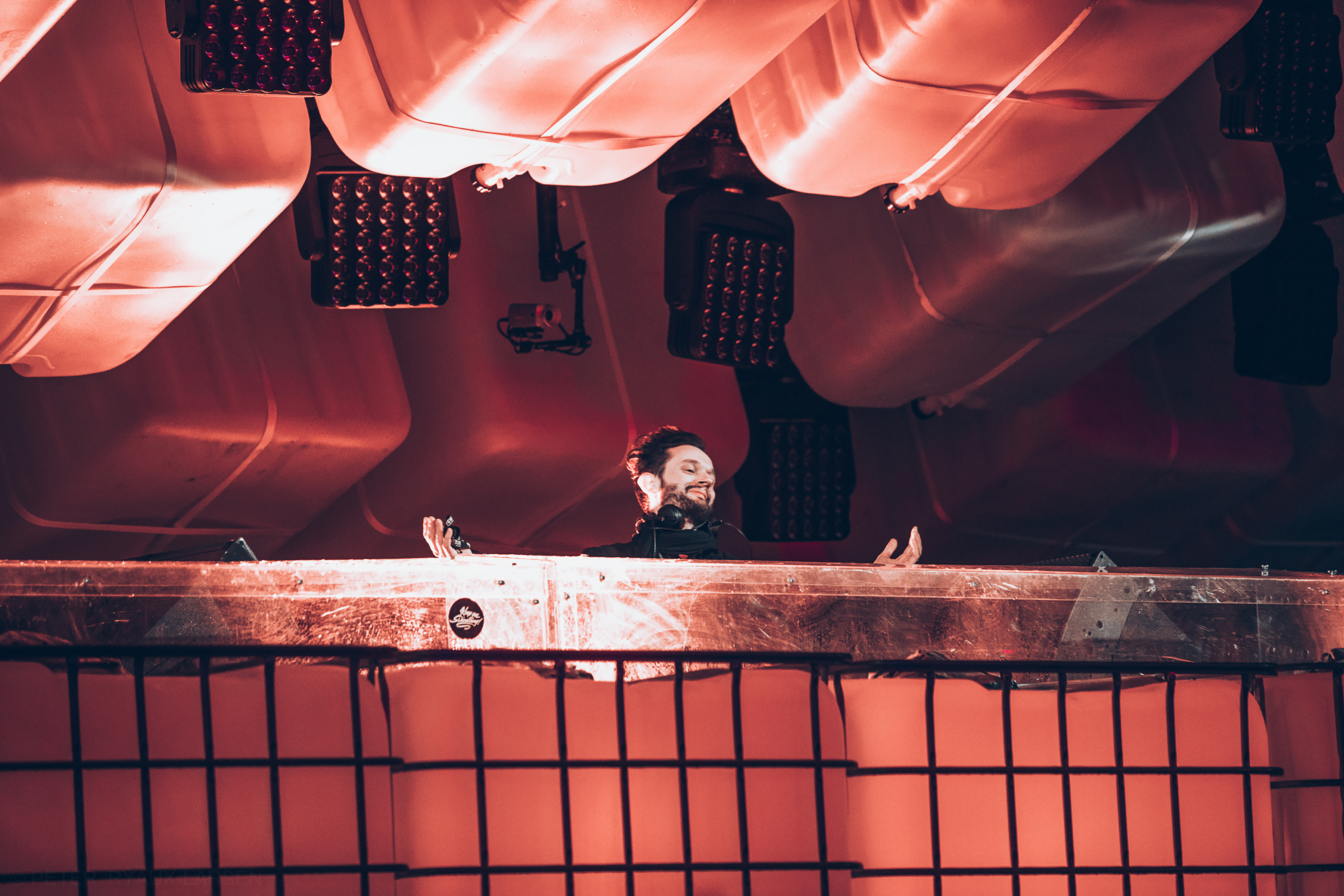 4. NORDIK SLIDE + NORDIK VILLAGE LAUNCH
Friday afternoon, we officially launched the Nordik Village and Slide. We even got mayor Coderre and Gilbert Rozon's hearts racing on the slide. It's a steep one that slide, don't you forget it. They even drank some hot wine! Now that it's officially open, come visit the village and try the slide before heading to Igloofest!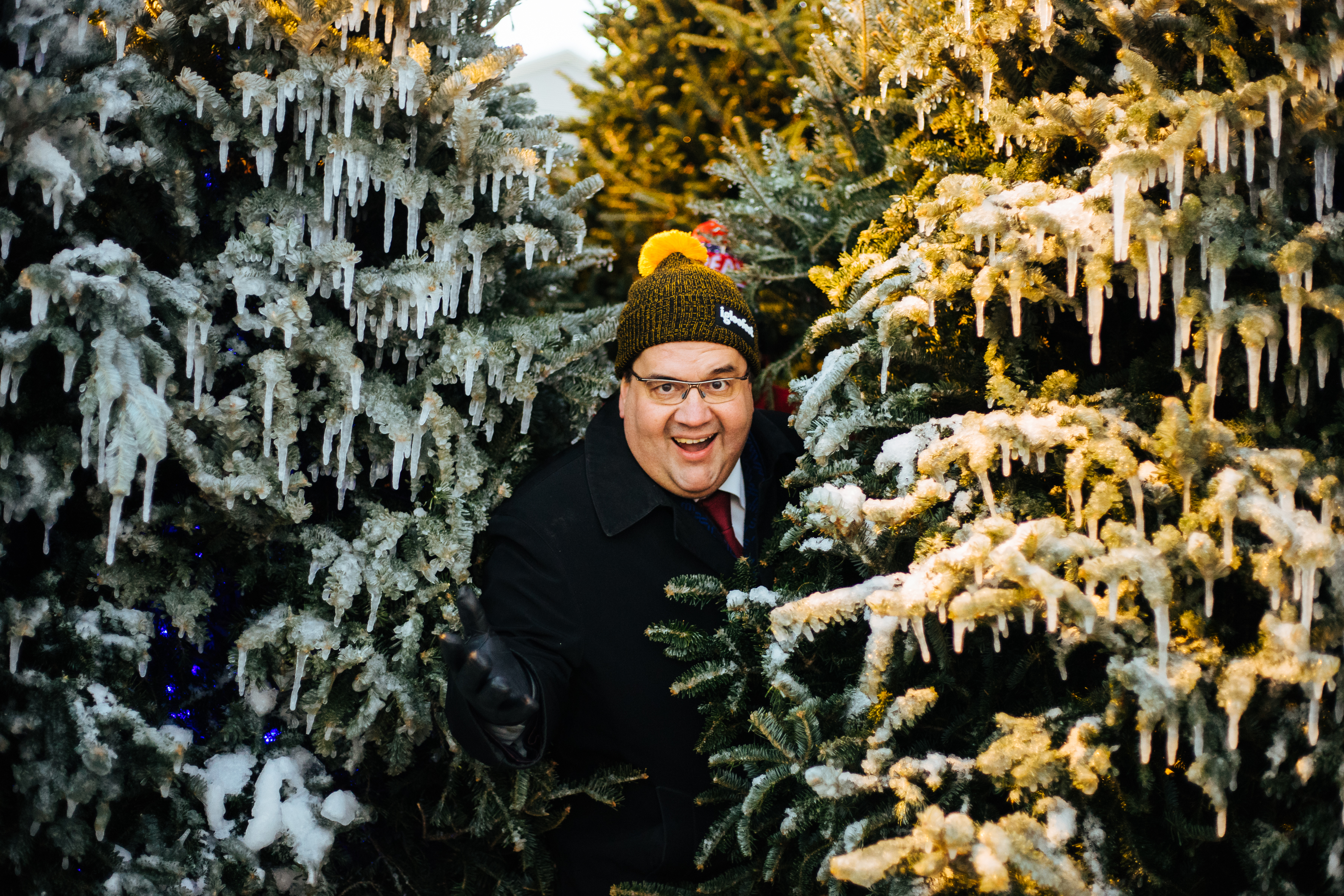 5. CARL COX (THE ENTIRE SET)
The house legend gave us our first "SOLD OUT" night of the year. #SOLDOUT At the same time, we can see why no one wanted to miss it. Three hours of joy. Plus he looked so dashing in his QuartzCo jacket. To mark the occasion, we even started a #CARLCOX hashtag. He deserved it. We also did a Facebook live you can see HERE.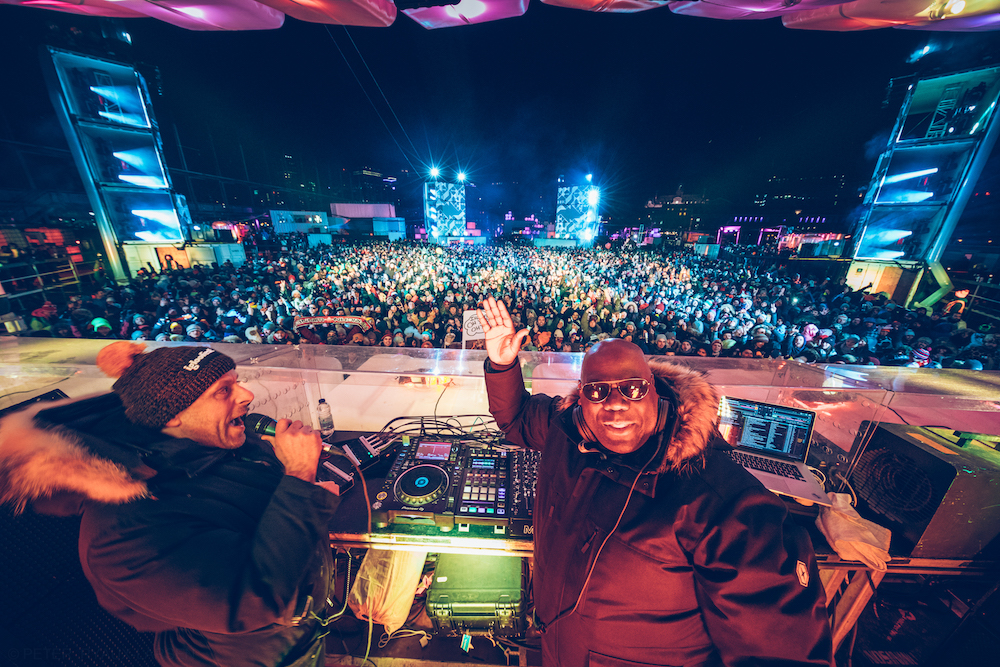 6. INFOLETTER FAIL
For last Wednesday's infoletter, we included a photo of Carl Craig while promoting Carl Cox. Nice try but wrong Carl! We had a good laugh when our industry friends thought we couldn't tell the difference. #bigLOL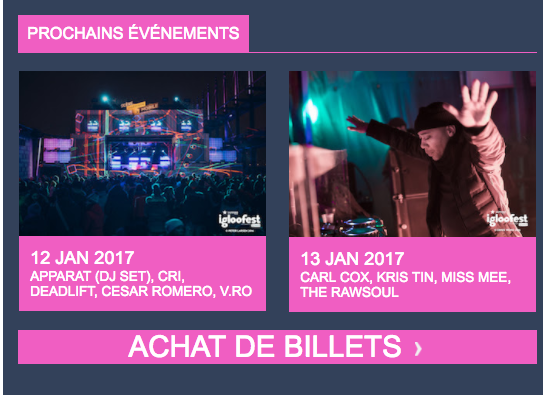 7. ANJA SCHNEIDER
We fell in love with the beautiful and talented Anja Schneider. Meanwhile she supposedly fell in love with a certain seafood poutine (?). Not sure what she's talking about but it sounds like she enjoyed Montreal.
Anja, we love you! #schneiderlovesyou #igloofestlovesyoutoo #igloohangover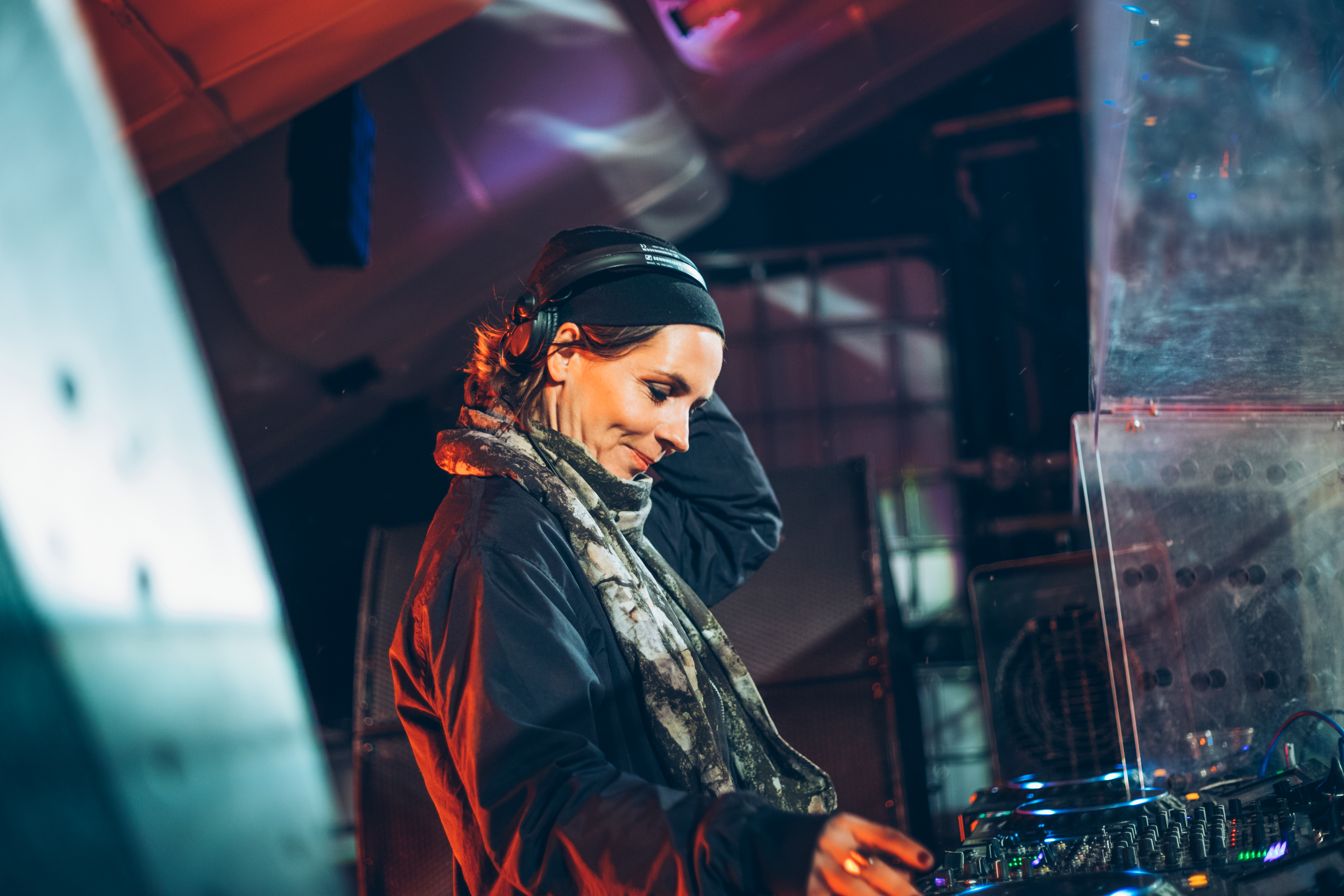 8. JORIS VOORN
A crazy set from Joris Voorn. He even played us a remix of Around the World by Daft Punk towards the end (and one of Tourist by St Germain). CANDY. Everyone waiting for him was NOT disappointed. And if his social media's to be believed, he loved Montreal!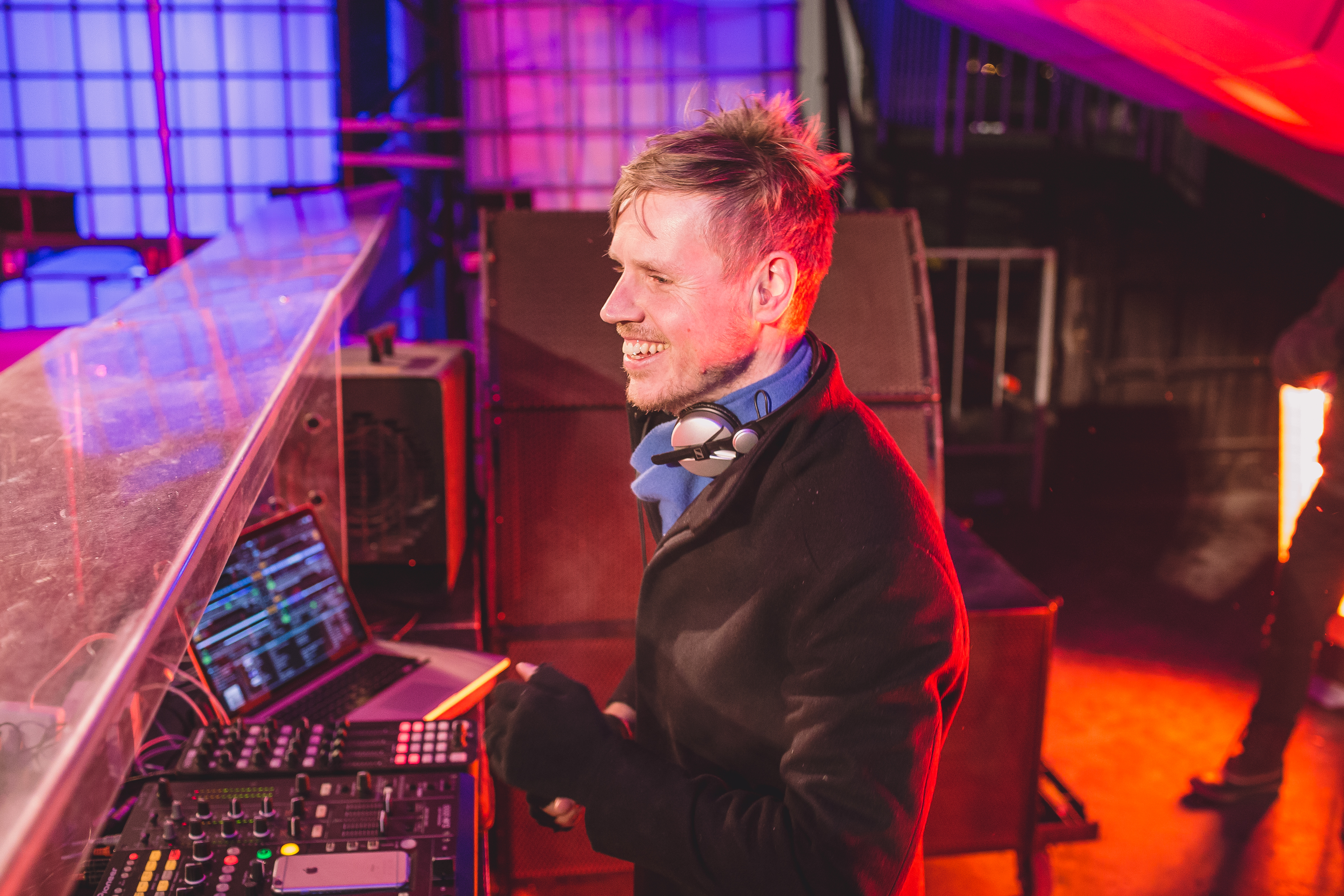 9. SOCIAL MEDIA
- As seen on Instagram, we saw some crazy onepiece snowsuits at the Lambert Gratton general store at the corner Duluth and de Bullion. Check it out!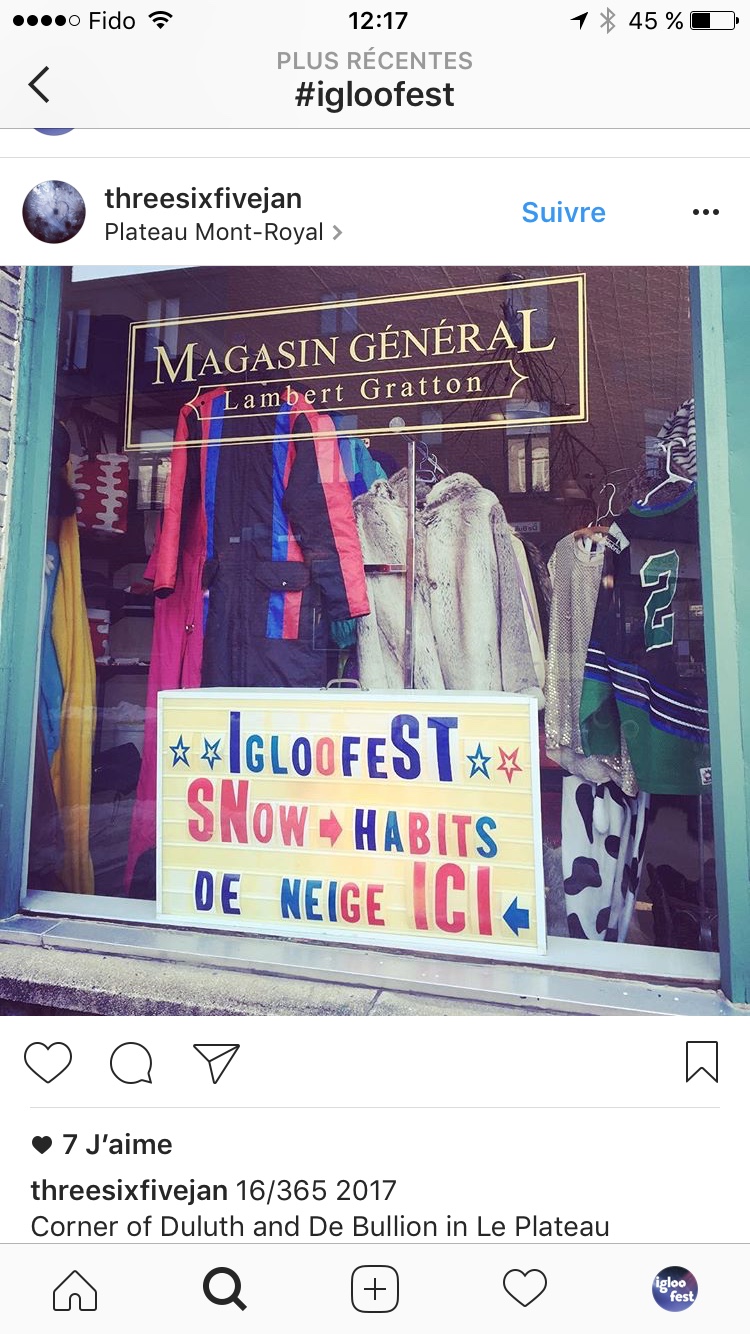 - Julio got it. #igloofest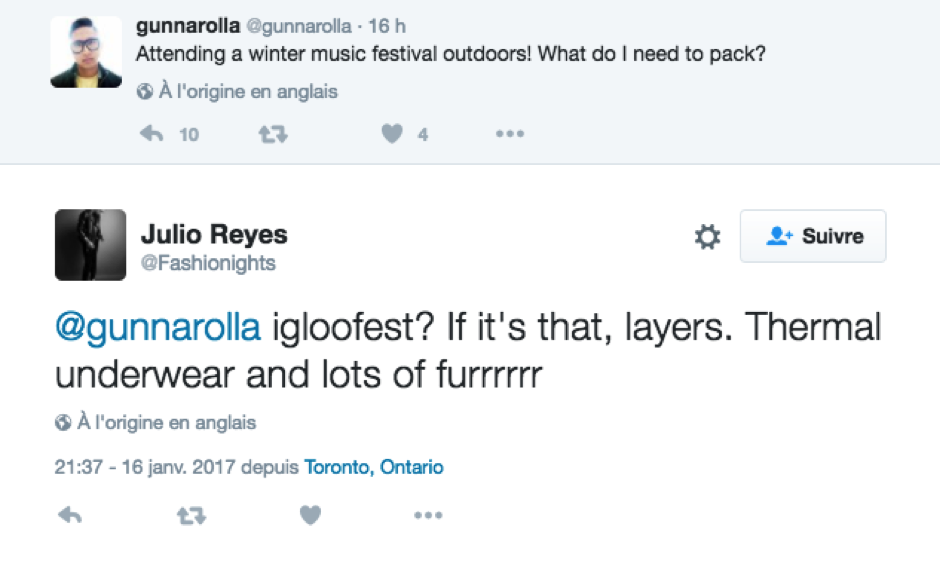 - Look at how life is drab when you choke on Igloofest. Don't do like TIA and get your tickets!

Psssssst! It'll be nice and warm this weekend so no reason for you not to roll through! Looking like perfect weather. See you Thursday!
Friendly yeti tip... don't miss out
Subscribe now!