Audio  
APPARAT (DJ SET) - IGLOOMIX 2017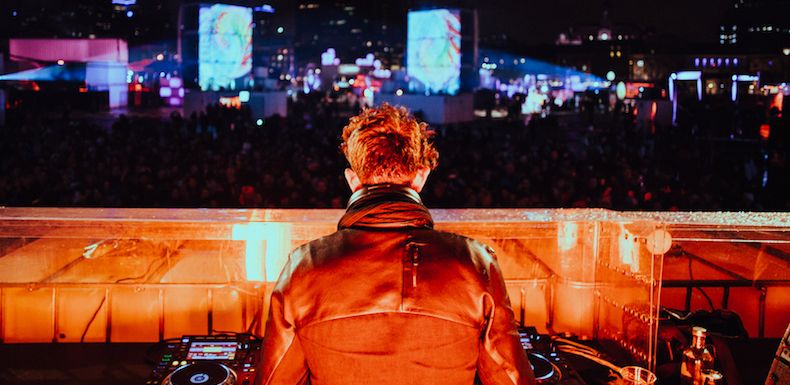 Apparat's set at Igloofest's opening night was the full package: body music and brain music, filled with acid, broken beats, drum tracks, some Moderat for good measure, and everything in between. We ate up every second of it, and are so excited to share it with you again now as his first live recording in over four years - for real!
Friendly yeti tip... don't miss out
Get the deets on this year's lineup.