Audio  
AMIR JAVASOUL - IGLOOMIX 2017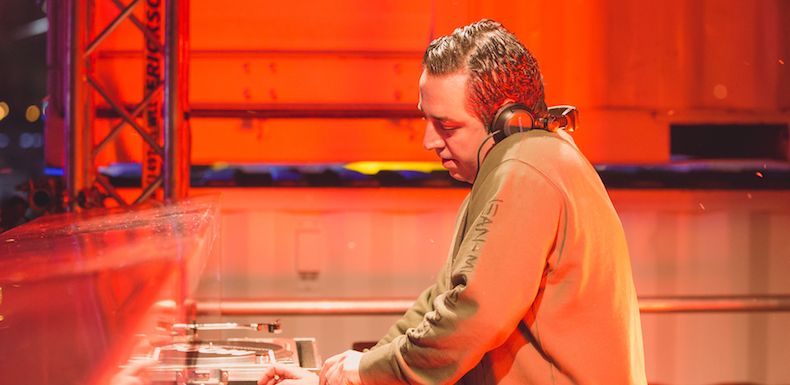 Amir Javasoul put together a special vinyl techno night for his return to Igloofest this year and it was a scorcher! Dig back in here and rediscover plenty of treats he's been hiding in his record bag.
Friendly yeti tip... don't miss out
Get the deets on this year's lineup.