Article  
A LITTLE TASTE OF IGLOOFEST WITH PETE TONG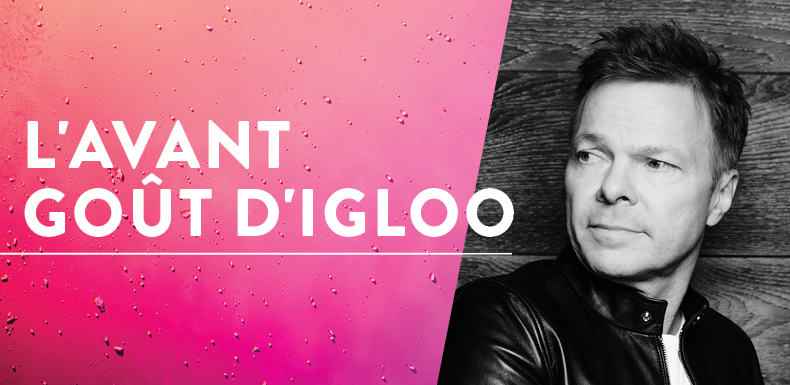 An exceptional artist for an exceptional day: Sunday October 1st, the Plaine des jeux site will shine to Igloofest's colours for a magical evening with the one and only Pete Tong! A true living legend who's explored and pushed the boundaries of electronic music since 1981, this master of the decks and of the party has also been at the head of the musical touchstone BBC Essential Mix for over 24 years. For Igloofest veterans however, it's certainly his visit in 2014 that forged the happiest memories. This is a rare occasion to live an incredible night with one of the greatest global stars in a truly unique space.
Grab your tuques!
For this festive prelude to the 12th edition of Igloofest, which will take place from January 18th to February 3rd 2018, dancers are invited to proudly wear their Igloofest tuques and headbands. Costumes are also strongly encouraged. Go nuts!
Tickets for this star-studded evening, which will begin with the sounds of Green & Lateez and Paskal Daze, are on sale now. Act quickly!
Friendly yeti tip... don't miss out
Subscribe now!