Article  
2018 TICKET-INFO | WEEKEND 2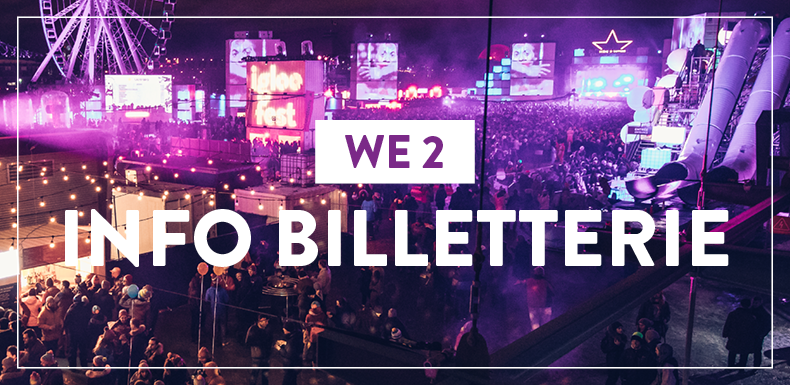 Are you ready? Do you have your tickets?
Here is all you need to know about tickets this weekend! #gogogo
There are still some online tickets for the 3 nights. You can buy them online until 7PM every night of the event. After 7PM, it'll be more expensive at the door. So, yes, hurry up!
The ticket office on the site (Quai Jacques-Cartier, Old Port) is open every day starting 3PM. From 7PM (time of the end of the online ticketing) the prices will increase!
Means of payment: cash, credit card and debit.
Thursdays, Fridays and Saturdays from January 25 to February 3, 2018.
Psssssssst - You are a Videotron clients or VIP for one night? You could use the dedicated fast line at the entrance. Fancy, no?
Important:
A friend gave you a ticket or you bought the some else's ticket? You can access to the site with it but, make sure your source is reliable! If you bought tickets from strangers it could be fraud. And the fraud does not pass the door! Beware of resellers!
Friendly yeti tip... don't miss out
Subscribe now!