Volvox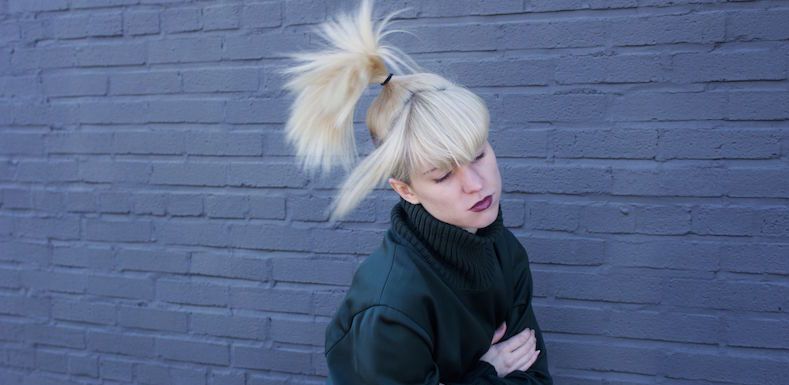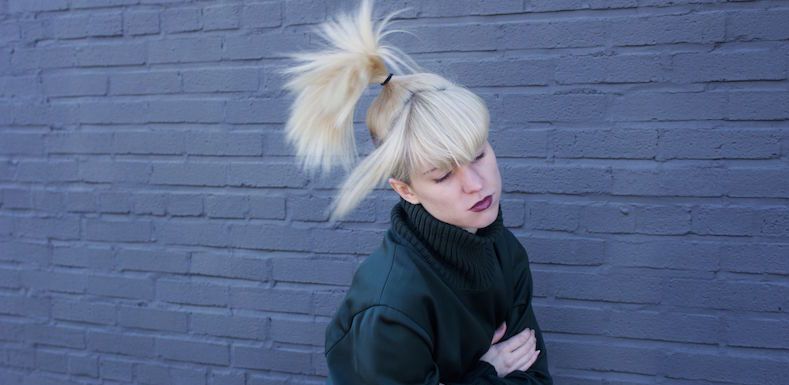 Biography
Origin

United States
A dominant force on the Brooklyn underground scene, Ariana is known for tough, stripped-back techno and groovy, acid-flavored sets. She has been a busy DJ and event producer since 2006 and in that time has shared the decks with many international stars including The Black Madonna, Marcel Dettmann, DVS1, The Hacker, Legowelt and Mike Servito.

Based in NYC since 2011, she holds two monthly residencies: JACK DEPT. NYC at Bossa Nova Civic Club is a top event of the notorious hotspot that's focused on an acidic house party vibe featuring standout DJs and producers from across the burgeoning American scene. The mighty UNTER party pushes the harder edges of techno and quickly won accolades as the best after-hours in New York.

Raised in Buffalo, New York, her early experiences in the industrial and rave scenes of rust-belt America shaped her outlook on dance culture. An ardent supporter of the underground, she was a key figure in developing the electronic music scene in Boston, Massachusetts from 2007-2010.

Breaking out on the international scene in 2015 she has enjoyed a busy tour schedule including noted appearances at Dekmantel and two closing gigs at the ascendant Sustain-Release festival in upstate New York. She has toured extensively in Europe featuring standout gigs at De School in Amsterdam, Kaiku in Helsinki and repeat appearances at Berghain/Panorama Bar in Berlin. She has also toured South America, Australia and recently hit the Middle East for the first time. Ariana is a unique character on the US scene guaranteed to bring a high energy show that lights up dance floors with an undeniable spirit.
Friendly yeti tip... don't miss out
Subscribe now!